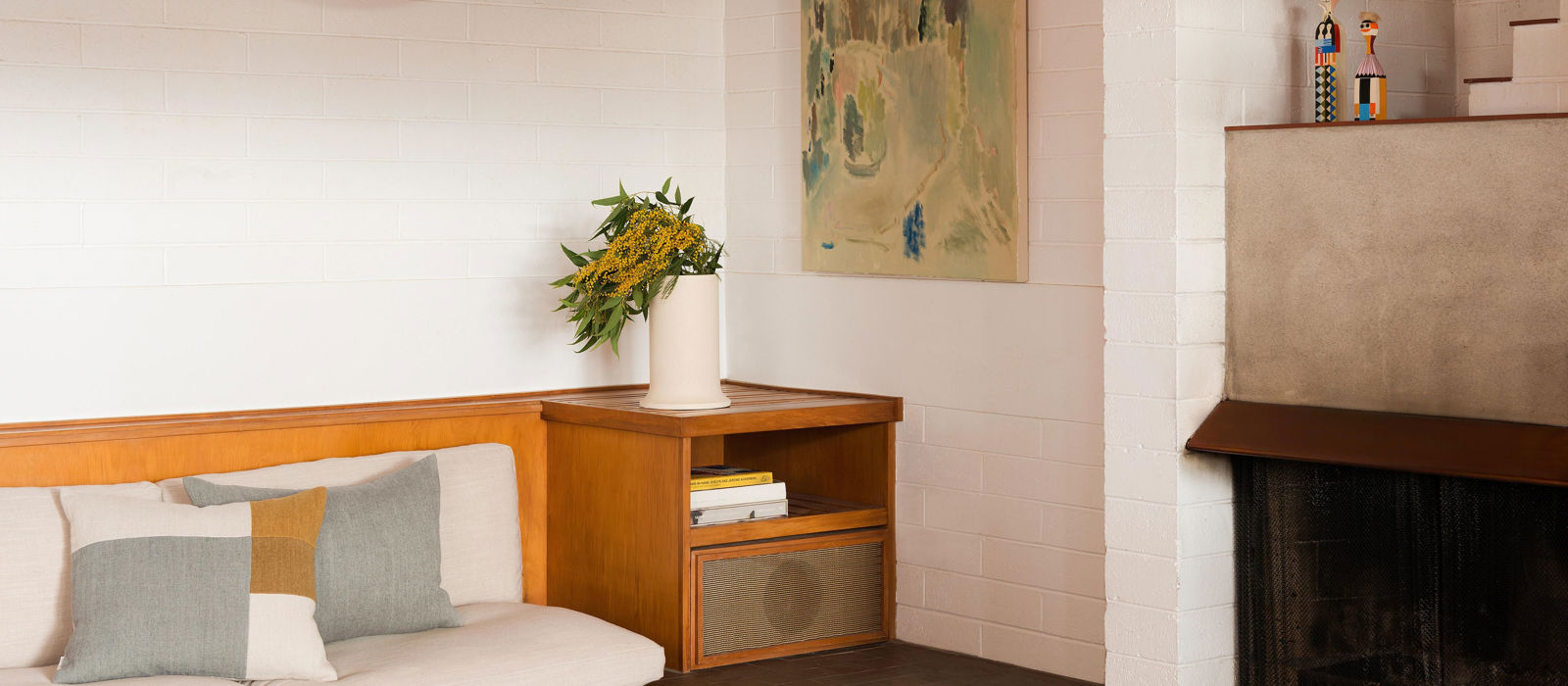 Scroll to discover a preview of the first designs from our SS21 collection. Please note, a selection of items are available at this stage. Sign up to our emails and keep an eye on our social channels for updates as these designs and more SS21 pieces become available. We can't wait to show you more.
This season, we were inspired by colour and the role it plays in our everyday lives. Our curiosity centred around the emotive response colour evokes.
Throughout the collection, we explore the infinite aspects of colour. The designs expose the variation and potential of tone, mass, combination, and composition.
Bold hues are complemented with the more subtle, revealing colour can be equally compelling when it is limited.
Weaving techniques further influence the playful interaction of hues. Harmonious unions exist next to contrasting combinations and result in united, yet unexpected, designs.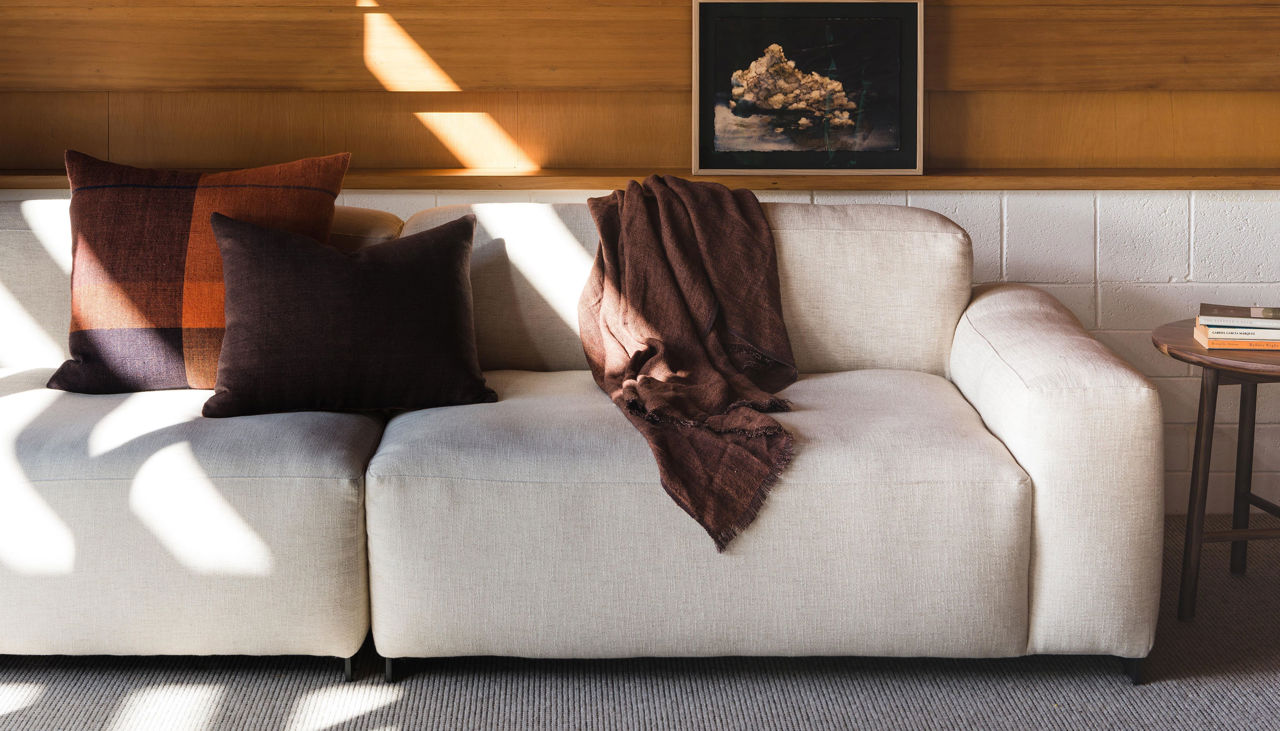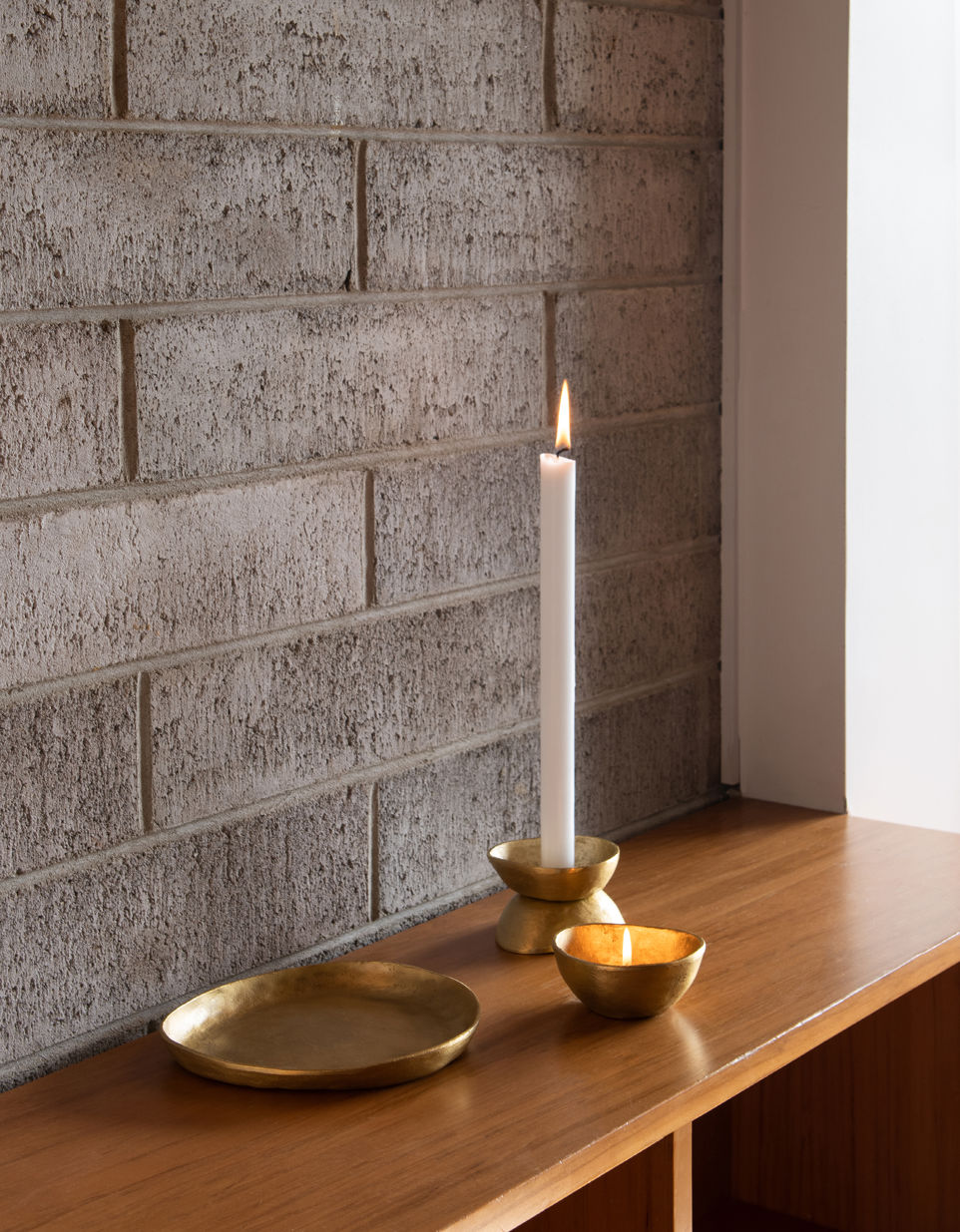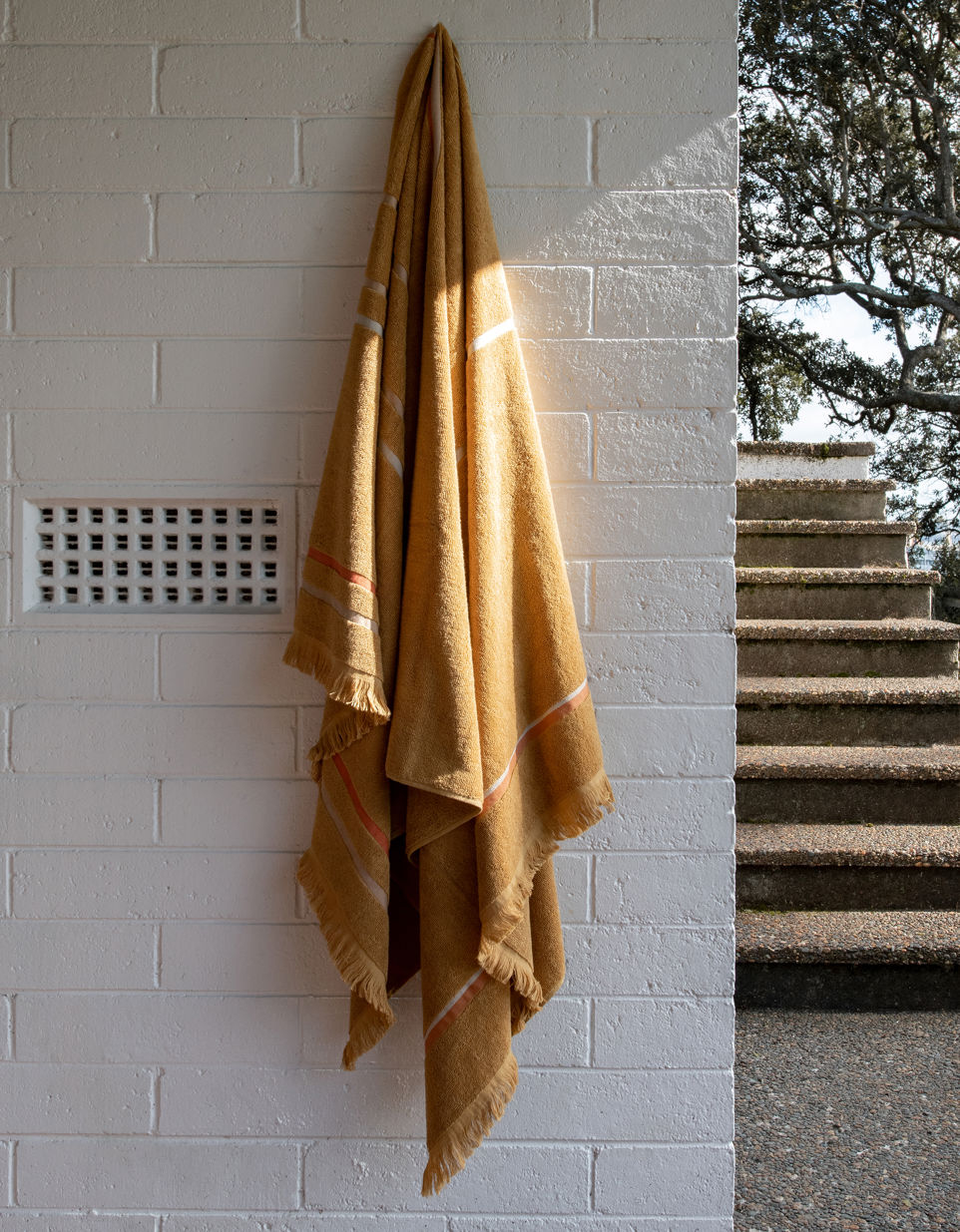 Umi Cotton Beach Towel in Butternut/Multi $59.90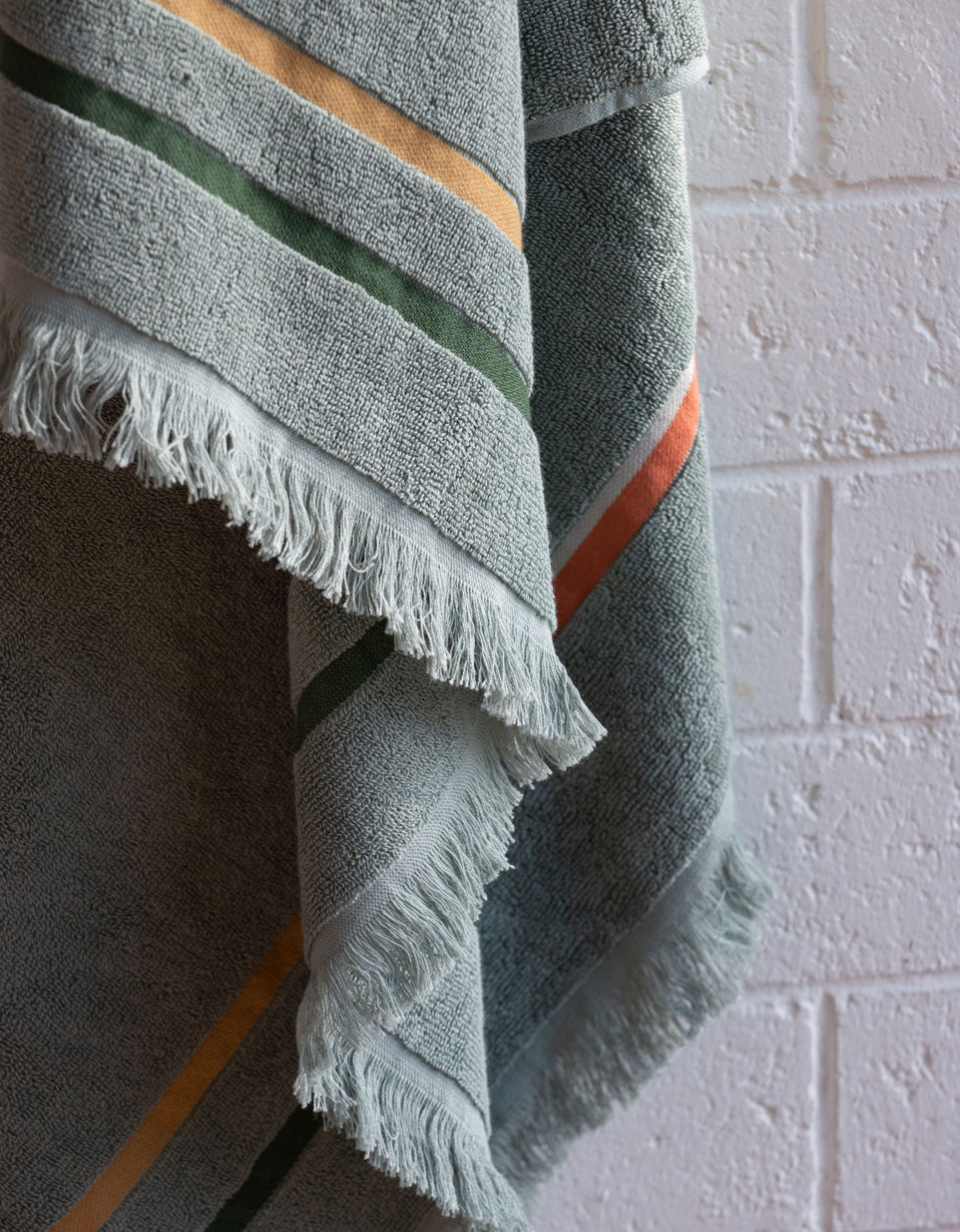 Umi Cotton Beach Towel in Heron/Multi $59.90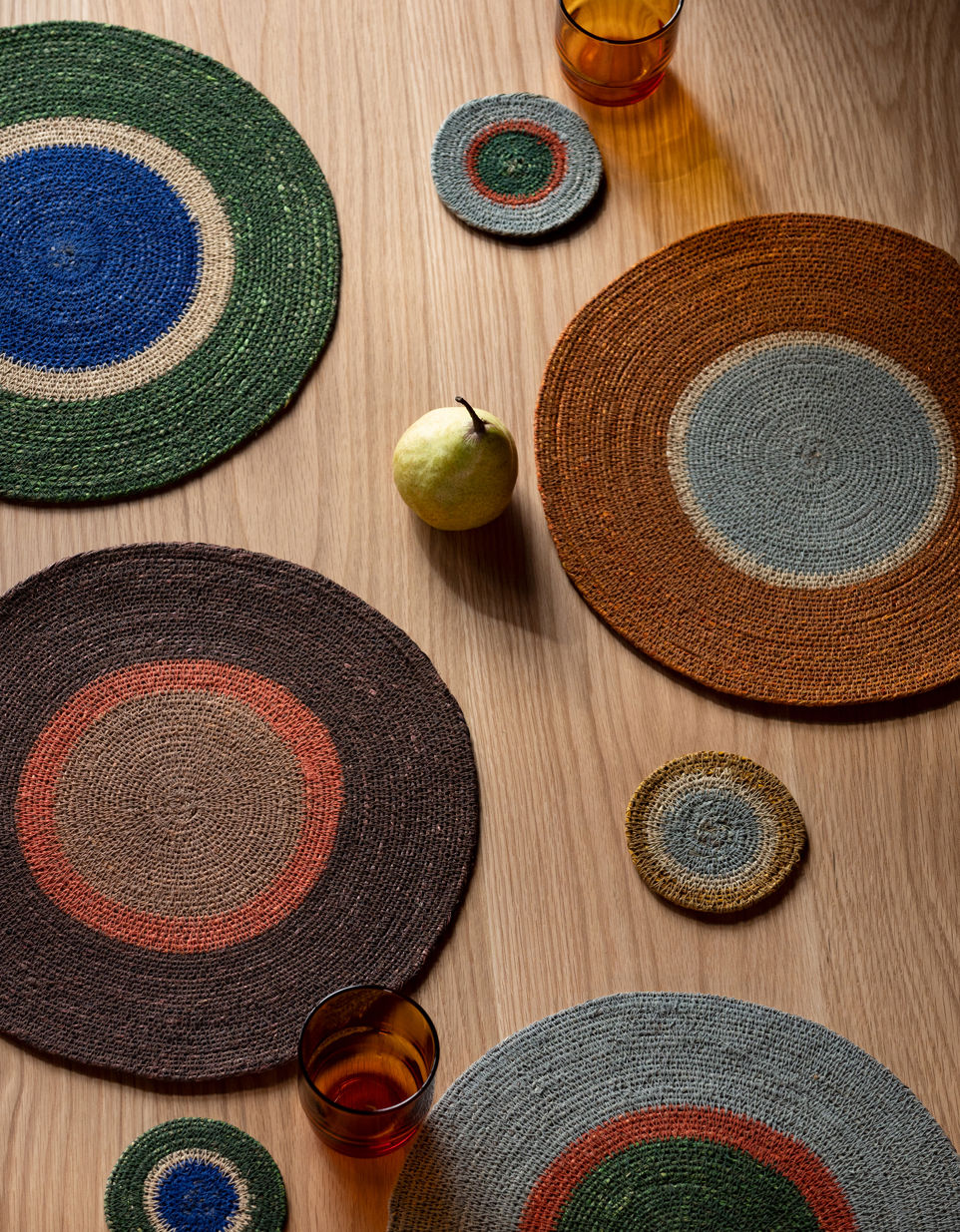 Pinto Placemat in Spirulina/Cobalt $29.90, Pinto Placemat in Mulberry/Heather $29.90, Pinto Placemat in Orange Peel/Puddle $29.90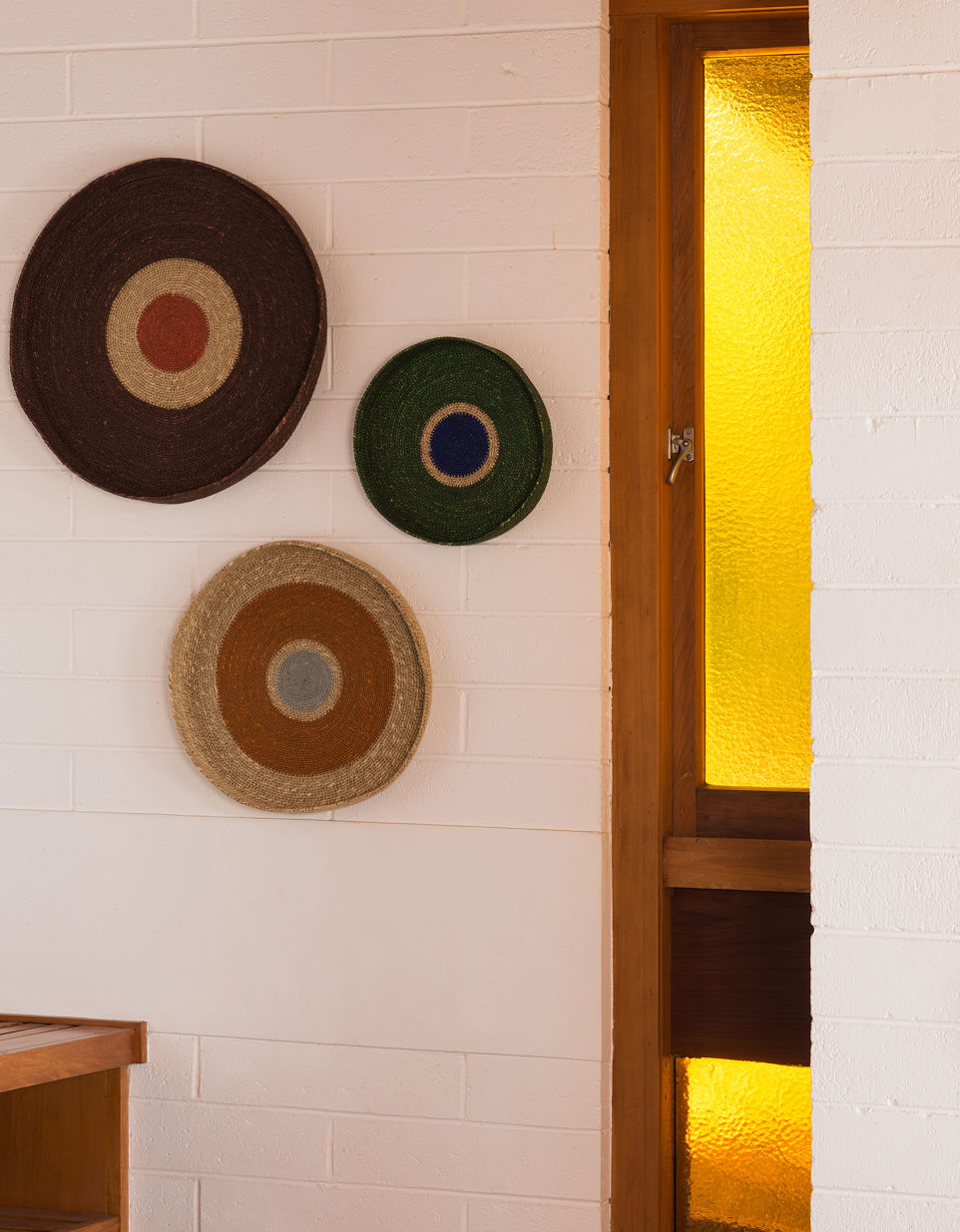 Pinto Basket in Mulberry/Tamarillo $54.90, Pinto Basket in Spirulina/Cobalt $34.90, Pinto Basket in Orange Peel/Puddle $44.90