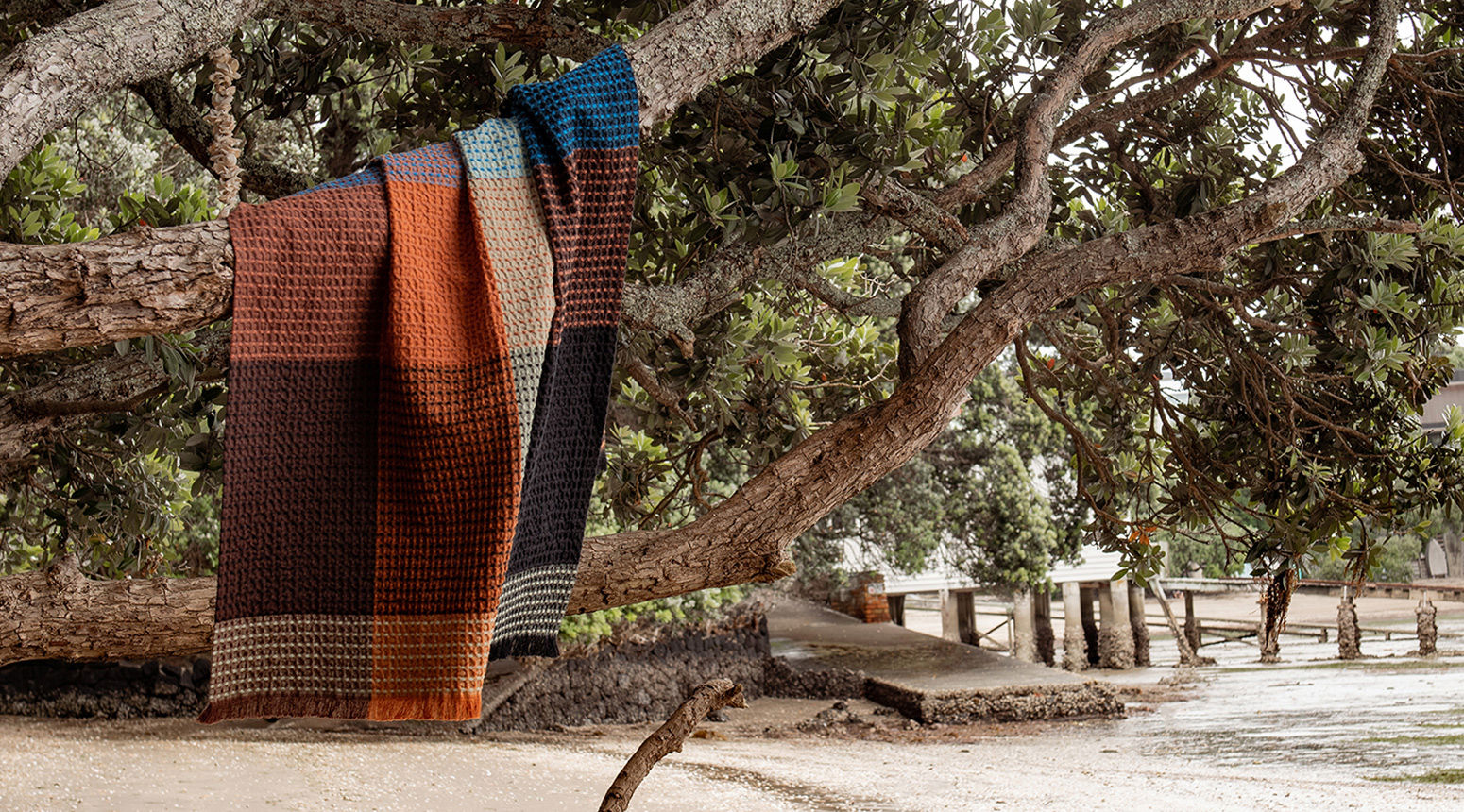 In recent years we've become increasingly mindful of the environmental and social challenges facing our planet, and the overall impact of our business. Although we have taken every effort to build strong relationships with like-minded suppliers who consider their environmental and social impacts, we know there's much more to be done.
We're proud to announce that we've developed a comprehensive sustainability strategy which will help guide us to become a market leader in minimising our environmental impacts while maximising our social impacts. We know this will be a journey of many challenges and learnings, but we are committed to moving forward and making informed decisions based on what's best for the well-being of our planet and its people.
Click here to read our sustainability journey.
Good design takes time, and at Città we are willing to wait.
We are taking a step back from the traditional seasonal approach to provide more time to deliver lasting products. We want to ensure they will be cherished by our customers for life.
We will instead release regular, curated drops throughout the year that are right for not only the current season but will live on well beyond.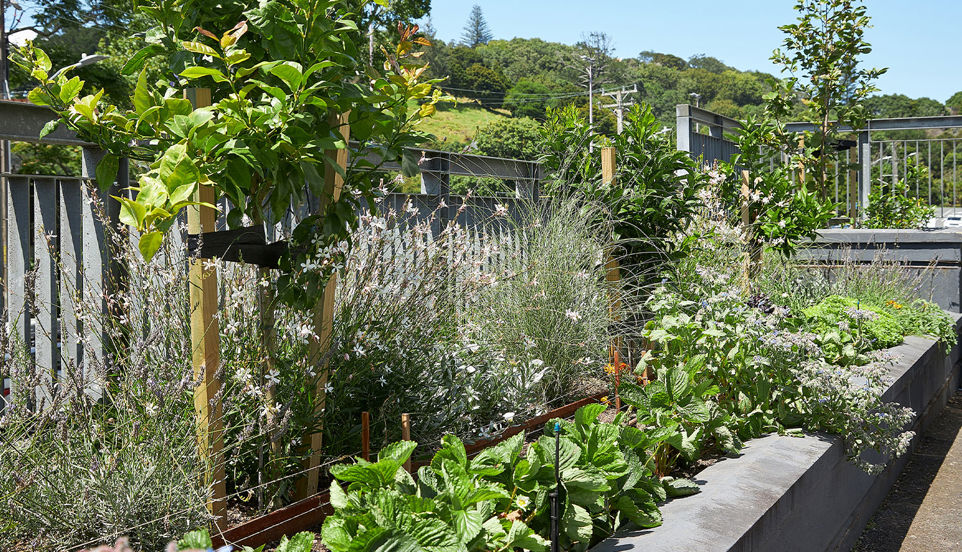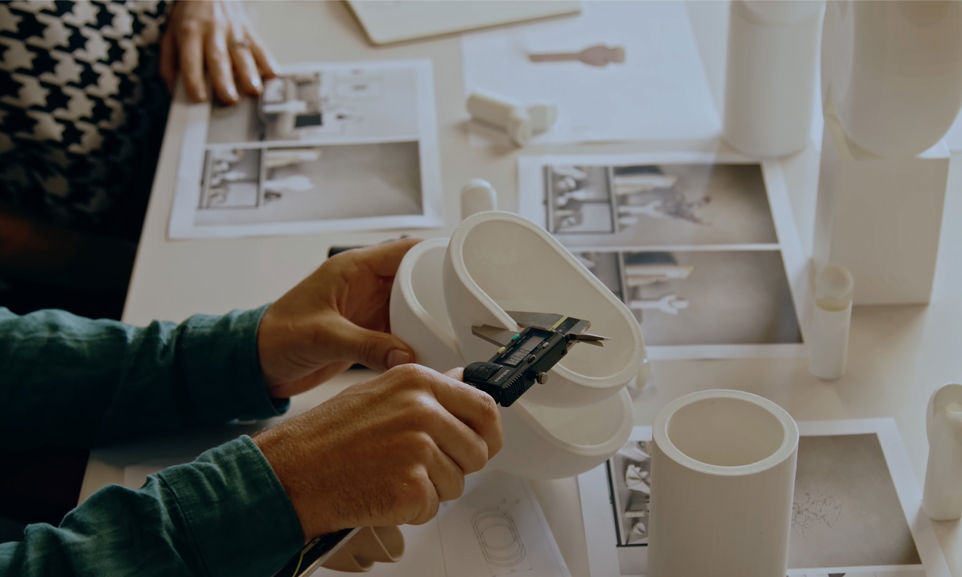 Global Organic Textile Standard (GOTS)
We proudly work with GOTS certified suppliers for our organic cotton product lines. We are also GOTS certification holders which means we can guarantee the people who work throughout the entire supply chain are treated legally and ethically. View our GOTS certified products.
Responsible Down Standard (RDS)
100% of our down is independently certified to the Responsible Down Standard (RDS). The RDS certifies down and feathers against animal welfare requirements and tracks it from farm to final product. It is important to Città that the down and feathers in our products do not come from animals that have been subjected to any unnecessary harm. We support a holistic approach to animal welfare, from hatching to slaughter and we don't source any down from birds subject to force feeding, or live plucking. View our RDS certified products.
Forest Stewardship Council (FSC)
The Forest Stewardship Council™ An international, non-profit labelling scheme for wood and paper. In FSC™ forestry, no more wood is felled than the forest can naturally reproduce. At the same time, FSC™ is a guarantee that people who work within the entire supply chain are treated legally and ethically, and that animals and plant life are protected. View our FSC certified product.
OEKO-TEX
We work with OEKO-TEX certified suppliers to ensure our products are made with materials free from harmful chemicals. An OEKO-TEX STANDARD100 means your products have been tested for harmful substances and the article is harmless to human health. In many cases the limit values for the STANDARD 100 go beyond national and international requirements. View our OEKO-TEX certified products.