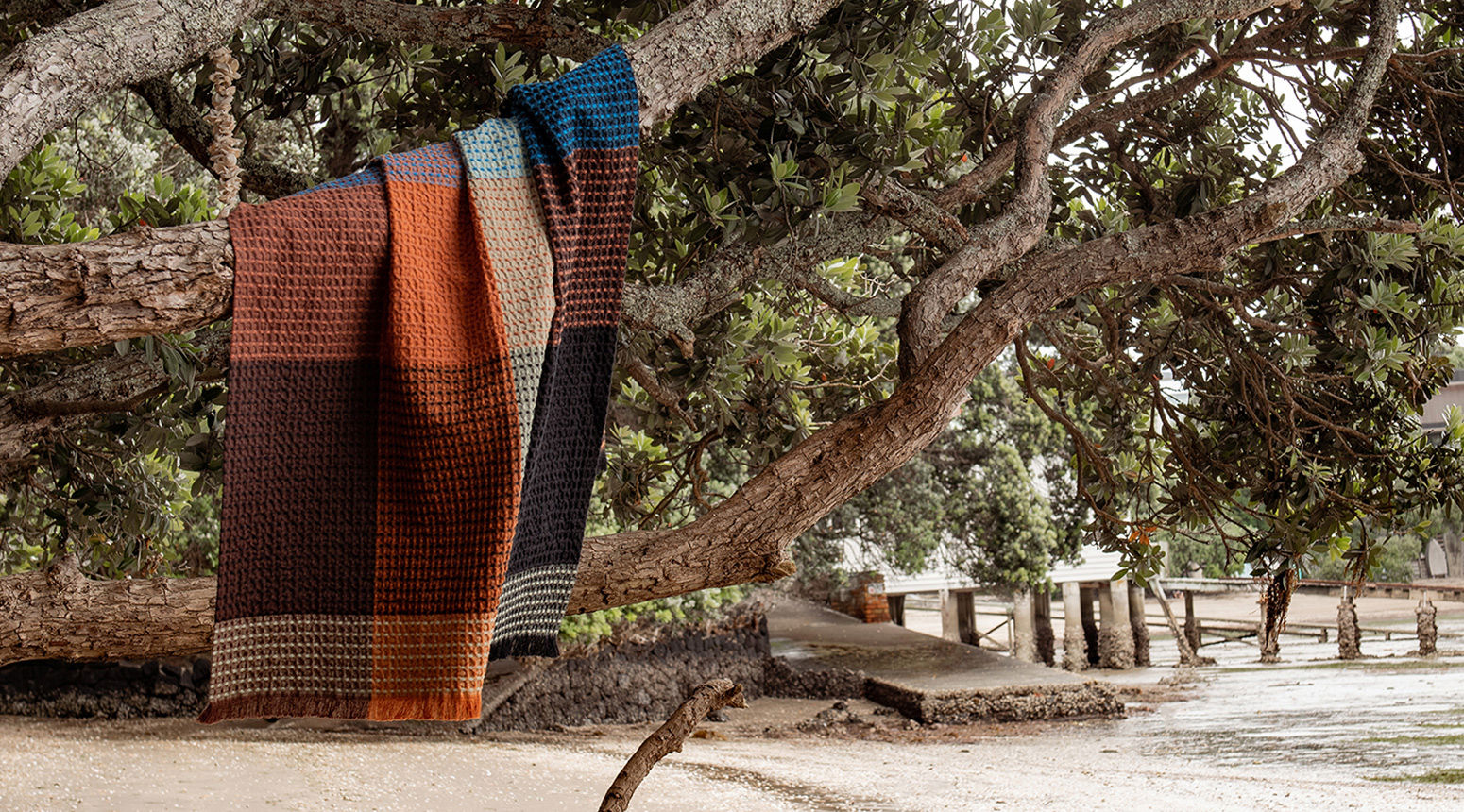 In recent years we've become increasingly mindful of the environmental and social challenges facing our planet, and the overall impact of our business. Although we have taken every effort to build strong relationships with like-minded suppliers who consider their environmental and social impacts, we know there's much more to be done.
Good design takes time, and at Città we are willing to wait.
We are taking a step back from the traditional seasonal approach to provide more time to deliver lasting products. We want to ensure they will be cherished by our customers for life.
We will instead release regular, curated drops throughout the year that are right for not only the current season but will live on well beyond.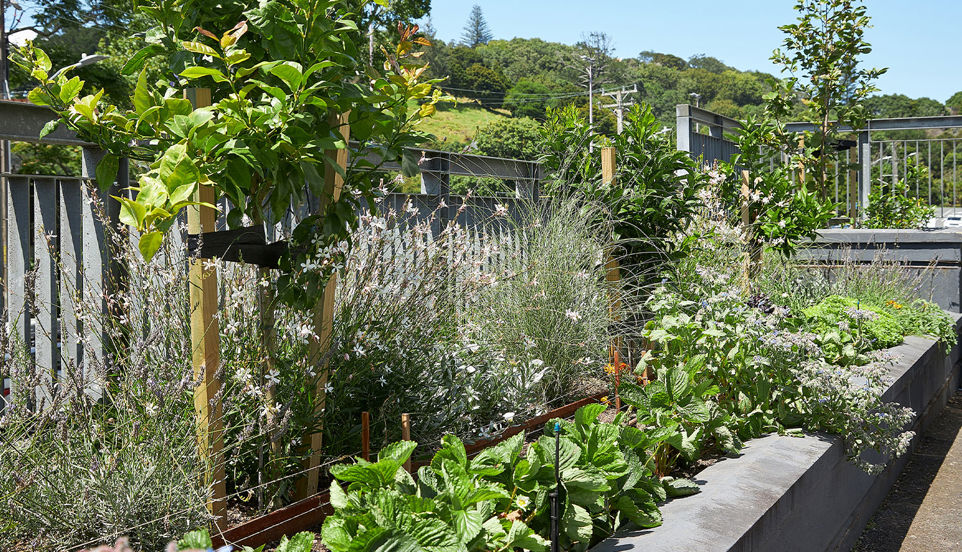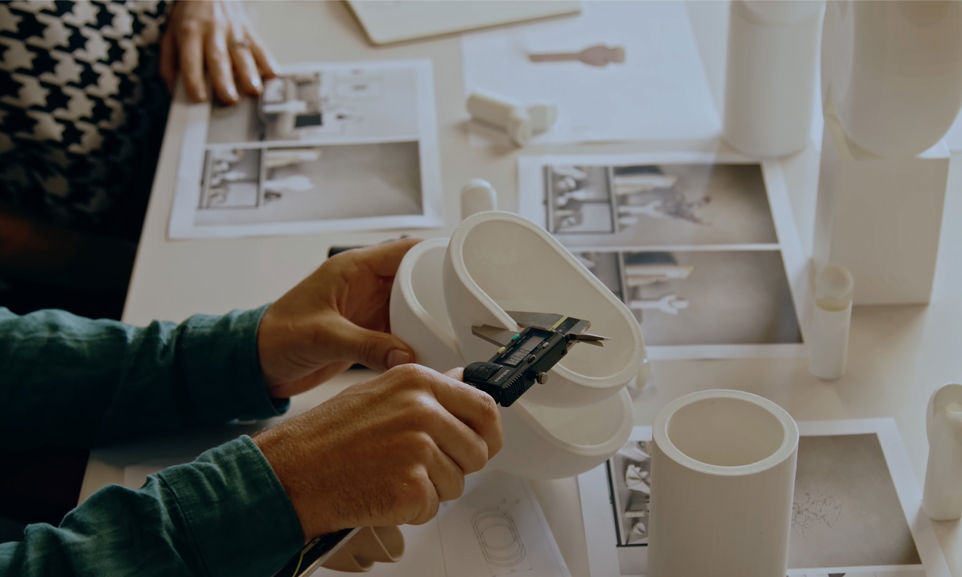 Responsible Down Standard (RDS)
100% of our down is independently certified to the Responsible Down Standard (RDS). The RDS certifies down and feathers against animal welfare requirements and tracks it from farm to final product. It is important to Città that the down and feathers in our products do not come from animals that have been subjected to any unnecessary harm. We support a holistic approach to animal welfare, from hatching to slaughter and we don't source any down from birds subject to force feeding, or live plucking. View our RDS certified products.
Forest Stewardship Council (FSC)
The Forest Stewardship Council™ An international, non-profit labelling scheme for wood and paper. In FSC™ forestry, no more wood is felled than the forest can naturally reproduce. At the same time, FSC™ is a guarantee that people who work within the entire supply chain are treated legally and ethically, and that animals and plant life are protected. View our FSC certified product.
OEKO-TEX
Linen is a natural fabric made from the fibres of the flax plant. It is one of the most sustainable fibres in the world—it requires no irrigation or pesticides and has zero wastage. The fabrics we use are OEKO-TEX-certified and sourced from Belgium and France. The international certification ensures the fabric is free from harmful chemicals and completely safe for human use. View our OEKO-TEX certified products.