design inspiration
This season we celebrate the simple beauty of objects. Joy is found in the pleasure of curating still life compositions in your home.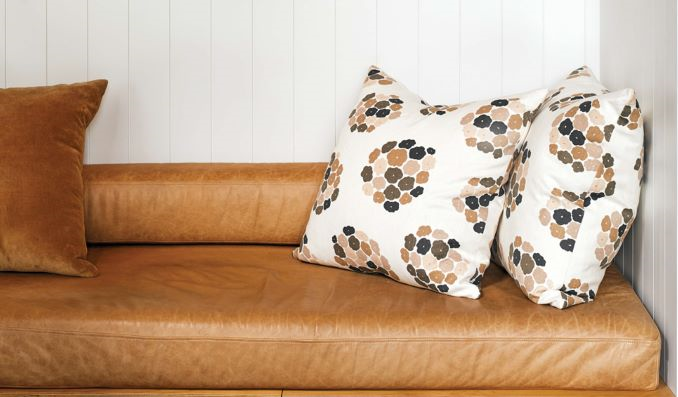 We invite you to appreciate the everyday things that adorn your space. Embracing these moments of contemplation can bring a sense of calm and stillness.
The collection's organic palette sees us taking inspiration from nature. These calming tones are portrayed with mossy green, earthy brown, smoky pepper, and warm biscuit.
The materials of the collection give a further nod to nature with relaxed linen, cosy wool, warming wood, and hand-woven baskets. The art of still life is depicted with abstract forms and simple compositions of illustrated flowers.
Settle into the perfect winter's day as you seek moments of calmness and allow yourself to be truly still.