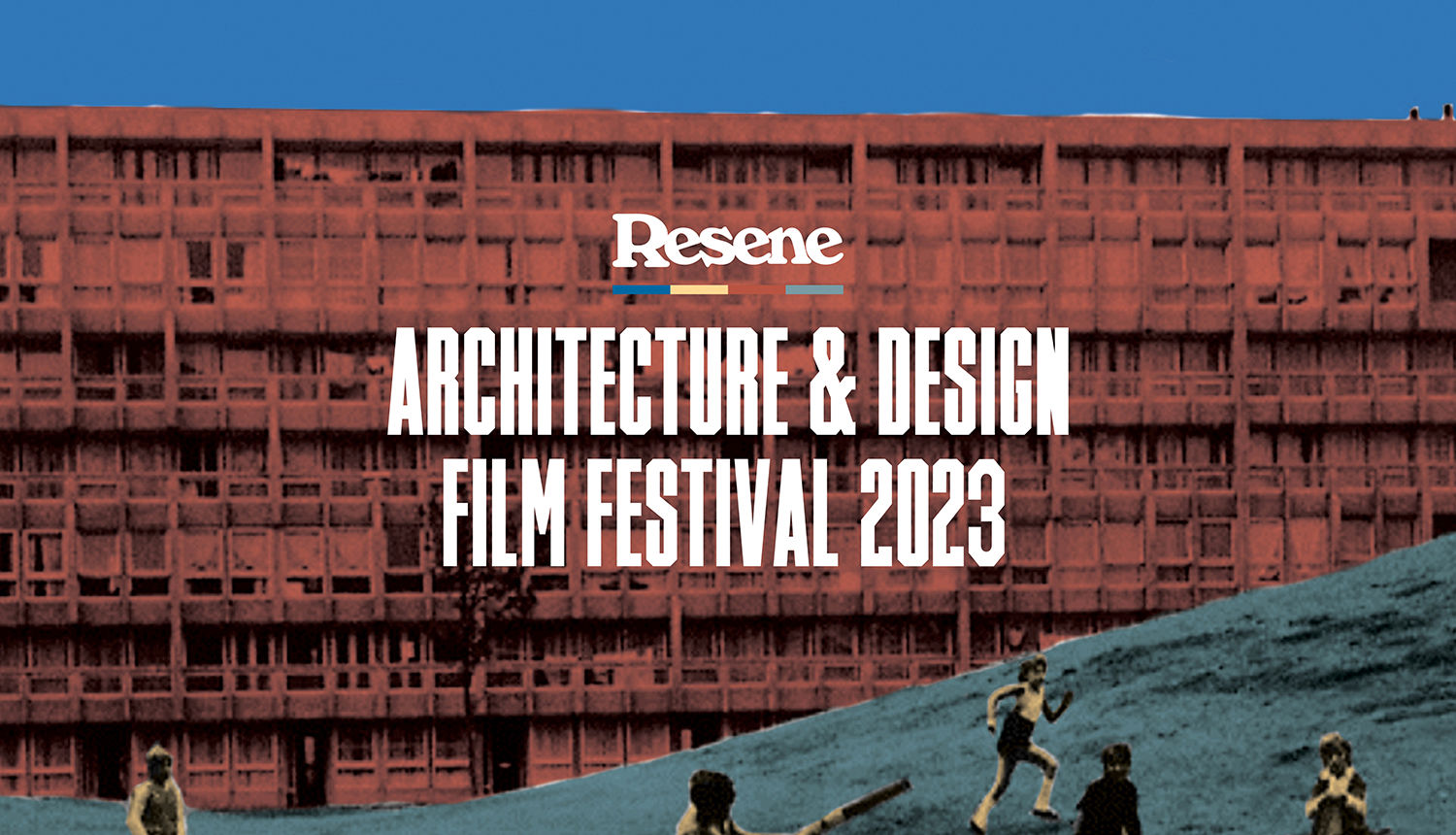 What not to miss at the Resene Architecture & Design Film Festival 2023

We're proud to sponsor the Resene Architecture & Design Film Festival for another year. Now in its 12th year, the acclaimed festival features a curated collection of architecture and design films from around the world.
The festival opens on Thursday, May 4 in Tāmaki Makaurau Auckland with the highly anticipated opening night of Brown vs. Brown. The RADFF then continues around Aotearoa with screenings in Nelson, Wellington, Dunedin, Christchurch, and Havelock North.
After a record-breaking festival last year, this year's programme is even bigger. Viewers are spoilt for choice with films exploring the world's most exciting buildings and pleasurable homes. To help guide your viewings, we asked our in-house designers Imogen Tunnicliffe and David Moreland for their must-see films from this year's event.
Brown vs. Brown
Directed by Simon Mark-Brown
For the first time ever, the festival opens with an Aotearoa-made feature film, Brown vs. Brown. The documentary is seen through the lens of filmmaker Simon Mark-Brown, son of the late architect Peter Mark-Brown as he explores our country's most iconic mid-century homes.
"I love mid-century architecture from Aotearoa, so when I read the 2023 programme, I was instantly drawn to this film. There is virtually nothing online when you learn of another great historical architect from our shores and Peter Mark-Brown is no different, so I'm really looking forward to learning more about his life and career." - David Moreland, Head of Furniture Design
Greenhouse By Joost
Directed by Rhian Skirving & Bruce Permezel
Greenhouse By Joost will appeal to those interested in a greener, more collaborative future. It follows zero-waste campaigner Joost Bakker as he builds a self-sustaining home in Melbourne. The unique build not only provides shelter, but also food, water, and energy. In addition, every detail of the construction must meet Bakker's standards of being recyclable, non-toxic, and waste-free.
"I'm always so impressed by people who not only think differently but act on it, and create something tangible. We know we have to change the way we live in a major way, especially in urban areas. Although it's a pretty extreme departure from the way most of us live now, I think it will be amazing to see what you can actually do if we prioritise the environment in our everyday lives." - Imogen Tunnicliffe, Head of Textile Design
Light Without Sun
Directed by Clara Kraft Isono
The experimental documentary Light Without Sun uncovers Can Lis, a house designed by architect Jørn Utzon on the island of Mallorca, Spain. Completed in 1971, the striking home is situated on a steep cliff facing the sea and consists of four separate buildings linked together by walls and courtyards optimising the use of light and view.
"I've always loved architecture that features light as a guiding part of its design. Coupled with the spectacular setting in Mallorca, and the beautiful materials used in the building—not to mention the experimental filming—I think this will be a sensory treat." - Imogen Tunnicliffe, Head of Textile Design
Unexpected Modernism
Directed by Gregory Kallenberg
Unexpected Modernism tells the story of the Weiner brothers and how their once-traditional architecture became influenced by a visit to Europe's Bauhaus design school in the 1920s. The siblings produced one of the earliest and largest clusters of modernist buildings in America, slowly turning their deep south hometown of Shreveport into a beacon of modern architecture.
"Another dreamy modernist architecture film! The Weiner brothers' clean lines and beautiful detailing are synonymous with modernist architecture and expertly showcased in their buildings. Shreveport, Louisiana is now firmly put on my travel wish list." - David Moreland, Head of Furniture Design
Keep an eye out for the Città Daily furniture collection, showing in the previews before every film. The award-winning sofa & armchair are proudly designed in our Auckland studio by David Moreland & Nikolai Sorensen.
Click here to view the full festival programme. There's everything you need to know about the films, venues, dates, and tickets. We look forward to seeing you there!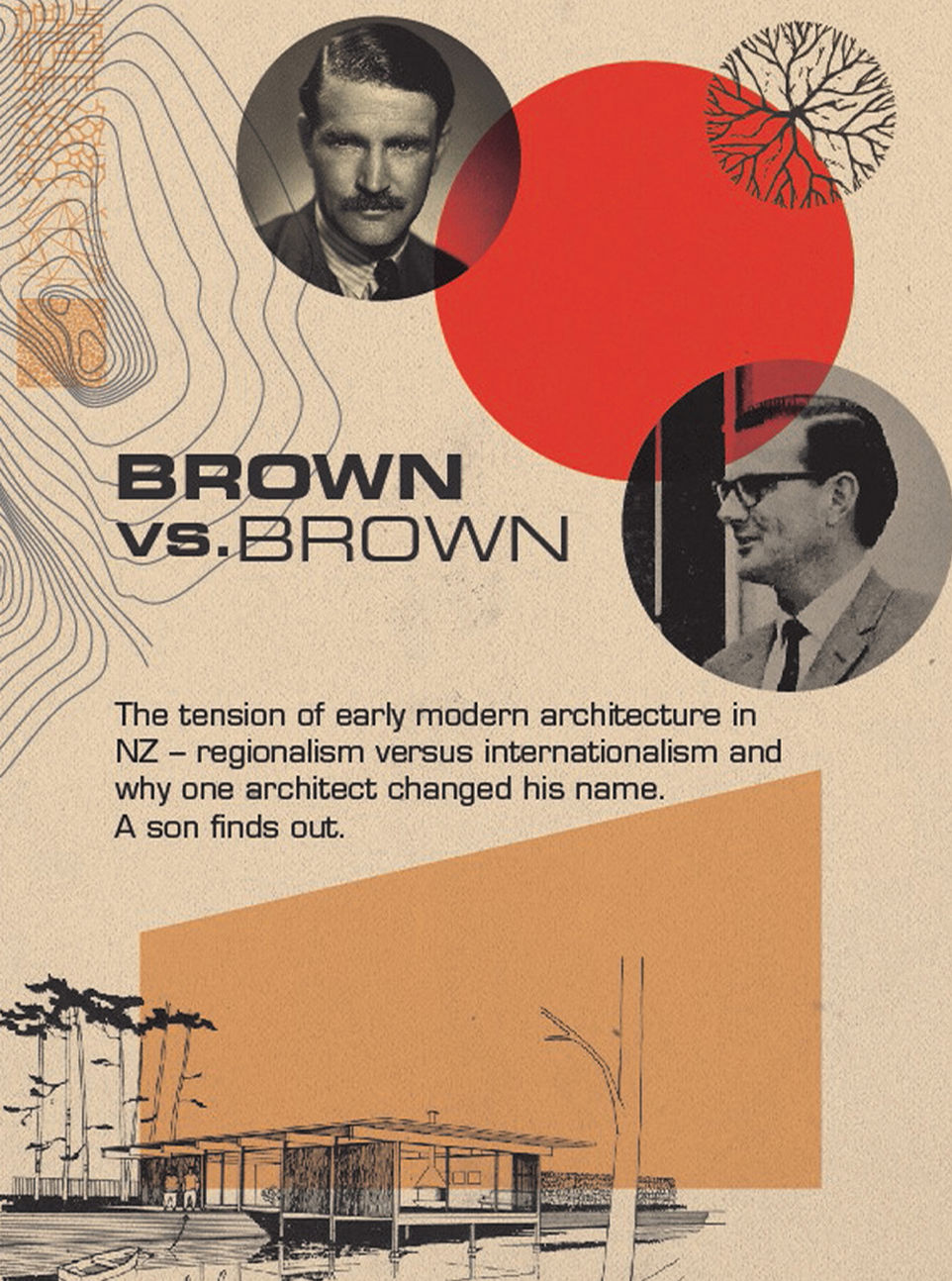 Brown vs. Brown | Directed by Simon Mark-Brown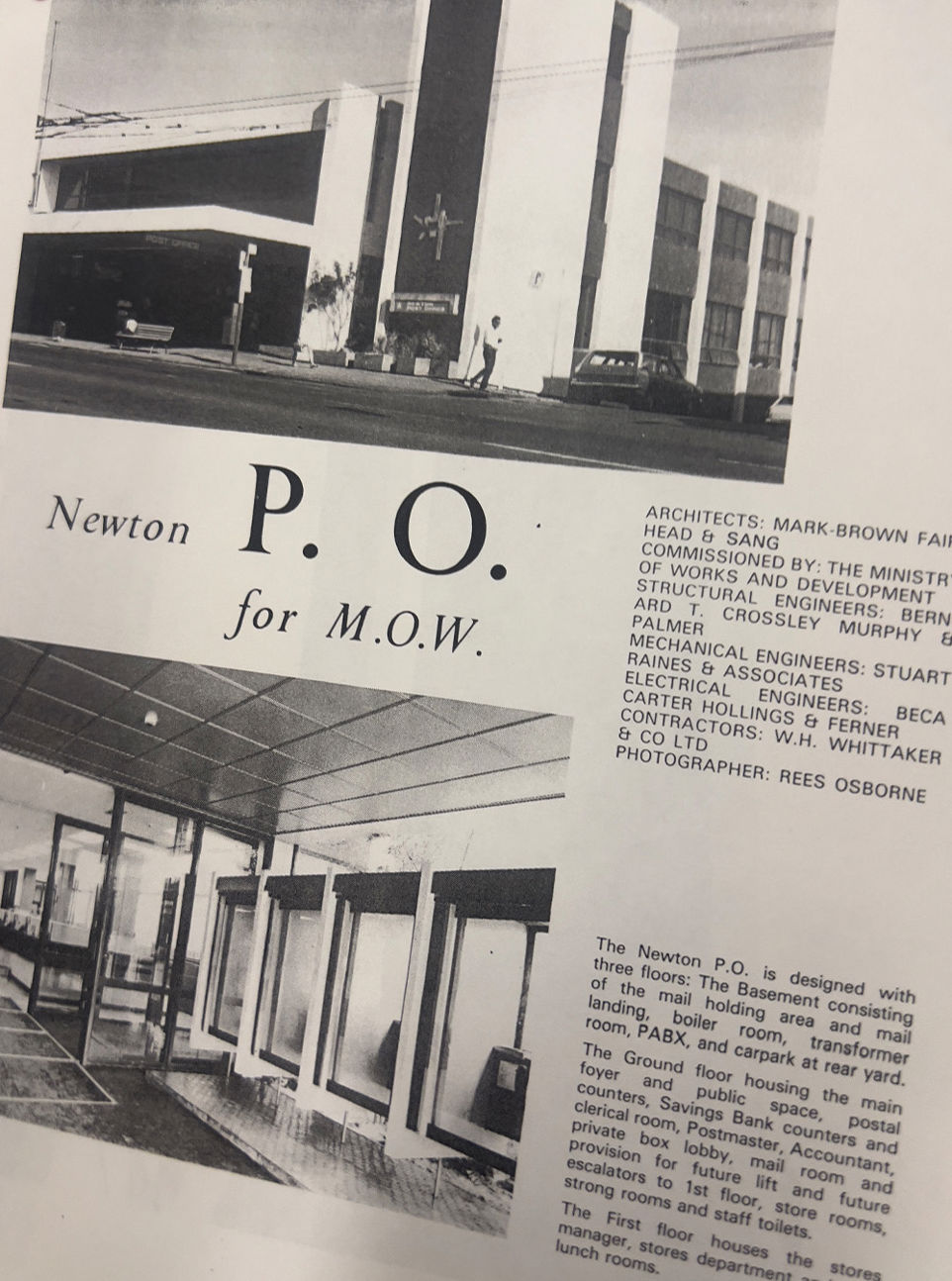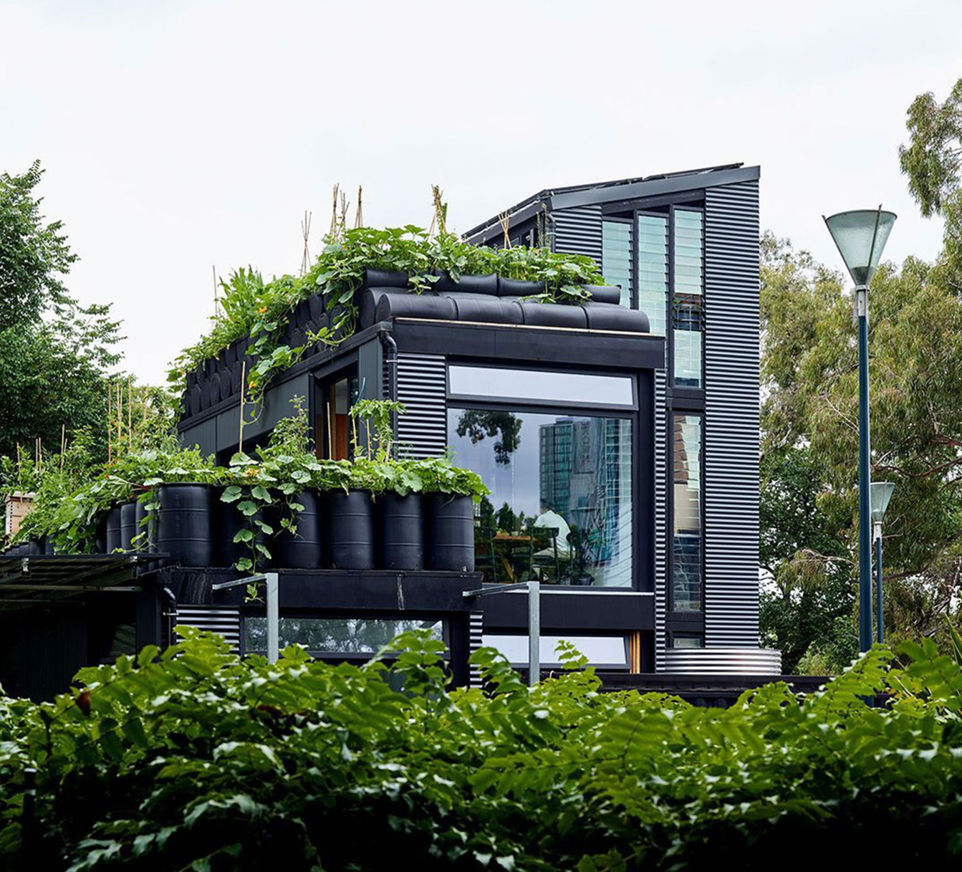 Greenhouse by Joost | Directed by Rhian Skirving & Bruce Permezel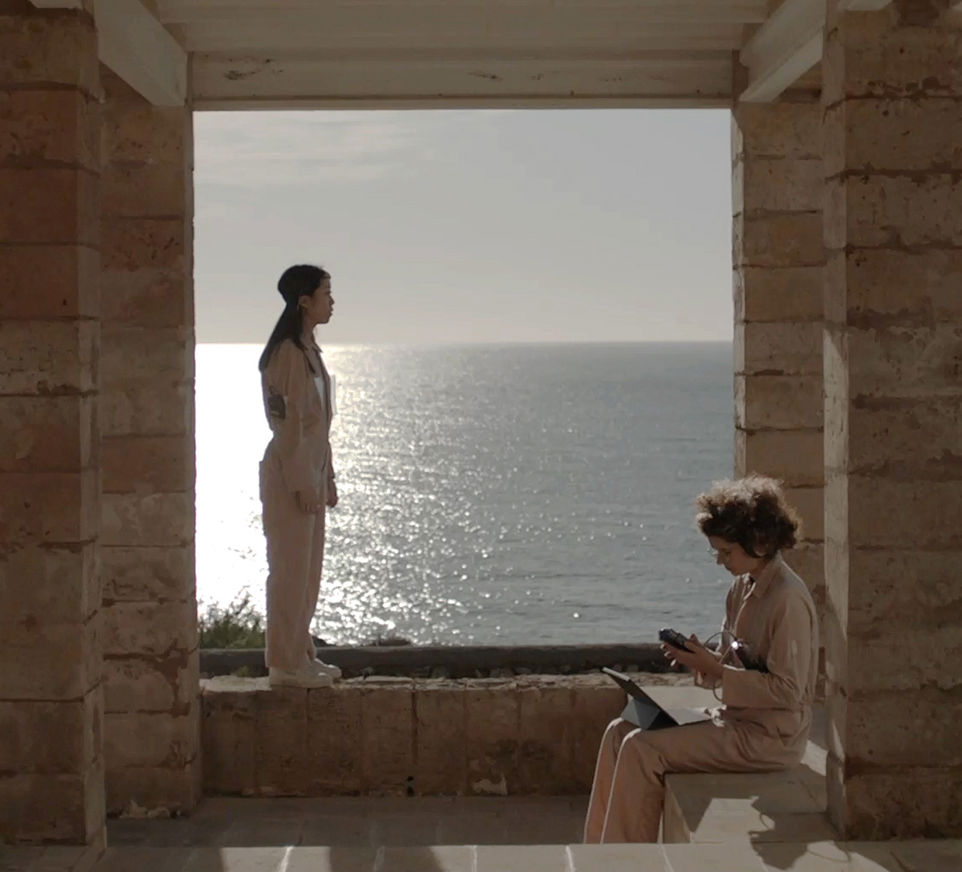 Light Without Sun | Directed by Clara Kraft Isono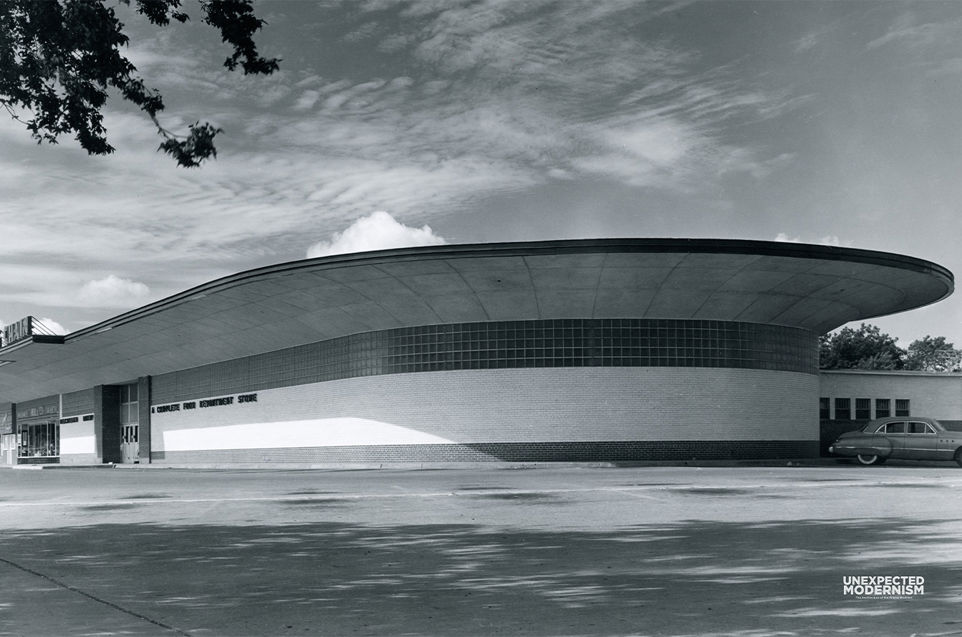 Unexpected Modernism | Directed by Gregory Kallenberg