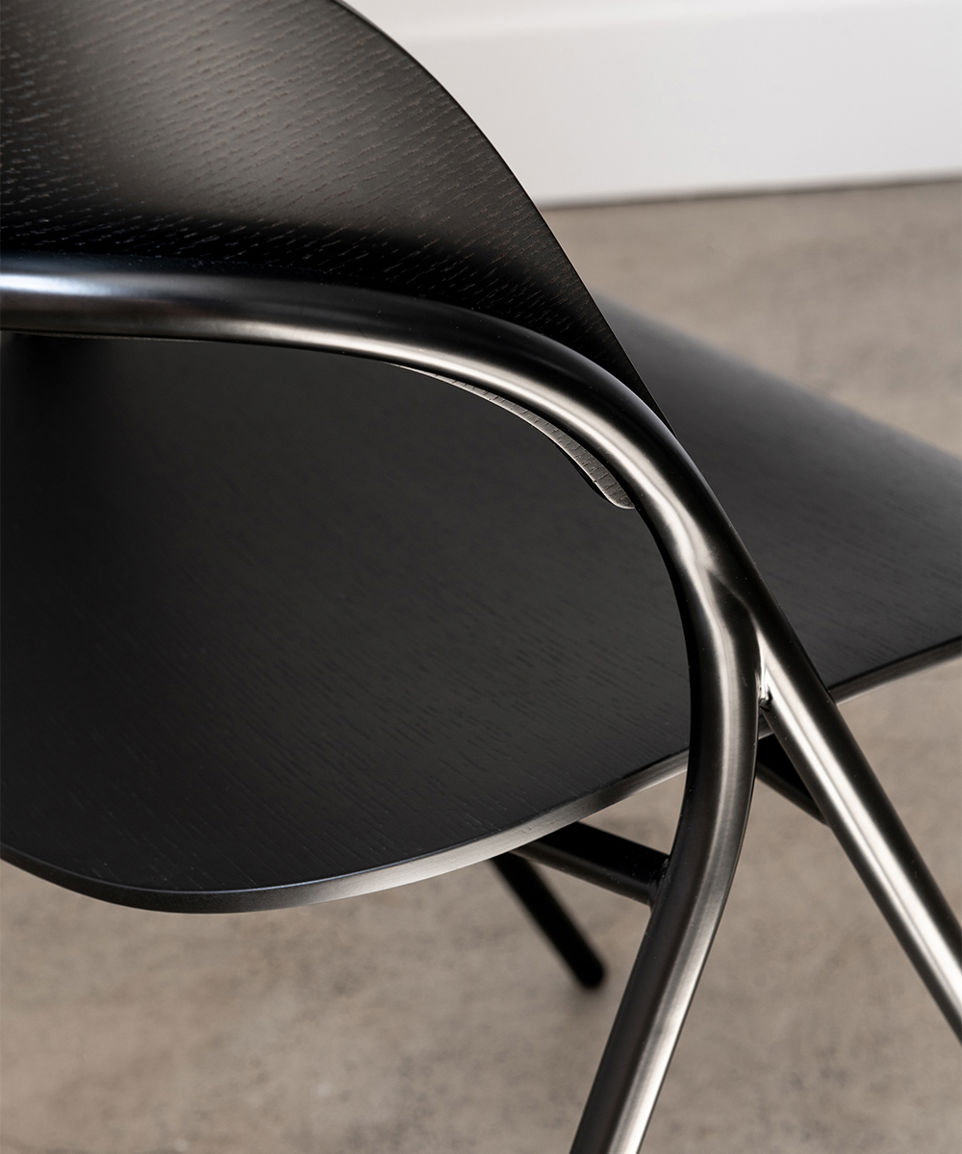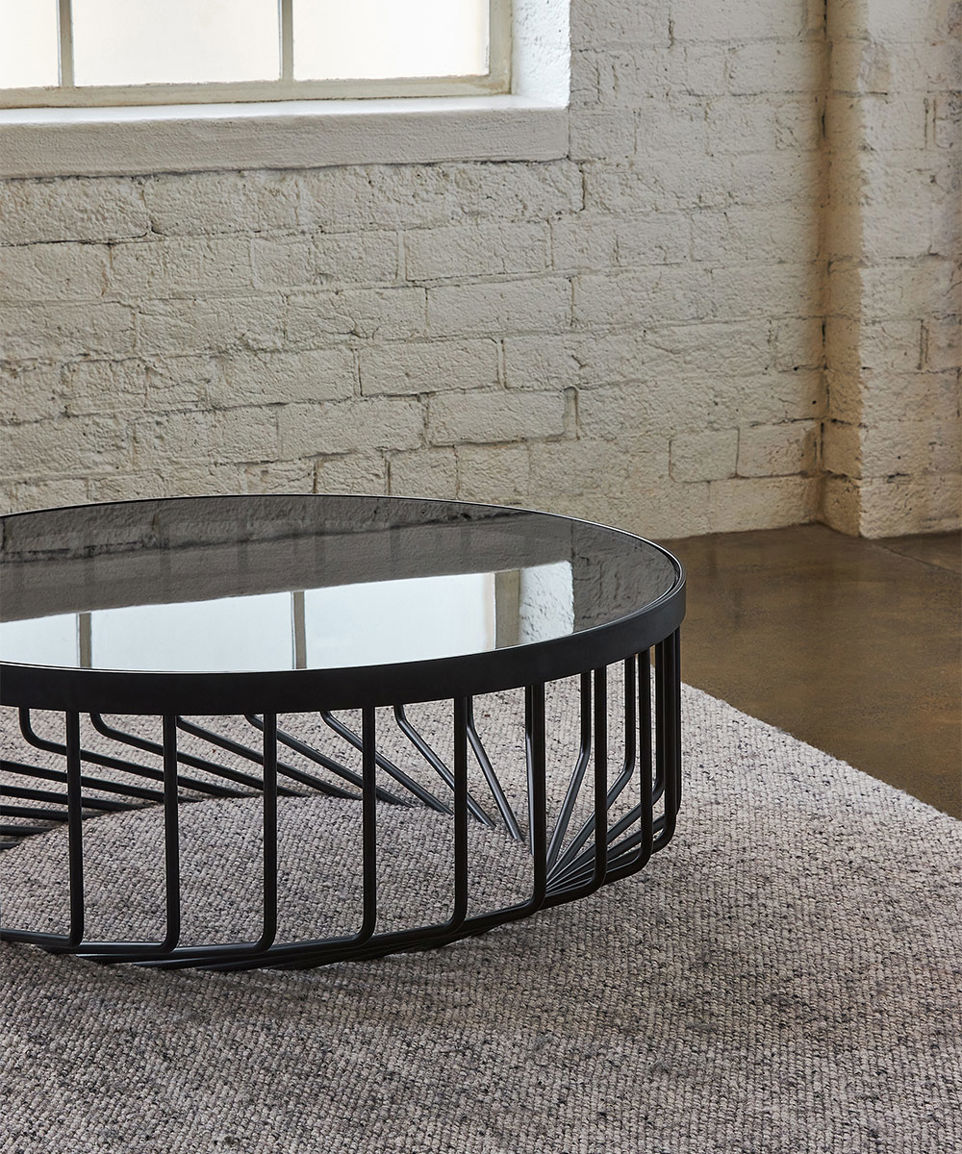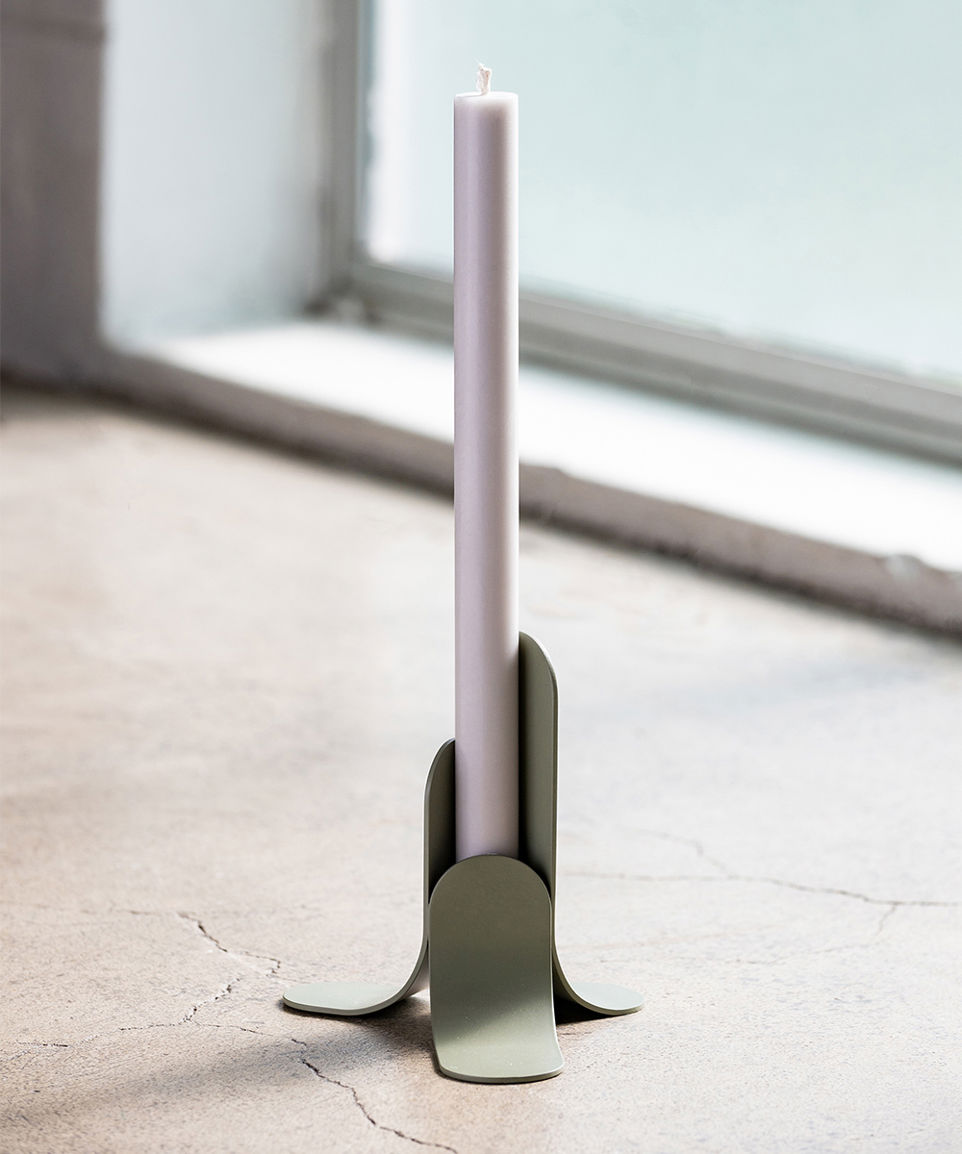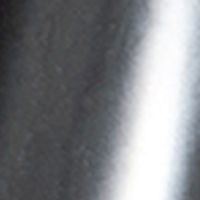 Steel
Steel is a strong, hard, durable alloy of iron with carbon and other elements added. Processes of welding and metal spinning are followed to create the desired form.
Powder coating is a finishing process where a decorative and protective coating is applied. This involves spraying fine, electrolytically charged particles of pigment and resin on a surface. The thick coating is then heated and cured.
This creates a durable, uniform finish that is resistant to scratching, chipping, fading, and wear.
Caring for steel
For regular cleaning and general dust, carefully wipe down with a clean, dry, and lint-free cloth.
For stubborn marks, use a non-abrasive, lint-free cloth and a solution of water and a gentle, pH-neutral detergent. Try on an unseen area of furniture first to ensure the correct result is achieved.
Thoroughly rinse the surface with clean, fresh water to remove all residues. Dry immediately with a clean, dry cloth.
Always clean steel surfaces gently and without scrubbing to avoid scratching the surface. Do not use cleaning products containing alcohol, granular substances, acetic acid or citric acid as they may damage the surface.