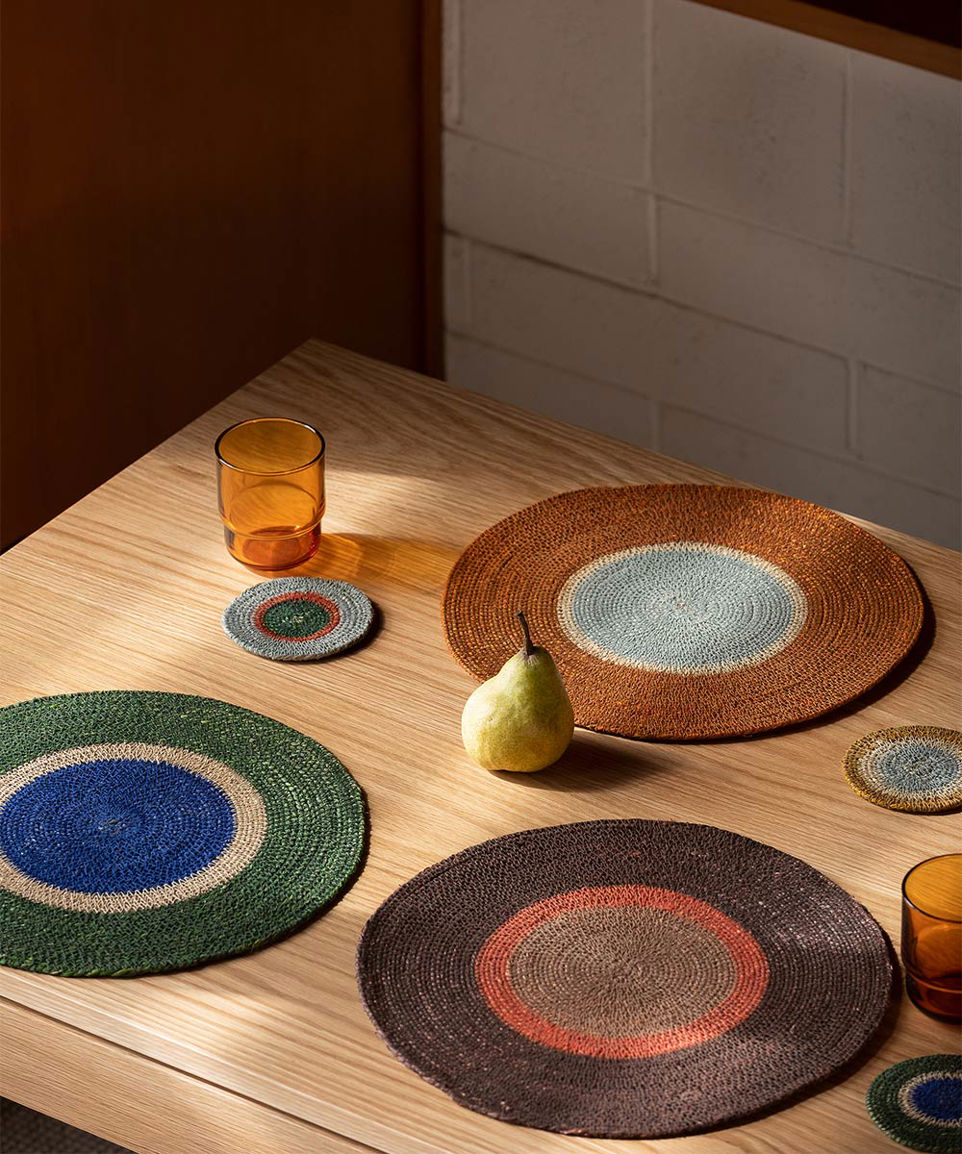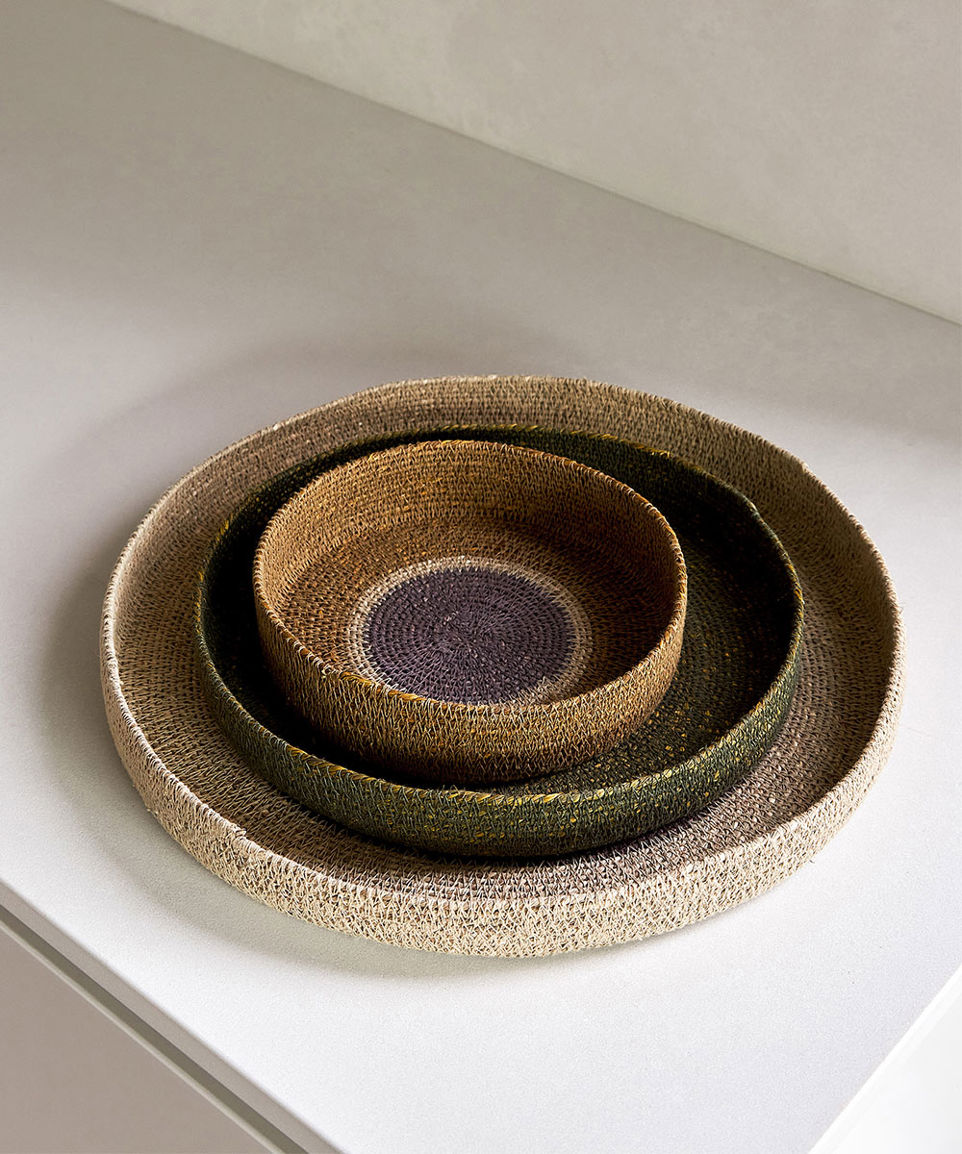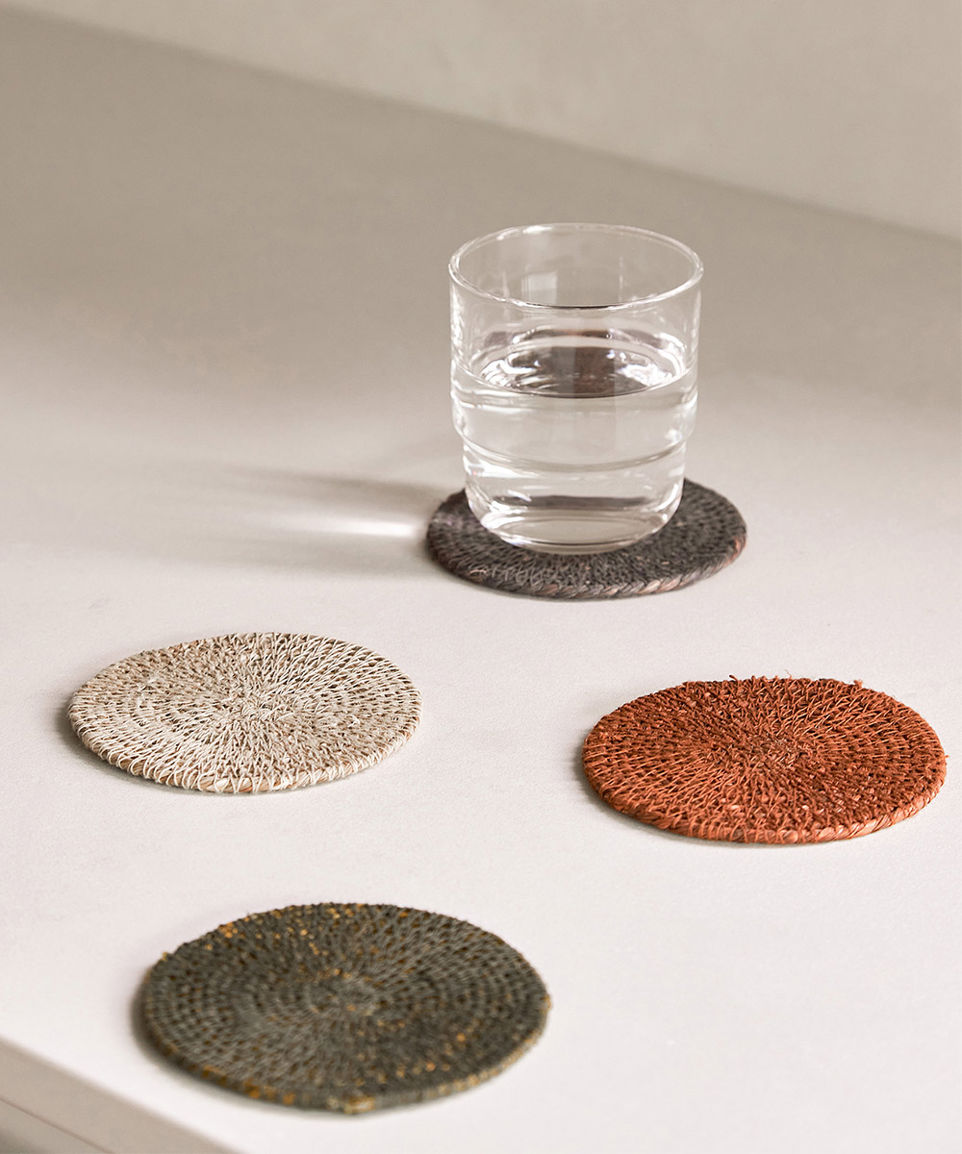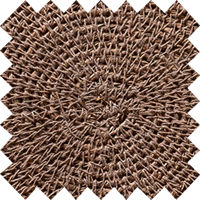 Seagrass
Seagrass is a flowering plant that grows underwater in shallow coastal waters. Seagrass is fast-growing, durable, and naturally biodegradable, making it a sustainable option for products.
At Città, seagrass is used in our Pinto range of placemats, baskets, and coasters.
Caring for seagrass
Seagrass products prefer dry, well-ventilated conditions. To revitalise seagrass items, dust lightly and leave outside in the shade for a few hours.
Spot clean with a damp cloth and leave to air-dry. For liquid spills, blot dry with a clean, dry cloth to absorb excess moisture and leave to air-dry.