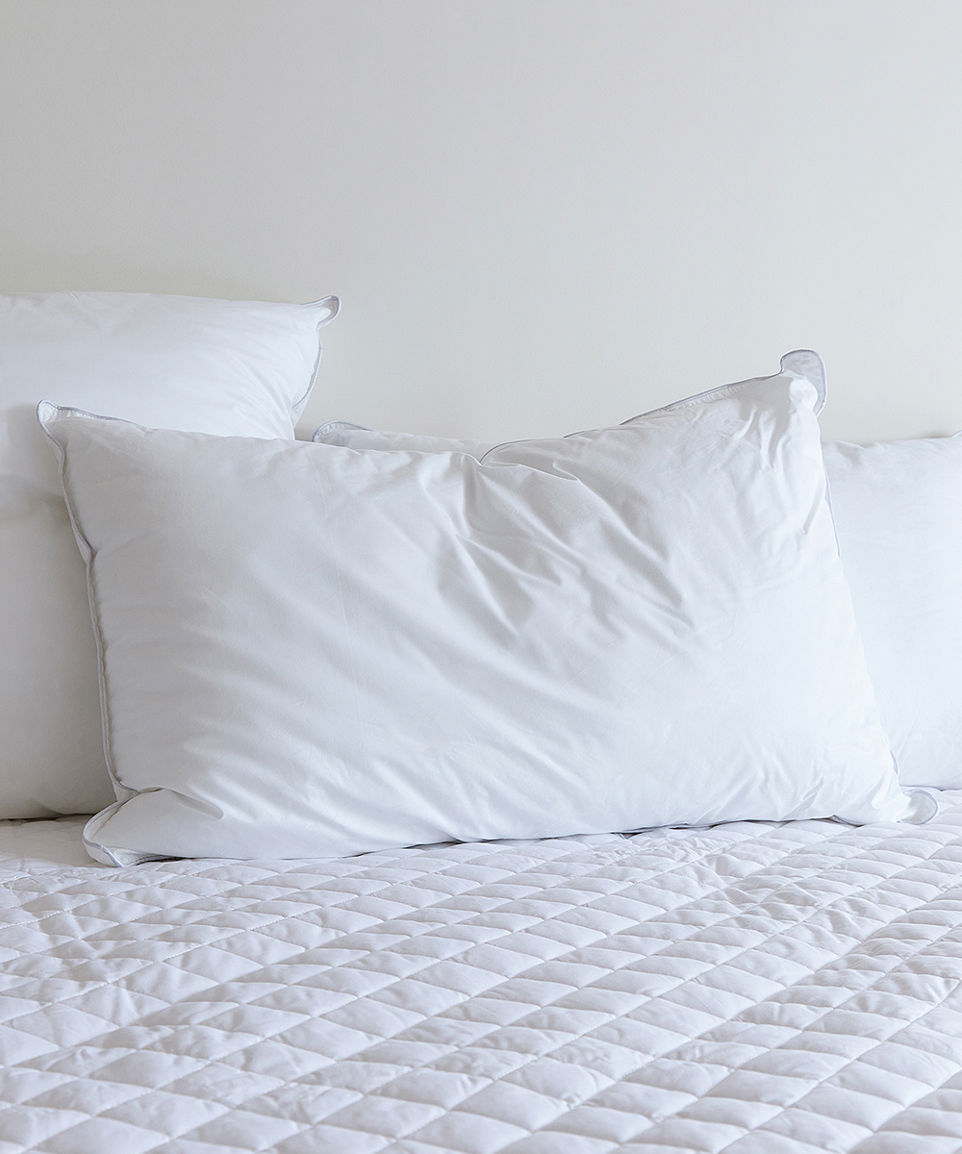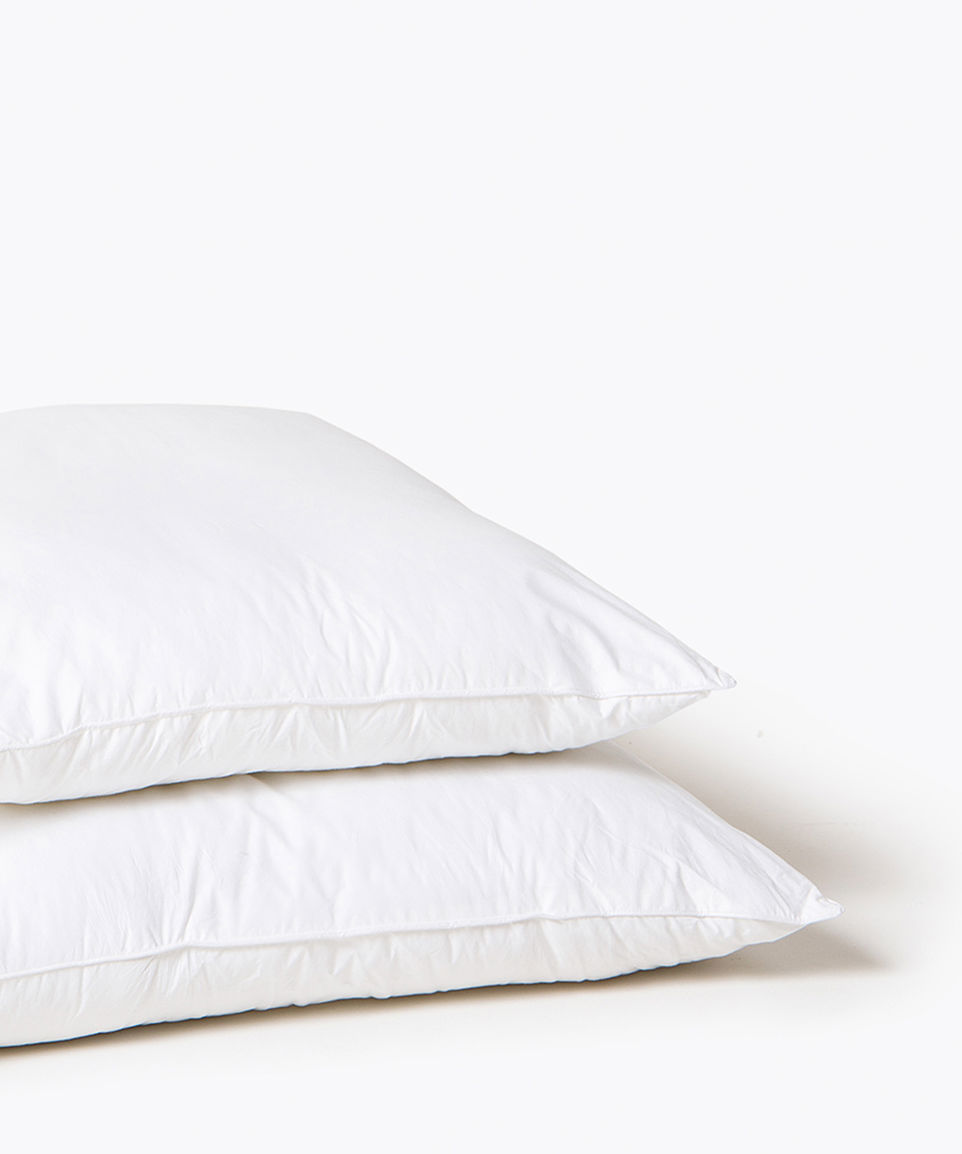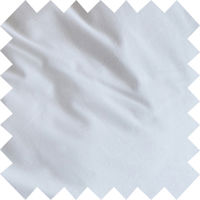 Microfibre inners
Microfibre inners provide an economical, vegan alternative to feather and down inners.
At Città, our microfibre inners are made using recycled PET products. The cover is made from cotton to ensure breathability.
Caring for microfibre
Air inners out before use. Fluff regularly to maintain the loft and prevent clumping. Routinely air in direct sunlight. Sunlight helps to maintain freshness as it has a natural sanitising effect to kill bacteria.
Avoid washing inners frequently, but when needed, use a cold, gentle machine-wash. Do not soak or bleach.
Drip dry or tumble dry on a low heat. Inners can also be dry cleaned.