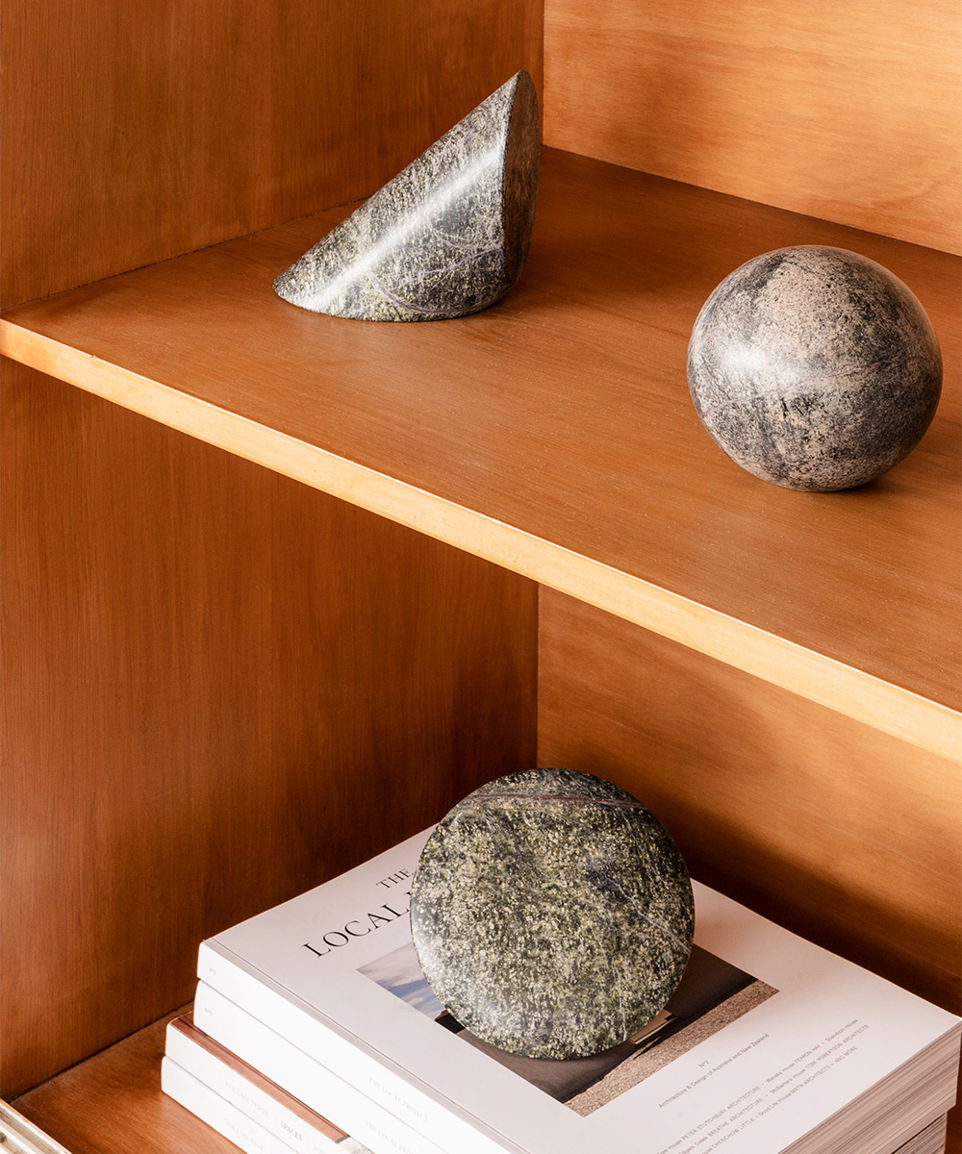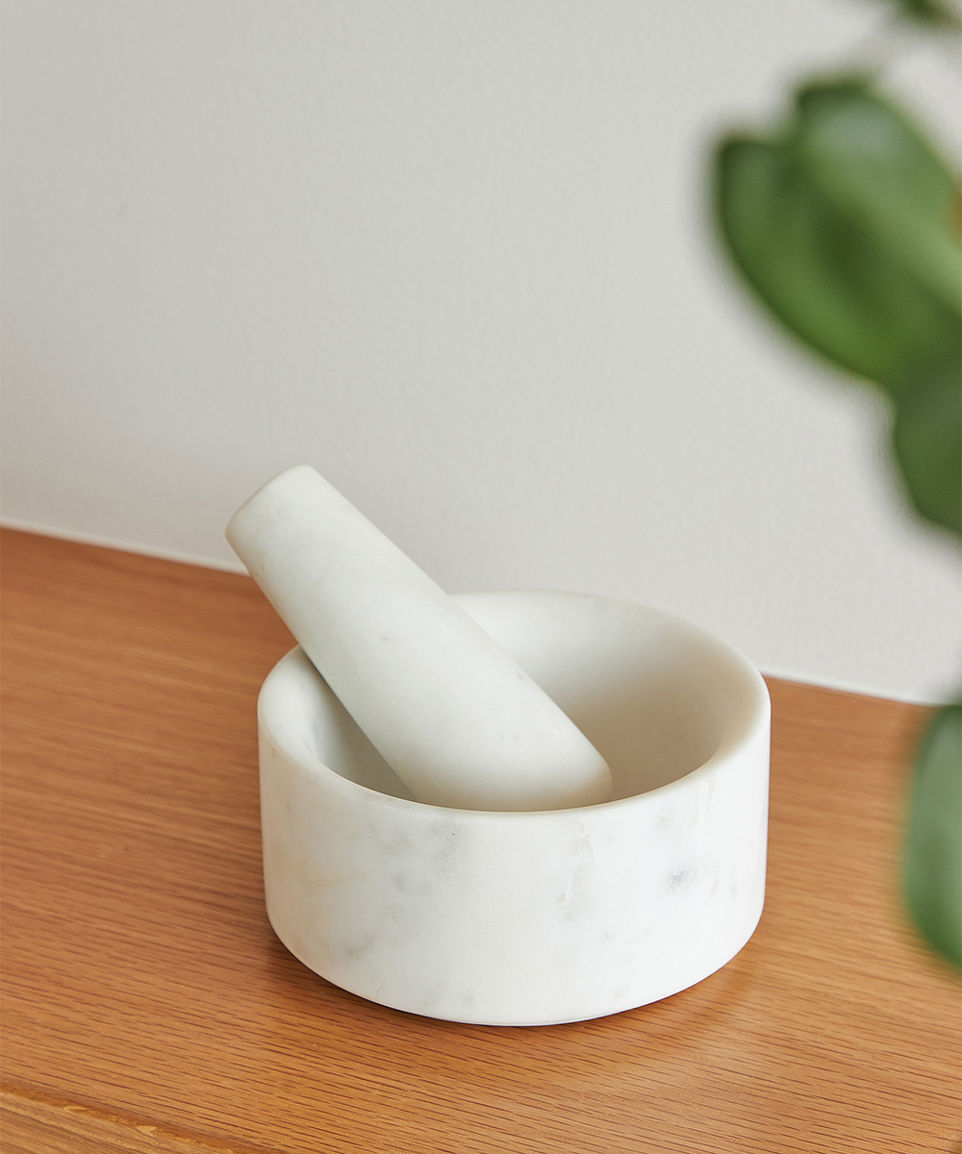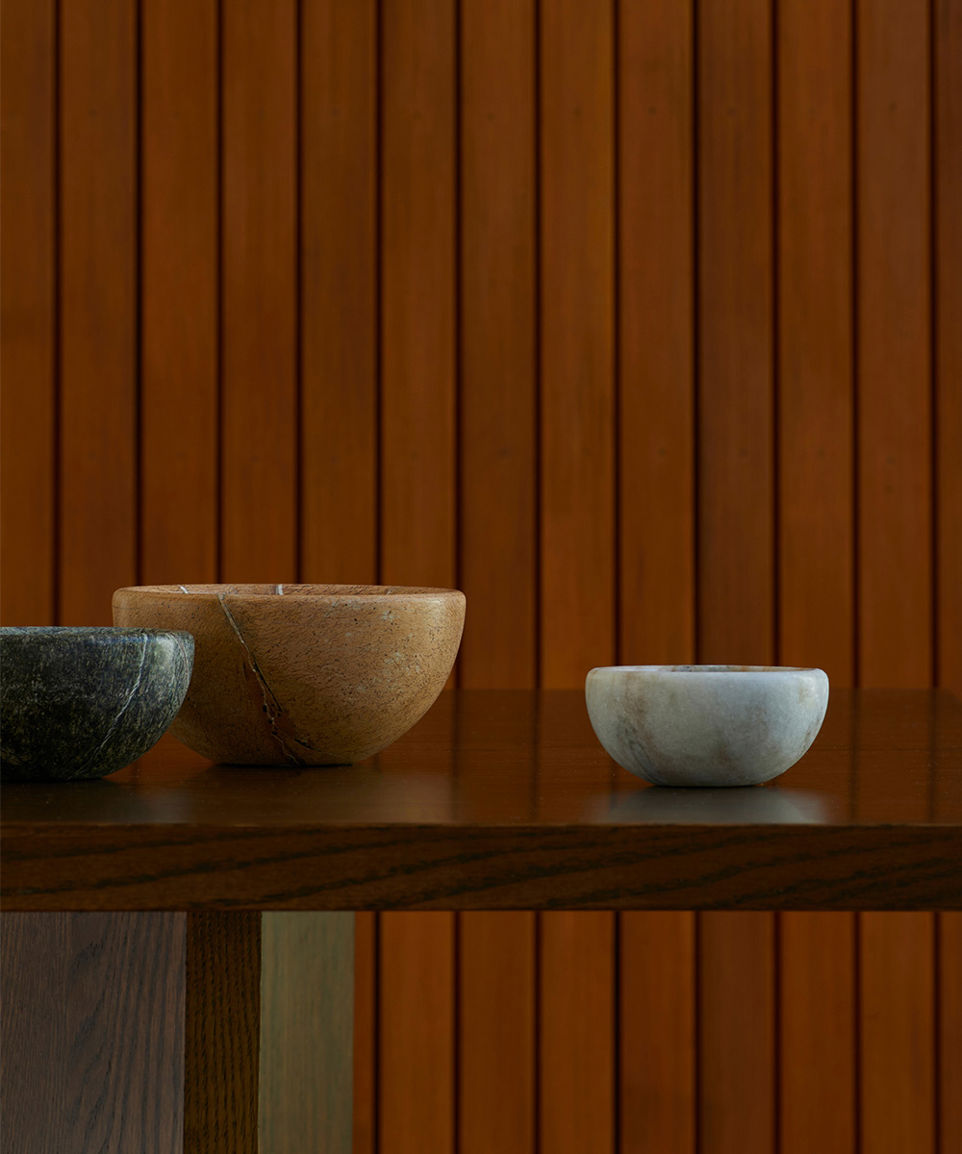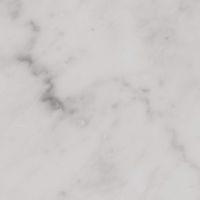 Marble
Marble is a natural stone formed under the earth's surface. Over time, layers of limestone and calcium were subjected to heat and pressure. This creates a beautiful natural stone, where no two pieces are alike.
Marble comes in a variety of colours with unique details, hues, and vein structures.
Marble can have a polished finish or a honed finish. Polished marble has a glassy surface that reflects light and shows the details of the stone more prominently. Honed marble has a satin, smooth surface and appears lighter in colour.
Caring for marble
Marble is a naturally porous material and is susceptible to staining, scratches, or chips. Due to its increased absorbency, it is essential no liquids are left to sit on its surface as they can penetrate the stone and cause staining.
Wash with warm water and dry immediately with a clean, dry cloth. Use only gentle, pH-neutral cleansers.