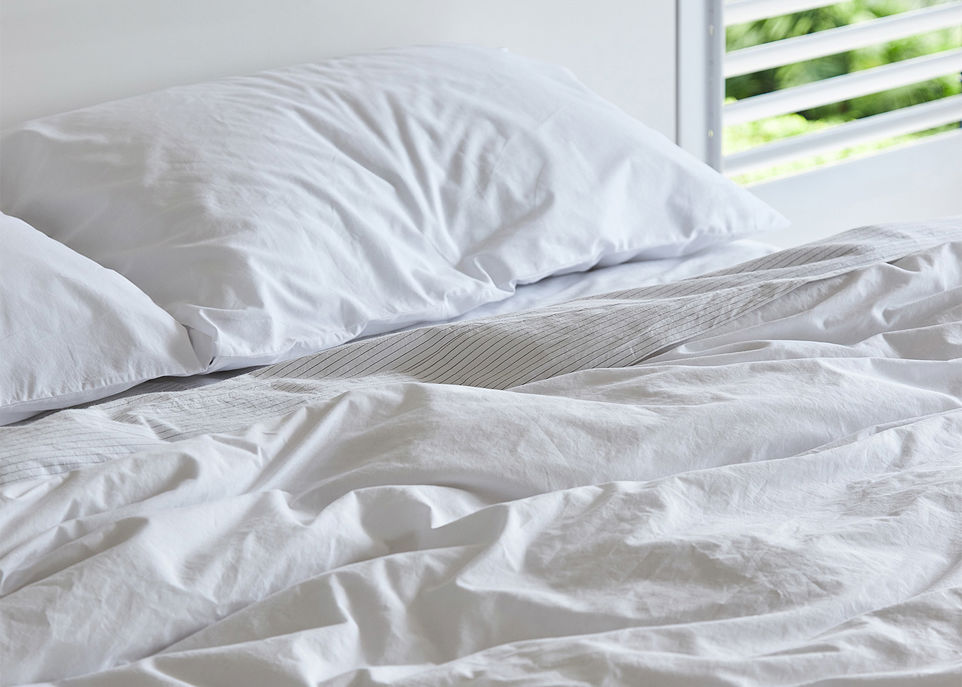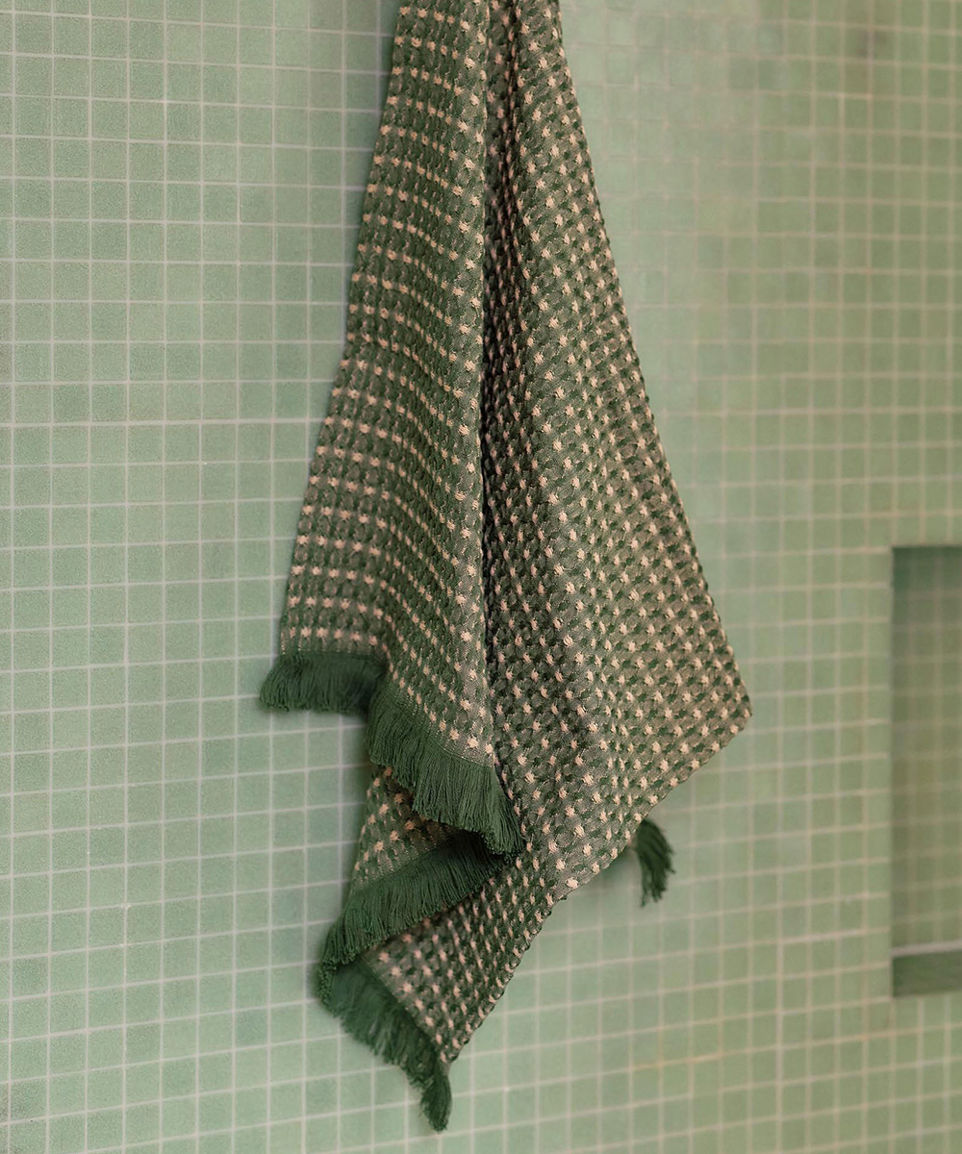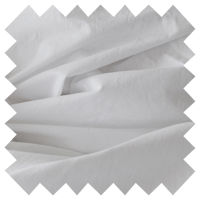 Cotton
Cotton is the most widely used natural fibre in the world. It is made from the seeds of the cotton plant and known for its comfort and absorbency.
It is extremely versatile and can be blended with other fibres and transformed into a myriad of different forms, such as velvet, canvas, and corduroy.
At Città, we prioritise using organic cotton. It ensures the product is made in a sustainable and ethical way throughout the textile supply chain.
Caring for cotton:
Cotton is relatively easy to care for being a hard-wearing, stable fibre.
Every blend of cotton has a different set of requirements, and not all are machine-washable. Always check the care label for specific washing instructions.
To preserve bright or dark colours, wash at a lower temperature. Fabric conditioner will help maintain the quality of your cotton item—it coats the fibres of the textile to help keep their shape and colour.
We recommend air-drying items in the shade. If required, a light iron can be applied to some items. Iron inside-out if ironing a printed design.