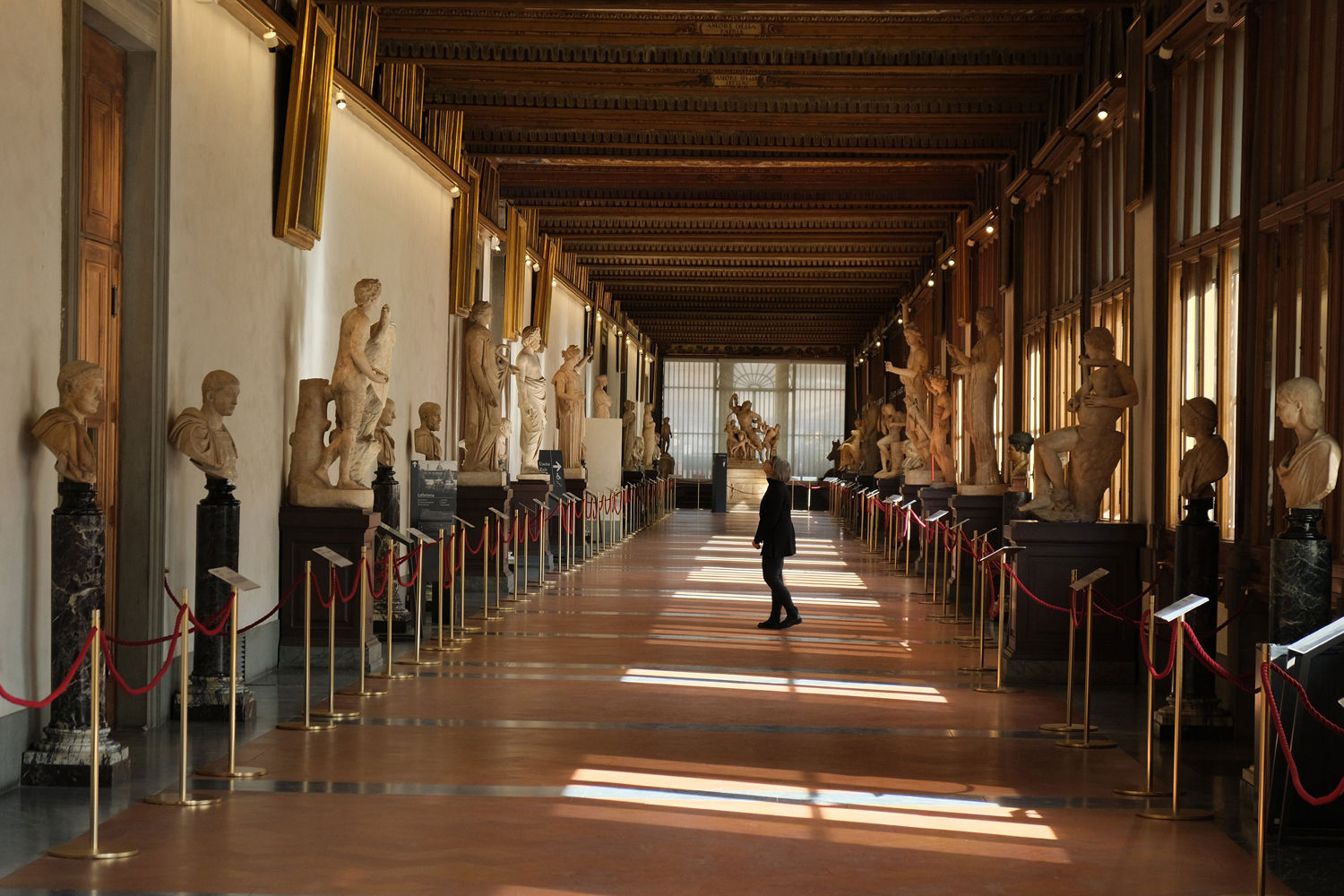 Our designers top 4 films: Resene Architecture & Design Film Festival
We're thrilled to be a sponsor of this year's Resene Architecture & Design Film Festival. The festival is back for its 11th year to highlight a curated collection of films showcasing the very best in architecture and design from around the world. The festival runs from May 5-June 26 at selected cinemas around Aotearoa, get in quick and book your tickets today.
In celebration of opening night, Rialto Cinemas will be displaying a collection of architecture and design material from friends of the festival. Città will be showcasing our award-winning Point Lighting range, a collaboration with Alex Buckman. Keep an eye out for our Point Floor and Table Lamps on display around the Rialto Cinemas lobby from May 5-25.
We chat to our designers Imogen Tunnicliffe and David Moreland about the top four films they don't want to miss at the festival.
Maija Isola, Master of Colour and Form
Directed by Leena Kilpeläinen
Finnish artist Maija Isola began her long and remarkable career in 1949 as a textile designer at Printex, a home furnishings and fashion company which preceeded Marimekko. Over 38 years, she designed more than 500 fabric patterns including her most well-known, the Unikko pattern, covering an amazingly diverse range of motifs and design techniques. The documentary film travels in the footsteps of the dynamic artist through a series of letters written to her family and lover.
Inside the Uffizi
Directed by Corinna Belz & Enrique Sánchez Lansch
Hidden doors open in this film about the iconic Uffizi Gallery, home to the world's most prominent collection of Renaissance art. Guided by passion, German Director Eike Schmidt and his Italian team master the sensitive balancing act between conservation and renewal. We dive into famous masterpieces that captivate visitors of all ages and nationalities.
"I went to the Uffizi for the first time when I was quite young, and it had a lasting effect on me. It houses some of the most incredible art in the world, but for me, it is about the history; the stories the paintings and sculptures reveal about the past are intriguing, and I'm excited to learn more about both the art and the museum itself."
– Imogen Tunnicliffe, Head of Textile Design
Architect of Brutal Poetry
Directed by Ladislav Kaboš
An old man fails to recognise his own face in the mirror. He suffers from Alzheimer's disease. Little by little, his memories get washed away. One day he decides to tell the story of his life to his reflection in the mirror. The man is Hans Broos – a famous Brazilian architect, Carpathian German by origin, born in Slovakia. The mirror he confesses to acts as a reflection of his own memories.
"I've always loved brutalism with its uncompromising honesty to materials, so I'm really looking forward to learning more about Han Broos work. To me, Oscar Niemeyer has always been synonymous with Brazilian architecture, so seeing it from a fresh perspective will be fascinating."
– David Moreland, Head of Furniture Design
Grethe Meyer: The Queen of Danish Design
Directed by Isabel Bernadette Brammer
Danish design is known all over the world for its simplicity and functionality, but most female designers were overlooked and forgotten. This is the story about one woman who created designs that are still popular today; despite the enormous consequences it had for her. Her name was Grethe Meyer.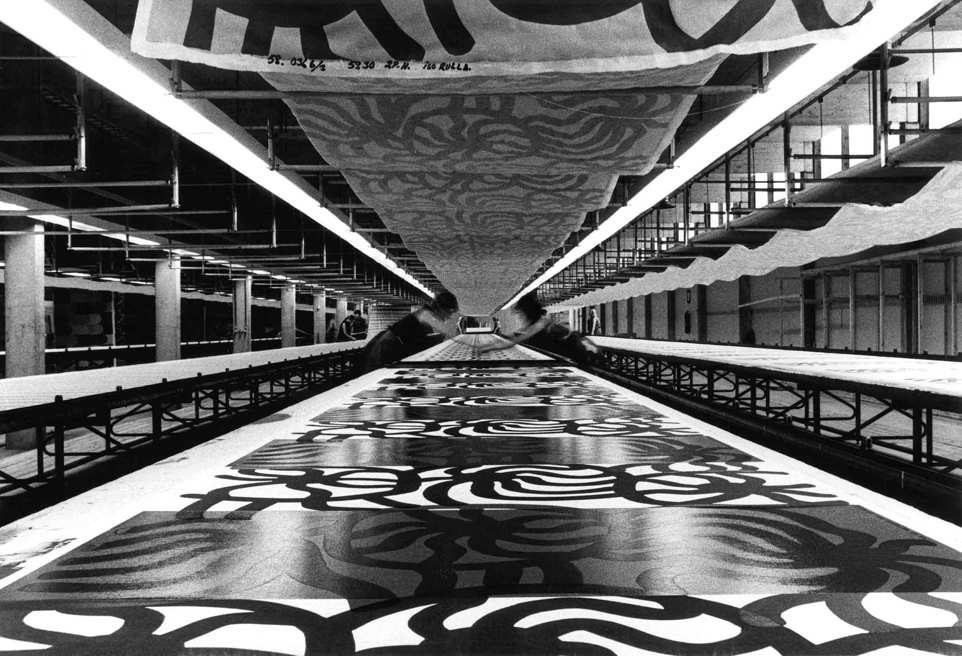 Maija Isola, Master of Colour and Form. Directed by Leena Kilpeläinen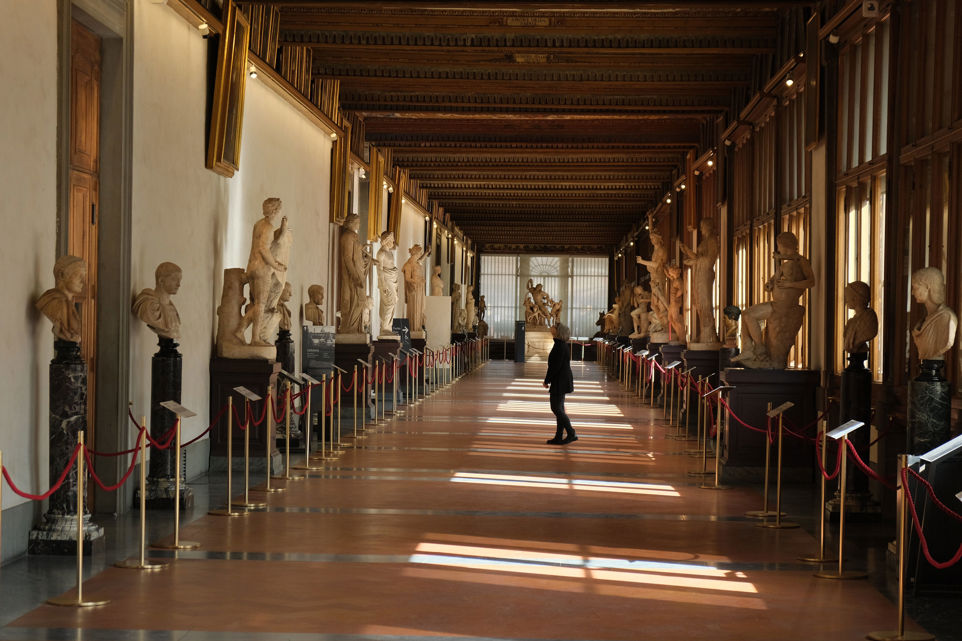 Inside the Uffizi. Directed by Corinna Belz & Enrique Sánchez Lansch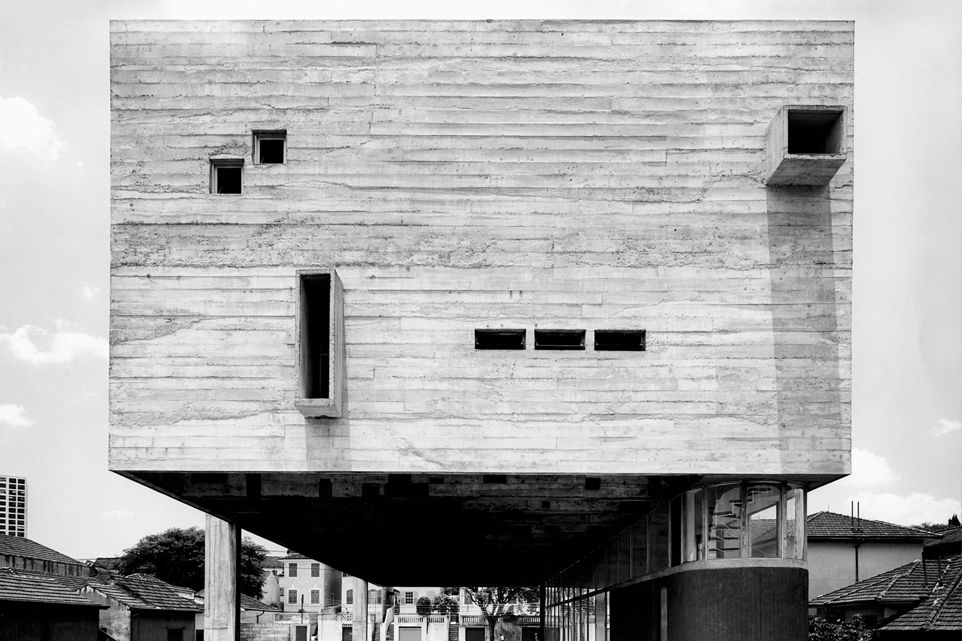 Architect of Brutal Poetry. Directed by Ladislav Kaboš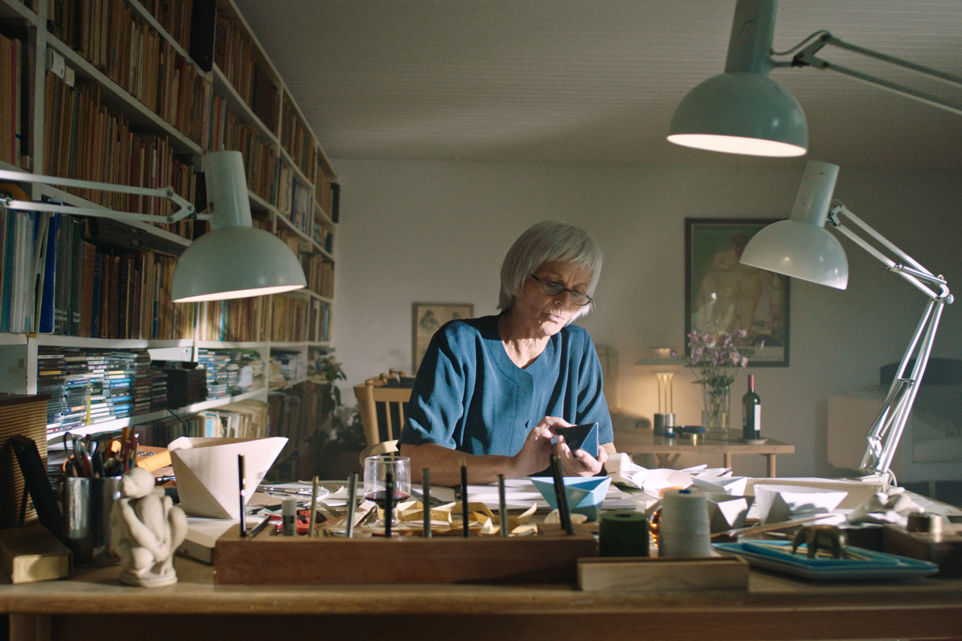 Grethe Meyer: The Queen of Danish Design. Directed by Isabel Bernadette Brammer