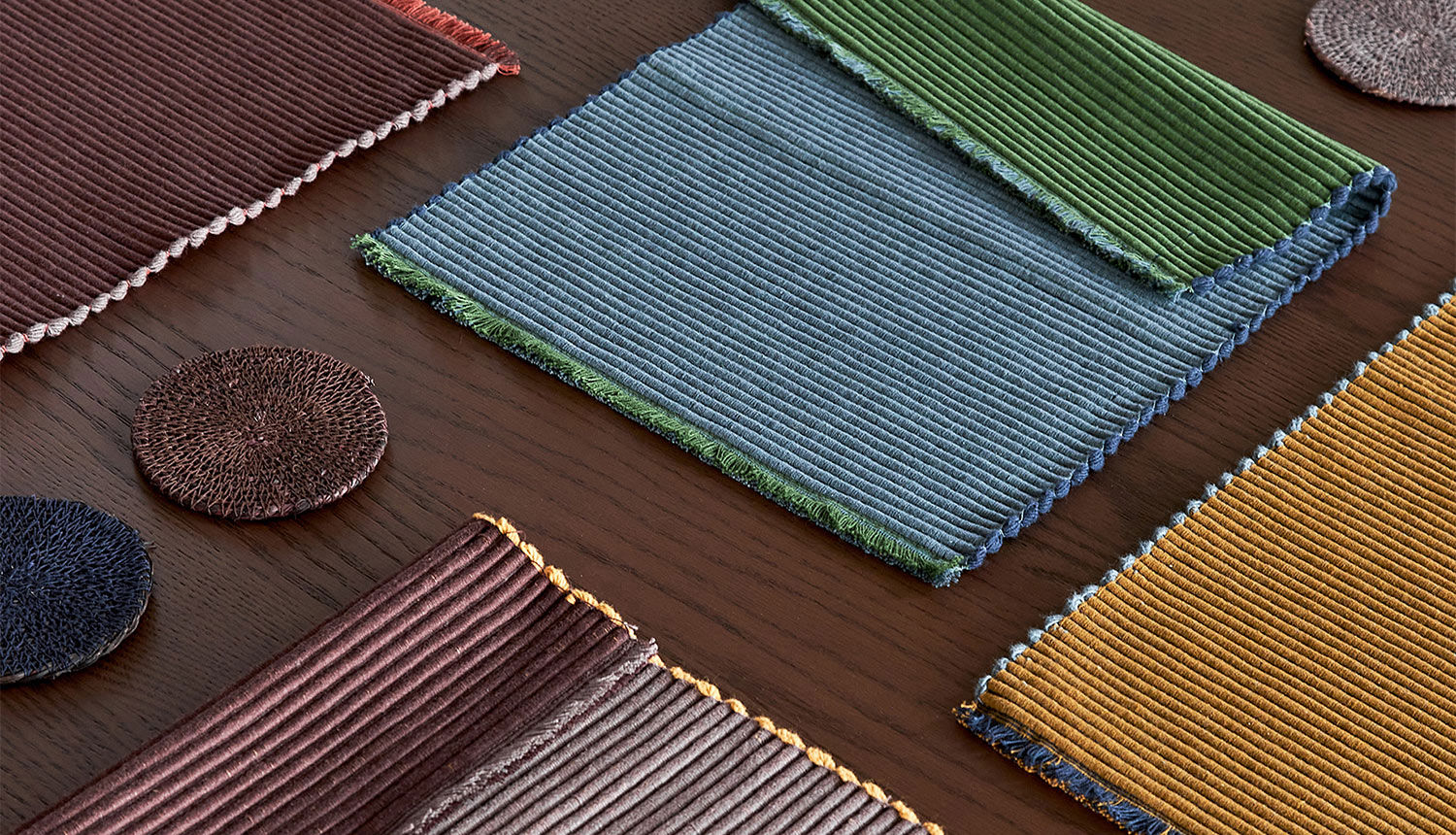 Designer selects: Imogen's favourite kitchen pieces
Spending time in the kitchen can be a creative, mindful outlet. Make it a place you love with thoughtful designs from our kitchen and dining collection. To inspire, we asked Città in-house designer Imogen Tunnicliffe to share her five favourite kitchen pieces.
Our little kitchen is still original 1960s and although it is 'charming' in a time-worn, weathered kind of way, it unquestionably needs a makeover! So, kitchens, renovations, and beautiful kitchen things are on my mind at the moment.
Craft sideboard
My ideal kitchen would have enough space to include this sideboard. I love furniture with a low profile—somewhere between a mid-century modernist and Japanese aesthetic, which I think the Craft range fulfils. The smoked oak finish is really elegant. I would use this to house larger ceramics, such as bowls and platters. In an ideal world, I would only have a vase filled with beautiful flowers sitting on top of it.
Copo mug
I might also let the Copo mug sit on the sideboard! The Copo mugs are one of those perfect unions of design, colour, texture, and practicality. The mugs were inspired by mid-century silhouettes and the colours were chosen to pay homage to this era also. The colours are subtle but interesting, and allow you to create some beautiful but slightly off-beat combinations.
Albers placemat
I enjoy the bold colours combined with the big oversized rib weave of these placemats. The combination makes them visually effective but also super tactile. They are a little bit unexpected with contrasting colours on the reverse that you can flip—depending on your mood, the table setting, or if one side needs a wash! They are the perfect mix-and-match placemat. Practically speaking, they are hardy and easy to clean, coming up beautifully after machine washing.
Stelton AJ teapot
I'm more of a coffee drinker, but the Stelton AJ teapot could shift my allegiance. I love the proportions of the teapot and the quirky relationship between the spout and the handle. Designed by the legendary Arne Jacobsen, the teapot embodies modernist aesthetics with its sleek lines and subtle beauty while being user-friendly and functional.
Linen napkins & tablecloths
Our new coloured linen napkins and tablecloths in moody Lupin, peppy Spearmint or warm Ochre are elegantly interesting. Linen is the perfect fabric for napkins and tablecloths, being lightweight and easily washable with a subtle crinkled texture that is visually more relaxed than cotton. I enjoy the effect of the discarded napkins on the table—the light casting shadows in the creases, creating little sculptural forms on the table long after the guests have left.
Discover our kitchen and dining collection in-store and online.