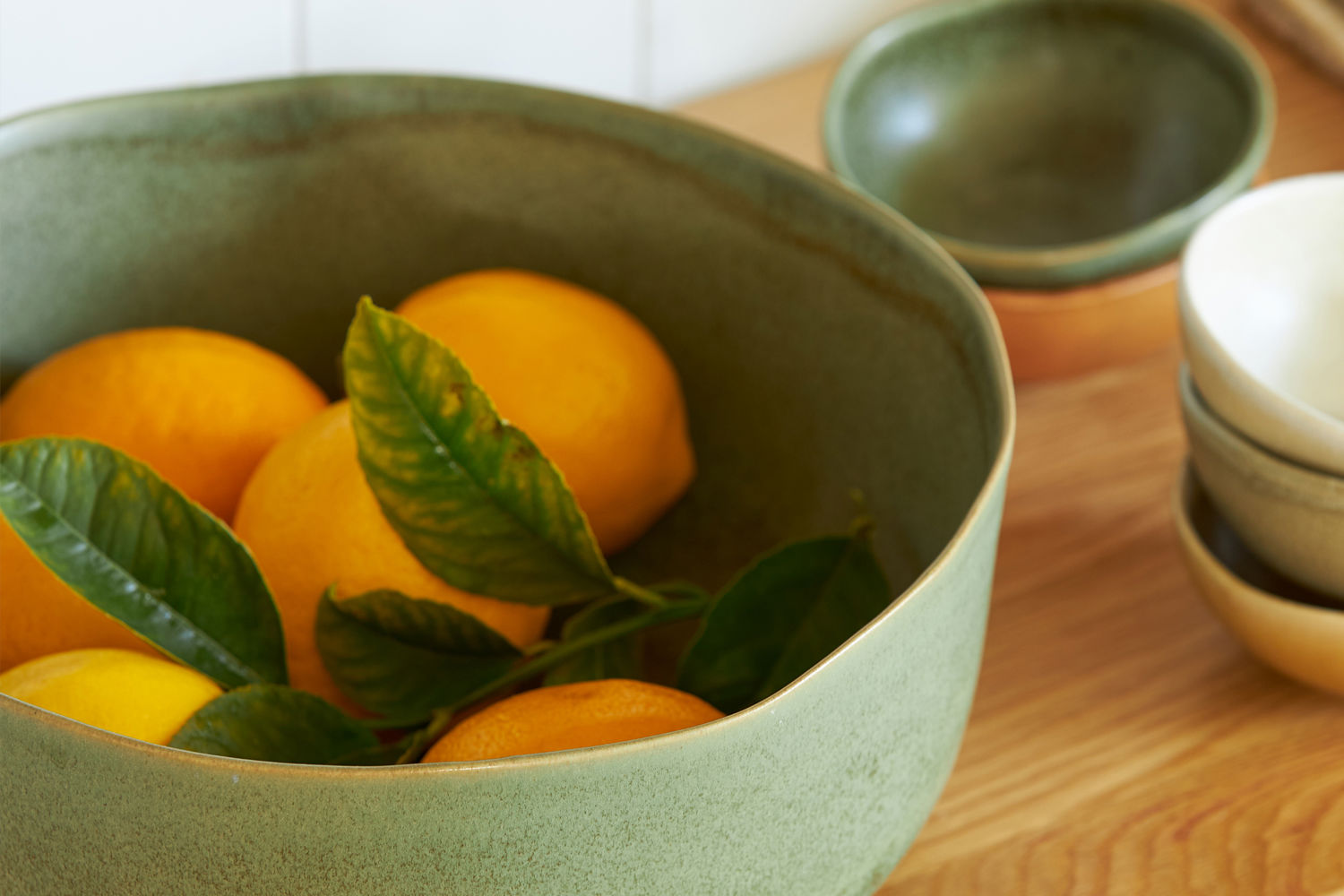 Handcrafted in Portugal: Discover our Milu & Serena ceramics
Our beautiful Milu and Serena ceramics are crafted in a small town Portugal. The family-owned pottery has a history dating back 130 years.
All clay and glazes are created from scratch—a process that balances creativity with science. The glazes are created from non-processed, raw materials to achieve a natural finished look.
Each piece is also carefully hand-finished by the pottery artisans. This involves hand-trimming and hand-sponging the bowls before being fired at 1150°C.
At Città, we collaborate with the pottery artisans to create our seasonal ceramic collection. Our Spring Summer 20/21 collection features muted, earthy tones such as Brick, Nori and Pickle.
The pieces have an organic and casual look. The handcrafted nature means no two pieces are the same. Seamlessly pair with your existing dinnerware for relaxed, everyday dining.
Shop our ceramics in-store or click here to shop online now.