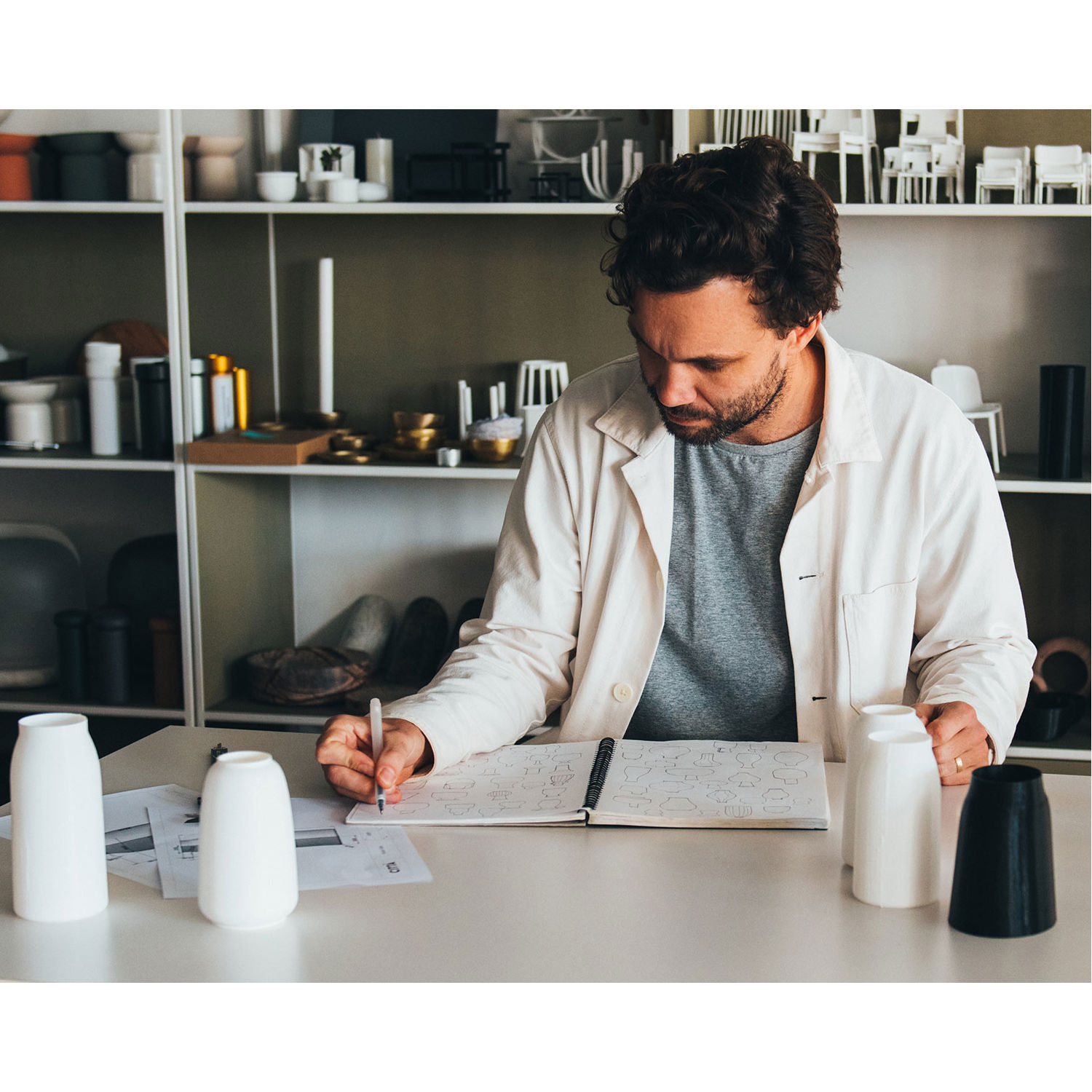 Nikolai Sorensen
Città Product Designer
Nikolai Sorensen joined the Città Furniture & Product Design team in 2016.
Starting in the engineering industry, Nikolai later returned to study and completed a Bachelor of Industrial Design at AUT in Auckland. Following this, he co-developed a furniture brand specialising in low-cost furniture with a high design aesthetic and spent two years in a product design role at the New Zealand manufacturing firm, Sistema.
At Città, Nikolai is involved with the design and development of furniture and lighting. He also leads the design of Città's accessories and art objects.
"I really enjoy the conceptualisation phase of the design process, whether it's modelling in CAD, prototyping 1:1 in cardboard, or 3D printing scale models. It's exciting to see those initial ideas turn into physical products."