inspired spaces with alice lines
Your home is a form of self-expression. It shows a reflection of your lifestyle, values, and the things you love.
To help you enhance your space with thoughtful styling, we've partnered with stylist and magazine editor, Alice Lines.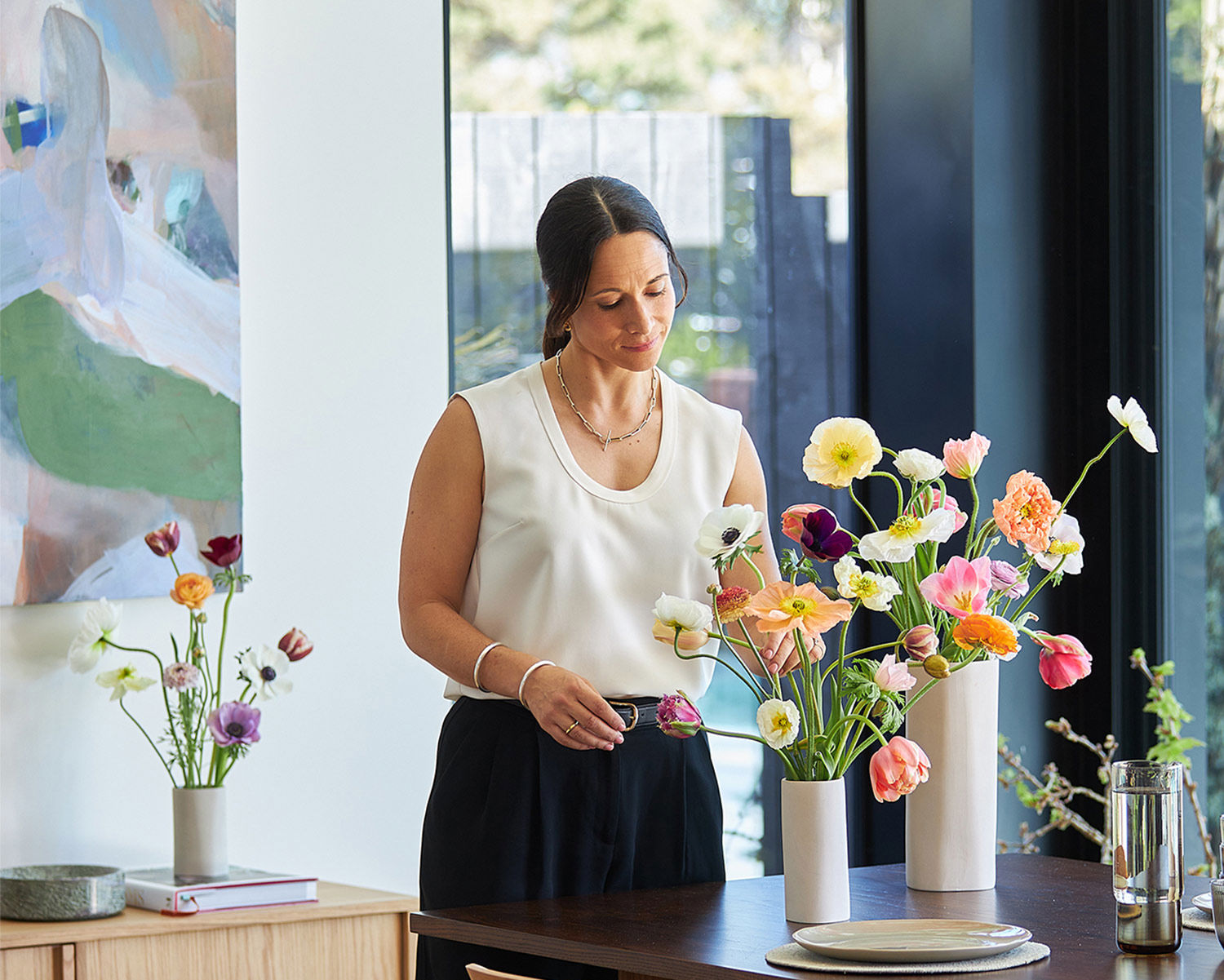 get to know alice lines
Alice is the editor of Homestyle, an independent home & lifestyle magazine. The inspiring title showcases some of New Zealand's most interesting homes & spaces. Throughout the pages, you'll discover original ideas to inject personality & curate a home you love.
Alice studied visual communication & has a background in art direction. Her engrained understanding of art theories helps to guide her innate eye for arranging interiors.