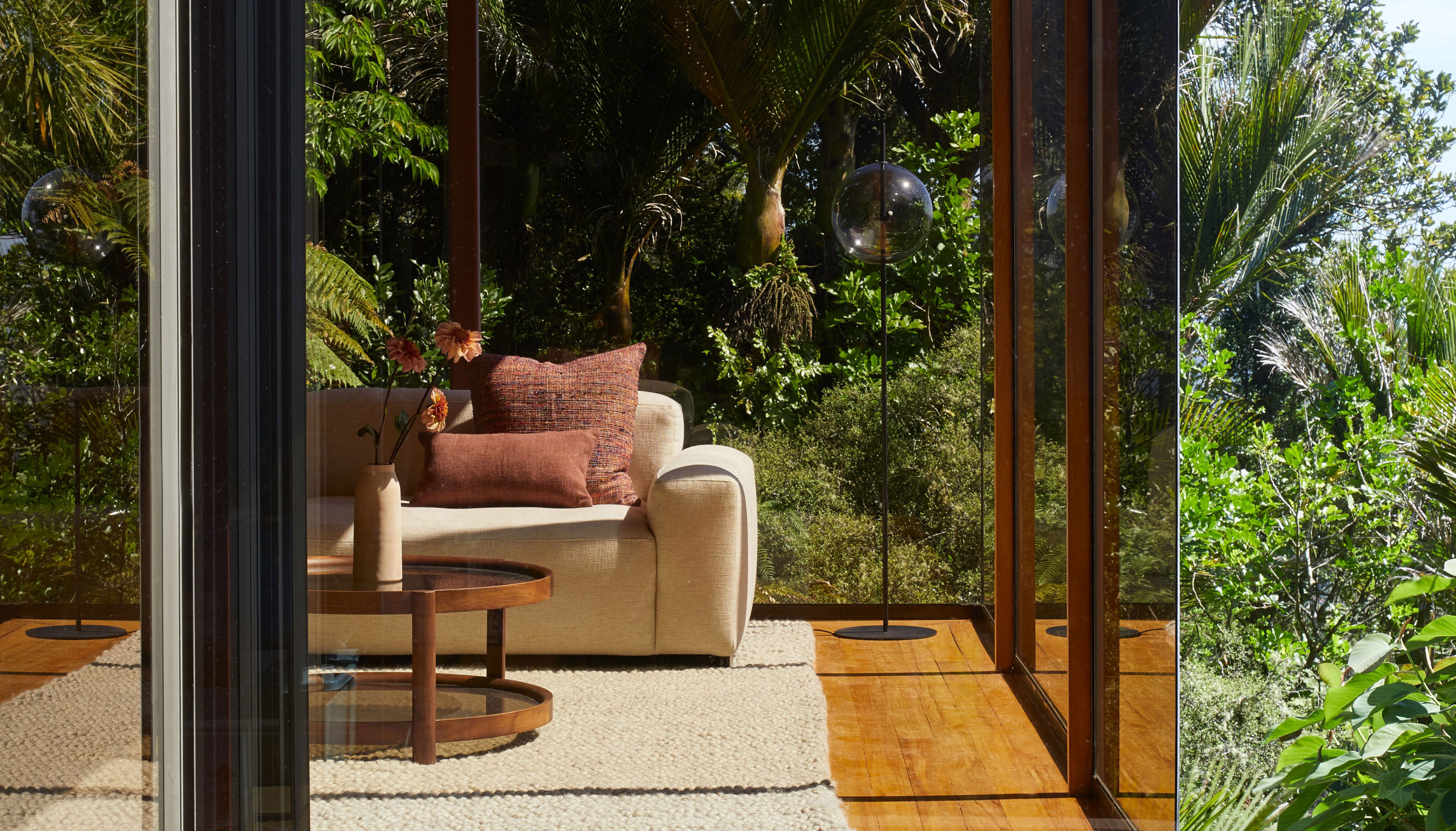 about us
Città is a distinguished New Zealand design company, specialising in furniture, lighting, textiles and accessories.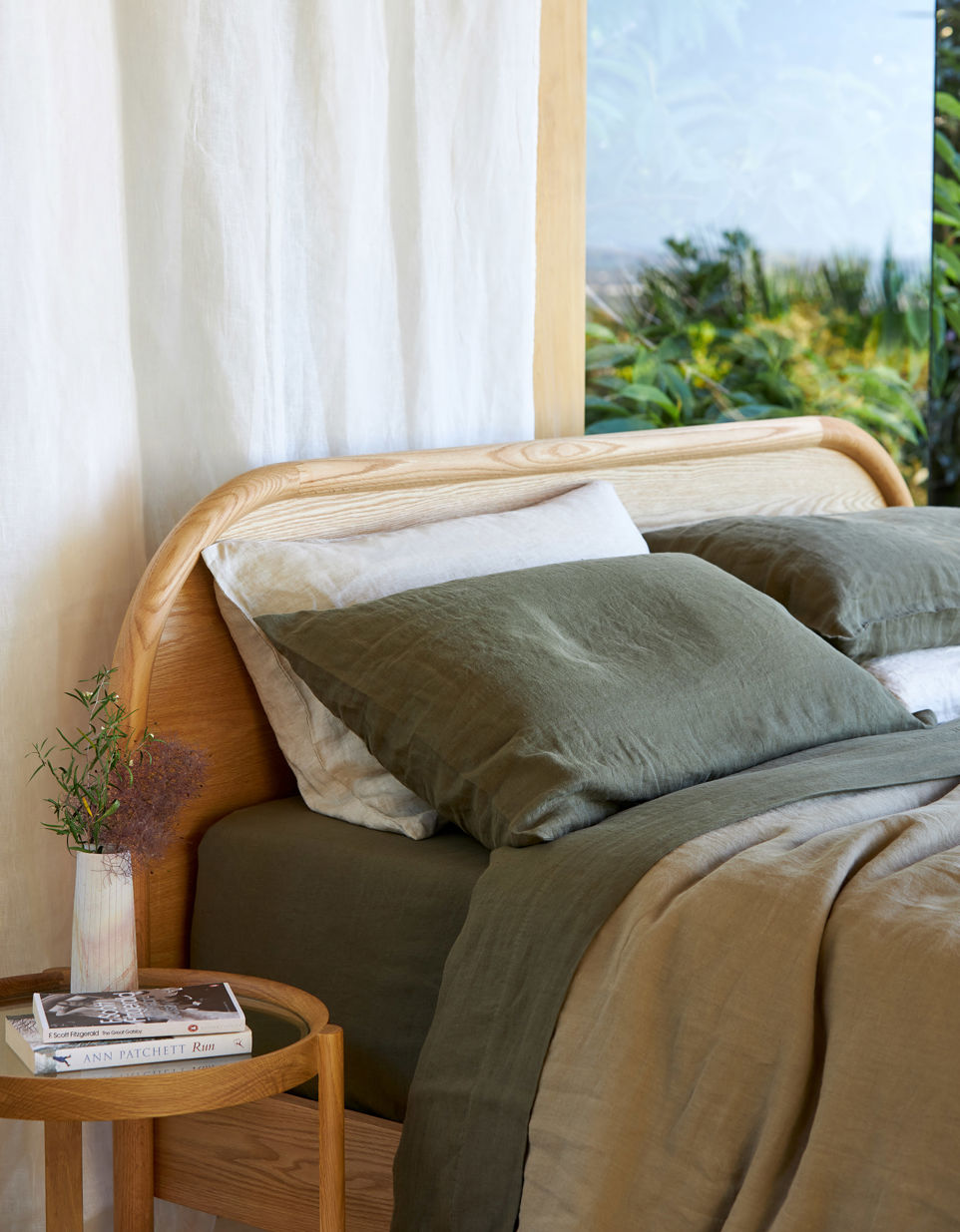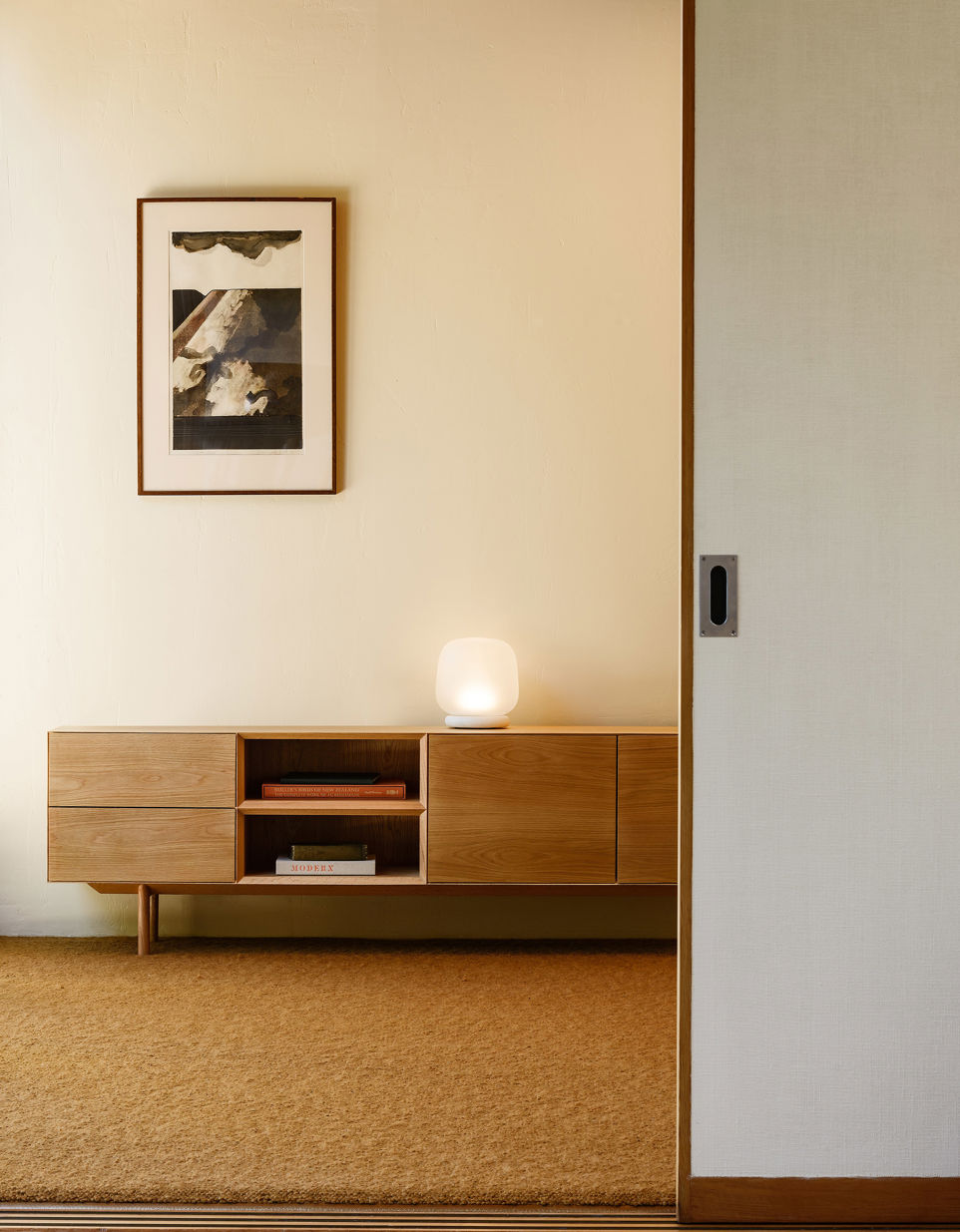 an in-house design team
It all begins in Città's vibrant studio based in Auckland, New Zealand. An in-house team of designers work together and collaborate externally to create products that are thoughtfully designed. Beauty and functionality are at the core of all pieces.
Città strives to partner with like-minded artisans and manufacturers to ensure products are made ethically, sustainably, and with respect to their provenance.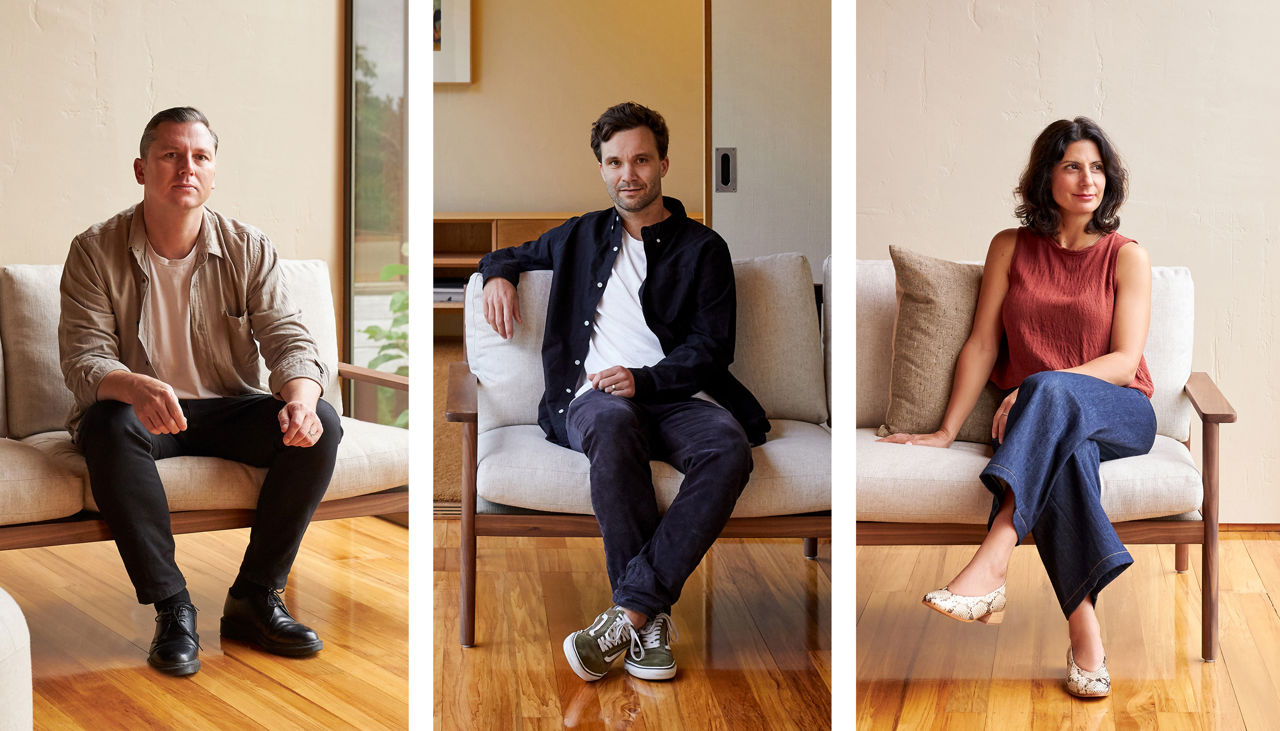 a 34-year history
Città has a rich history dating back more than three decades with a female founder and CEO, Margot Acland, at the helm. "Città" (pronounced "che-tah") translates to "city" in Italian and traces back to Margot's travels through Italy in her early 30s.
The family-owned and operated company has firmly cemented itself as a go-to for design aficionados with 12 stores throughout New Zealand and 150 employees.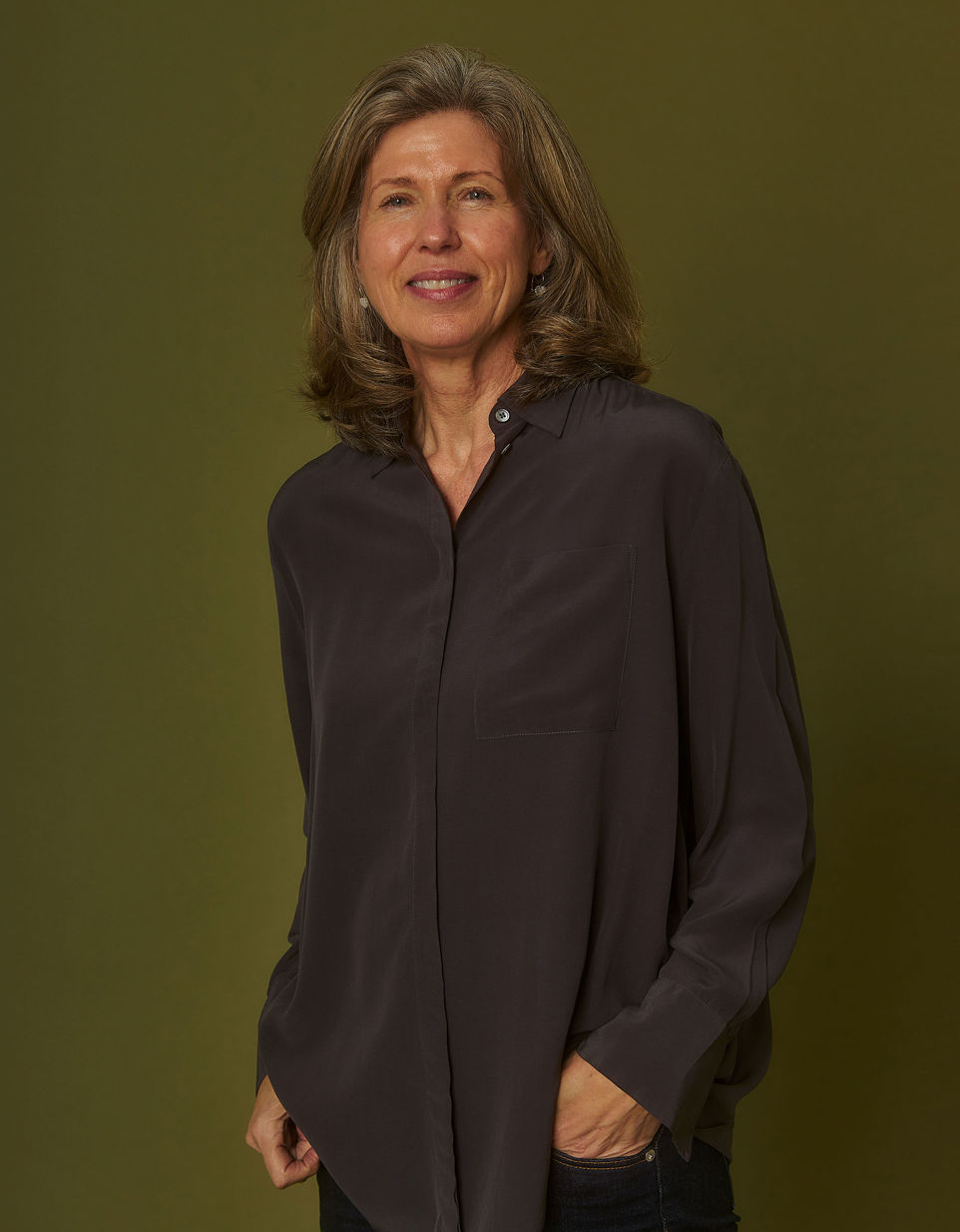 città in the united states
In 2022, Città showcased a curated collection at the NZ Design Pavilion during San Francisco Design Week. The unique designs were highly praised, prompting Città to extend its offering in the United States.
Today, American customers can shop online and discover a curated collection of Città's beloved textiles, homewares and accessories. All pieces are shipped to US addresses from Città's New Zealand-based warehouse.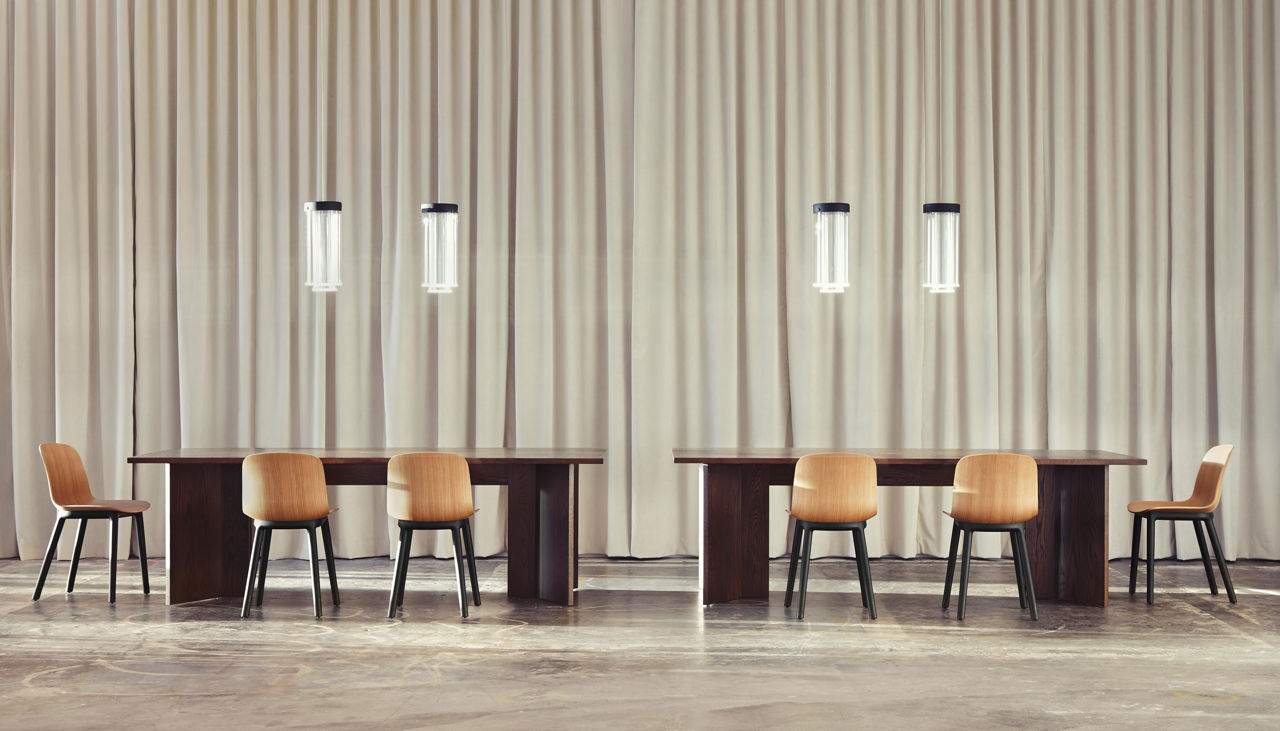 enhance your home

From kitchen and living to bedroom and bathroom, there's something for every room of your home that's perfectly suited to your unique style. For further inspiration, visit Città's social channels @citta and online at cittadesign.com/us.