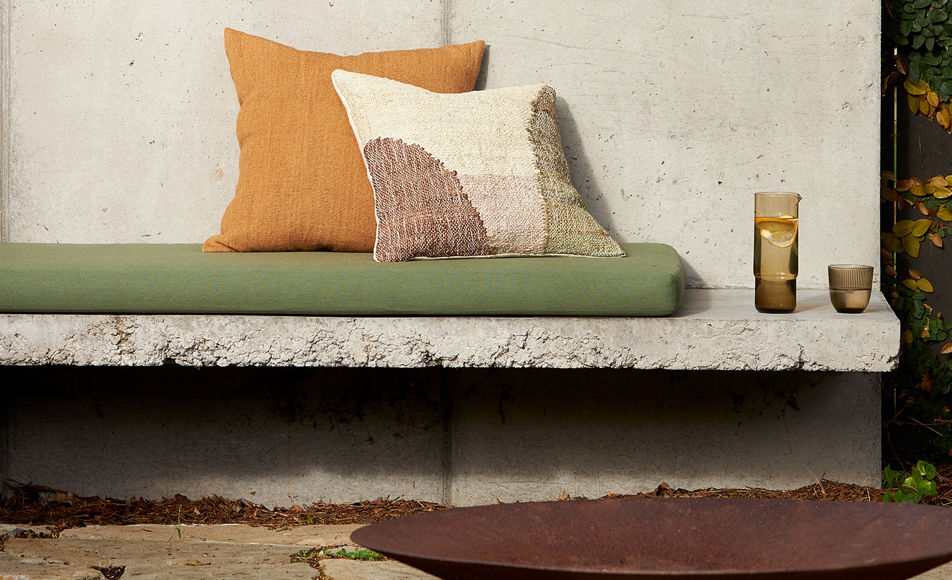 textured cushions
Add tactile texture to your home with our range of textured cushions; in fabrics such as velvet, jute and 100% New Zealand wool.
plain cushions
Complement your furniture pieces with our range of classic cushions that evoke comfort & relaxation.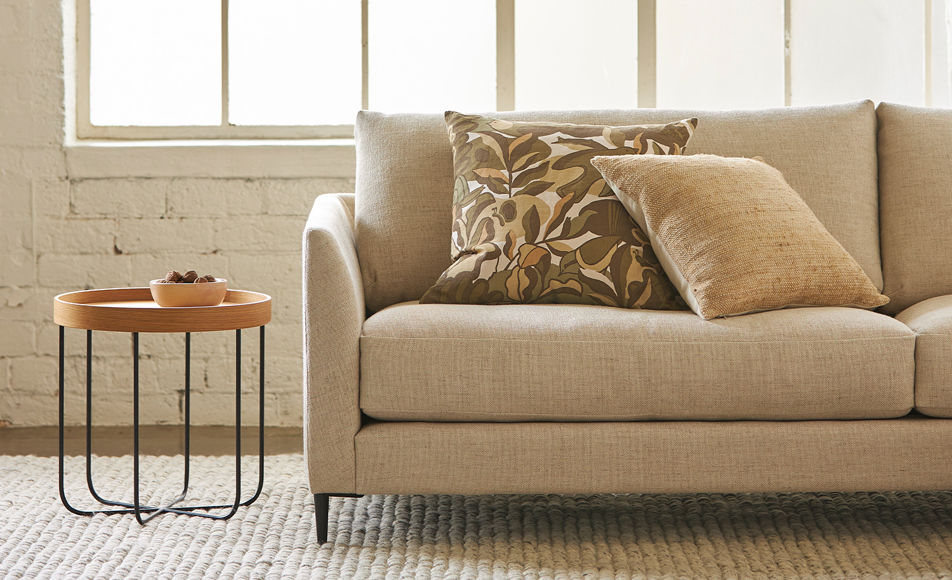 patterned cushions
Elevate your space with our collection of playfully patterned cushions from illustrative florals to oversized plaids.