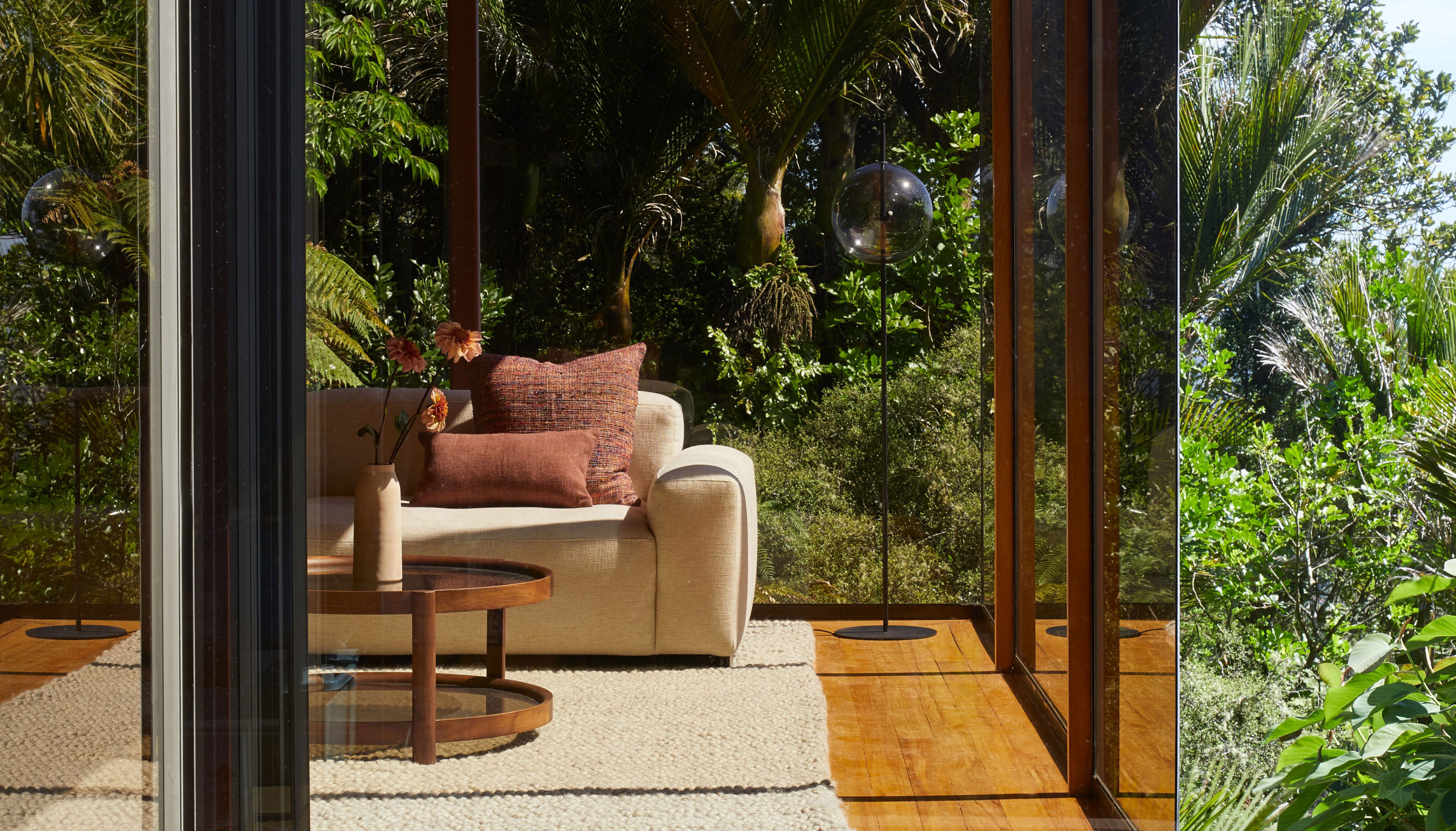 about us
Città is a New Zealand design company. We create furniture, lighting, textiles, and accessories to shape living spaces.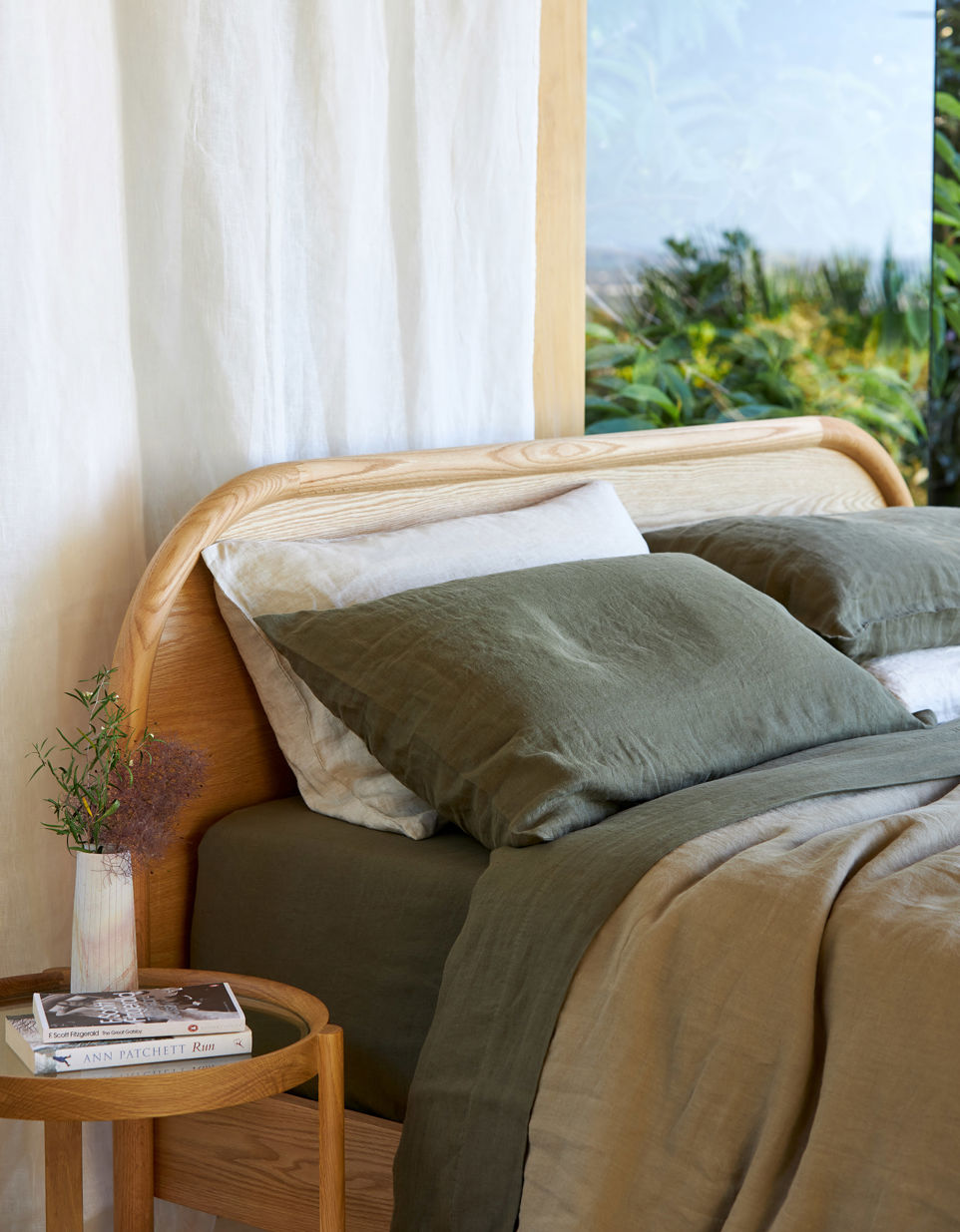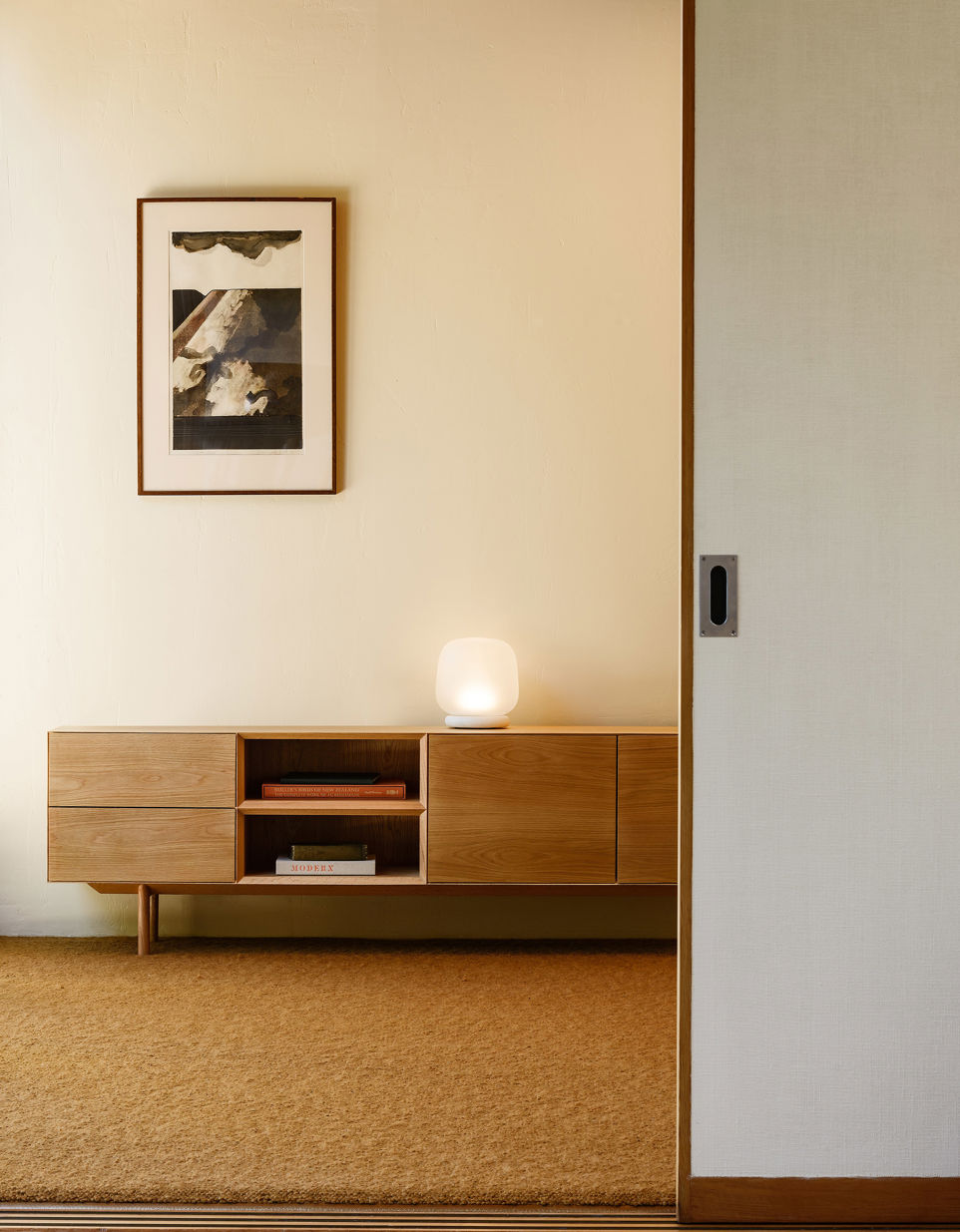 an in-house design team
It all begins in our studio in Mt Eden, Auckland. Our team of in-house designers work together and collaborate externally to create products that are thoughtfully designed. Beauty and functionality are at the core of everything we do.
We strive to partner with like-minded artisans and manufacturers to ensure our products are made ethically, sustainably, and with respect to their provenance.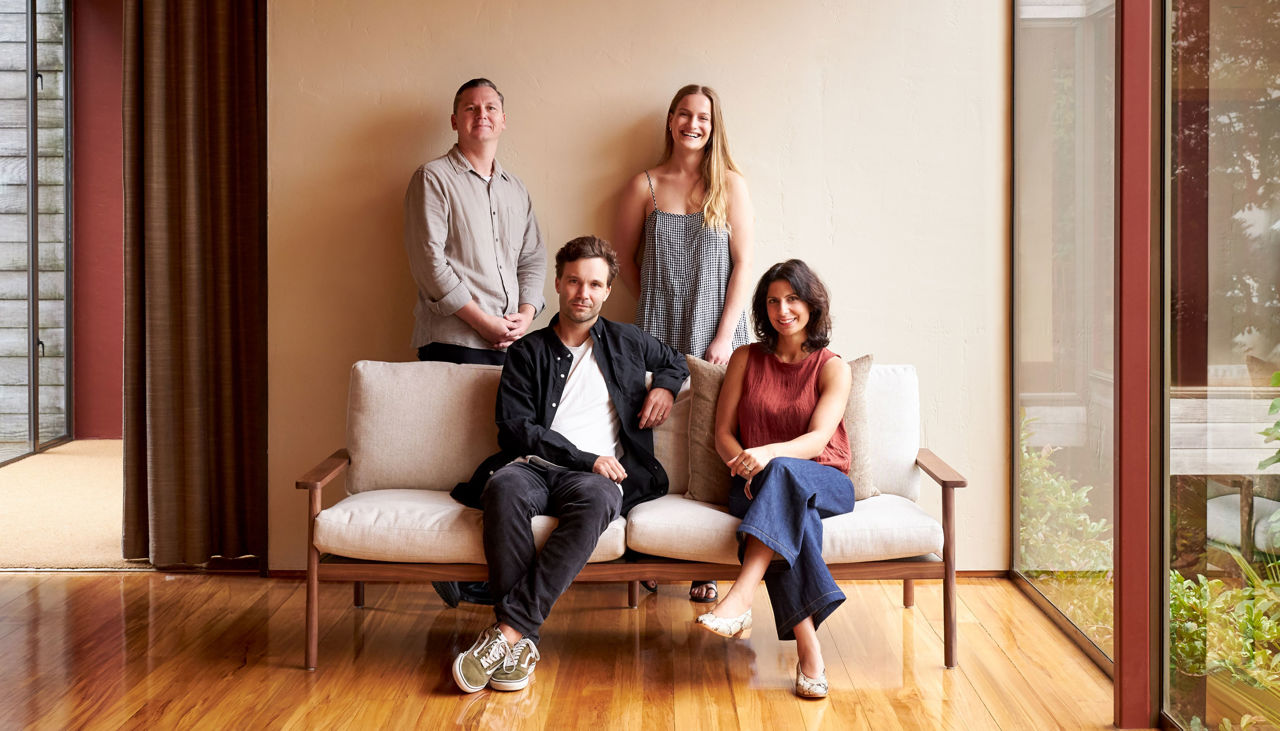 a 32-year history
Città was founded by Margot Acland in 1989. After an inspired trip to Italy in her early 30s, Margot decided to move away from her corporate career and start a business importing Italian hand-painted ceramics. Over the past 32 years, Città has evolved to become a business firmly focused on original design.
Città is proud to be family owned and operated with 13 stores throughout New Zealand. Our designs can also be found at more than 500 stockists worldwide.