città design team
Imogen Tunnicliffe and David Moreland lead our in-house design team. Together they guide our talented designers through research, collaboration and imagination: overseeing the design process, developing seasonal themes and colour palettes as well as creating their own products and designs.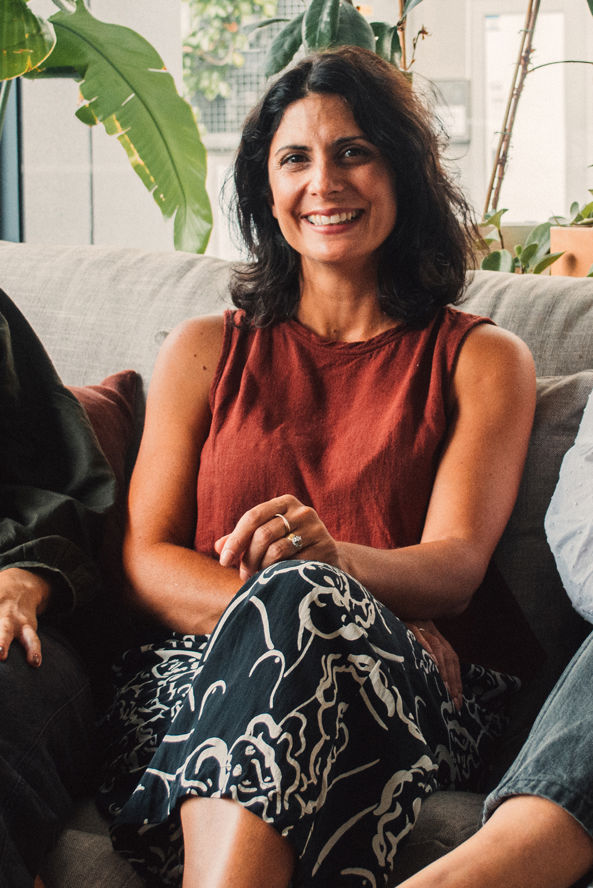 Head of Textile & Product Design
imogen tunnicliffe
Imogen joined the Città team in 2004 as the first in-house designer for the brand. Over the years, the in-house team has grown and become an integral part of the company.
With a Masters in Fine Arts, majoring in Print, Imogen started her career as an artist, exhibiting work both in New Zealand and overseas. As Head of Textile Design for Città, Imogen oversees all aspects of the design process and is directly responsible for developing, researching and designing the seasonal collections, alongside her team.
"Developing ideas with knowledge behind you creates design with meaning - it gives you a story to tell. Storytelling is key as it helps people connect to a design and attach their own meaning to it."
Imogen's Featured Designs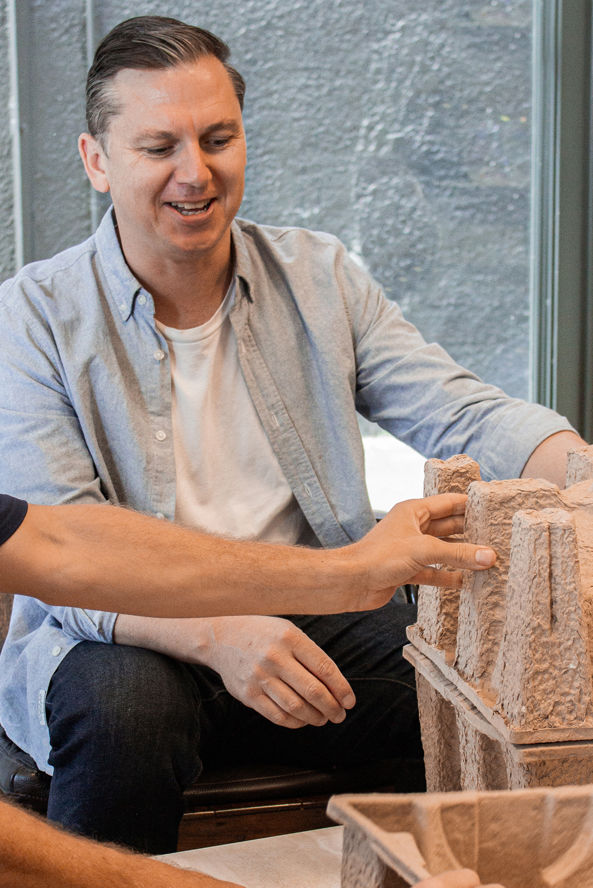 Head of Furniture & Product Design
david moreland
David Moreland joined the Città team in 2014 as a contributing furniture and product designer and now heads up the Furniture and Product Design team.
Since gaining a degree in 3D Design at Unitec, David has developed his career primarily in furniture design and production. He worked for David Trubridge, manufacturing steam-bent timber furniture and spent eight years as a designer and head of production at Simon James Design.
At Città, David is excited about the future scope and possibilities for the brand, which is a growth process he enjoys being a part of.
"The scale of the production is amazing, which opens up all sorts of opportunities. This makes the scope of a project so much wider and the possibilities far more open."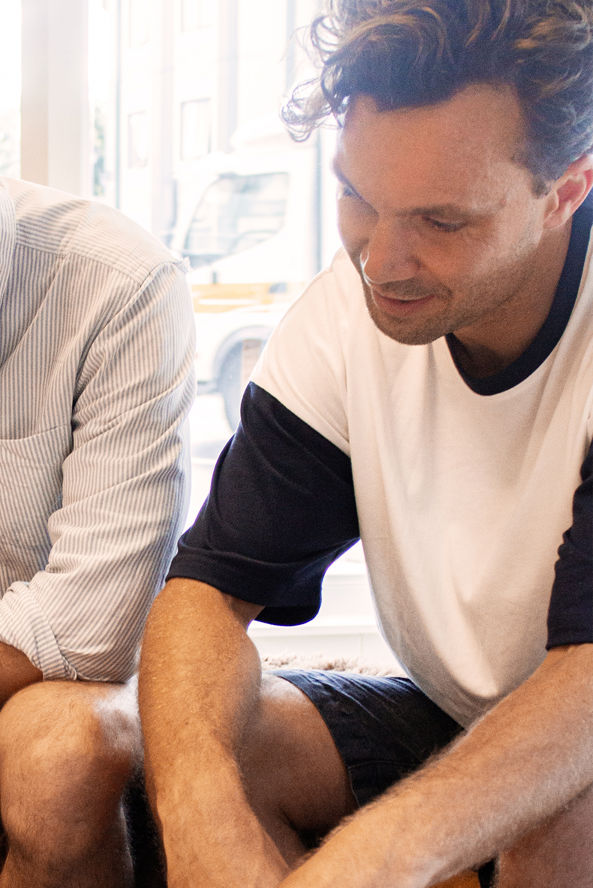 Furniture & Product Designer
nikolai sorensen
Nikolai joined the Città Furniture and Product Design team in 2016. Starting in the engineering industry, Nikolai later returned to study and completed a Bachelor of Industrial Design at AUT in Auckland. Following this, he co-developed a furniture brand specialising in low-cost furniture with high design aesthetic and spent two years in a product design role at New Zealand manufacturing firm Sistema.
At Città, Nikolai is involved with the design and development of all furniture, lighting and heads the design team for accessories.
"I really enjoy the conceptualisation phase of the design process, whether it's modelling in CAD, prototyping 1:1 in cardboard, or 3D printing scale models. It's exciting to see those initial ideas turn into physical products."
Nikolai's Featured Designs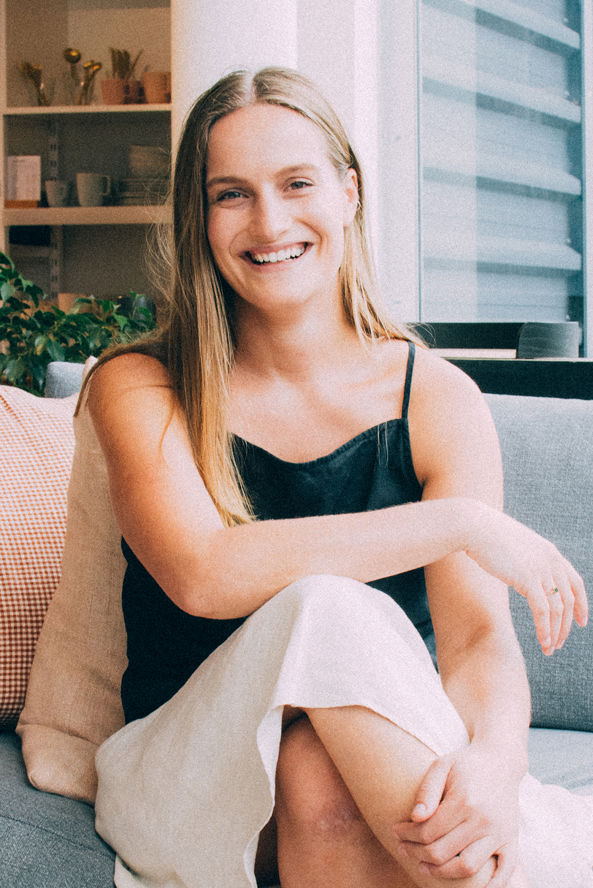 Textile & Product Designer
sophie clapson
Sophie joined the design team in 2016, two weeks after setting foot back in New Zealand after travelling in Europe and Northern Africa. Prior to travel, Sophie worked at Città in Wellington while studying textile design at Massey University.
In 2019, Sophie travelled to India to meet a handful of our suppliers and the makers behind many of our textile products. This trip cemented not only her appreciation for Indian culture and cuisine, but also her wonderment of craft, the making of products by hand, and the stories they tell.
"I find the handmade process truly fascinating. Whether it be working with a local ceramicist or our weavers in India, seeing a design come to life first-hand is a pretty incredible experience. It is so important for us to meet the makers and gain a deeper understanding of their daily workings and practises. This, in turn, helps inform and streamline our design process."
Sophie's Featured Designs