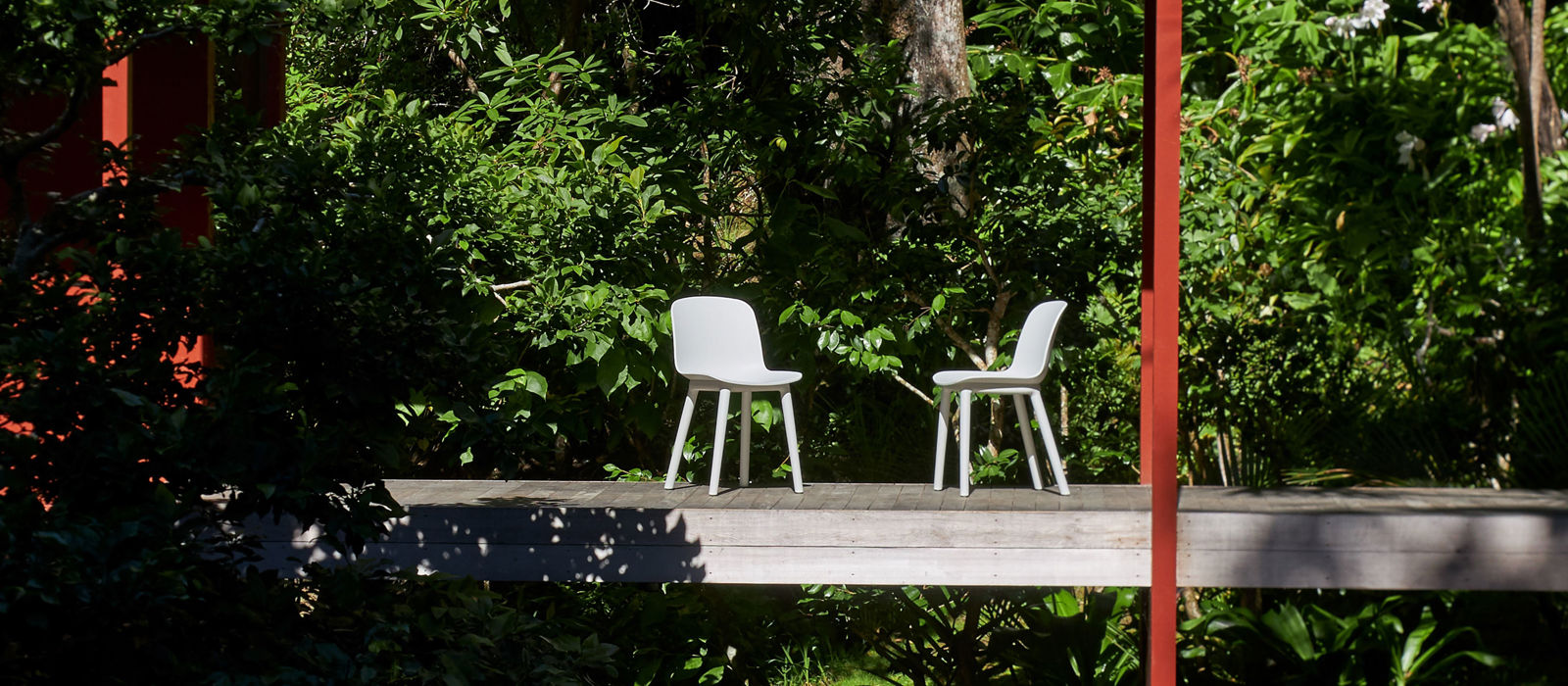 città x michael young
The Acre Chair is a collaboration between Hong Kong-based industrial designer Michael Young and Città's furniture designers, David Moreland and Nikolai Sorensen.
Michael describes the design as a "quirky classic" with an emphasis on quality ergonomics. The versatile product has a true and timeless form, allowing it to sit within a range of commercial and residential spaces.
The Acre chair allows you to choose between an outdoor-friendly eco-plastic chair or the alternative version that combines eco-plastic legs with a 3D-formed plywood seat. There are also three colours across the range: black, brick red or natural.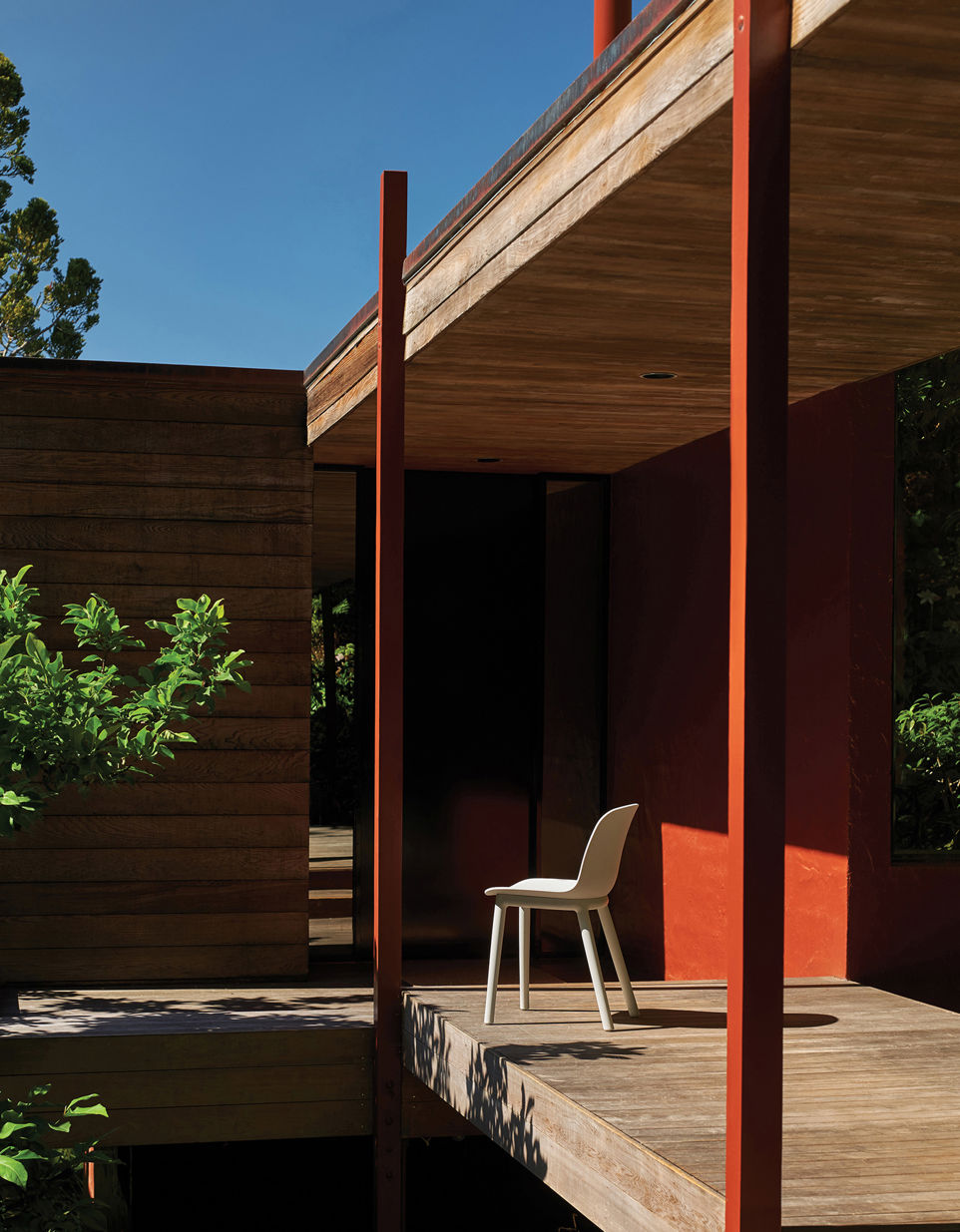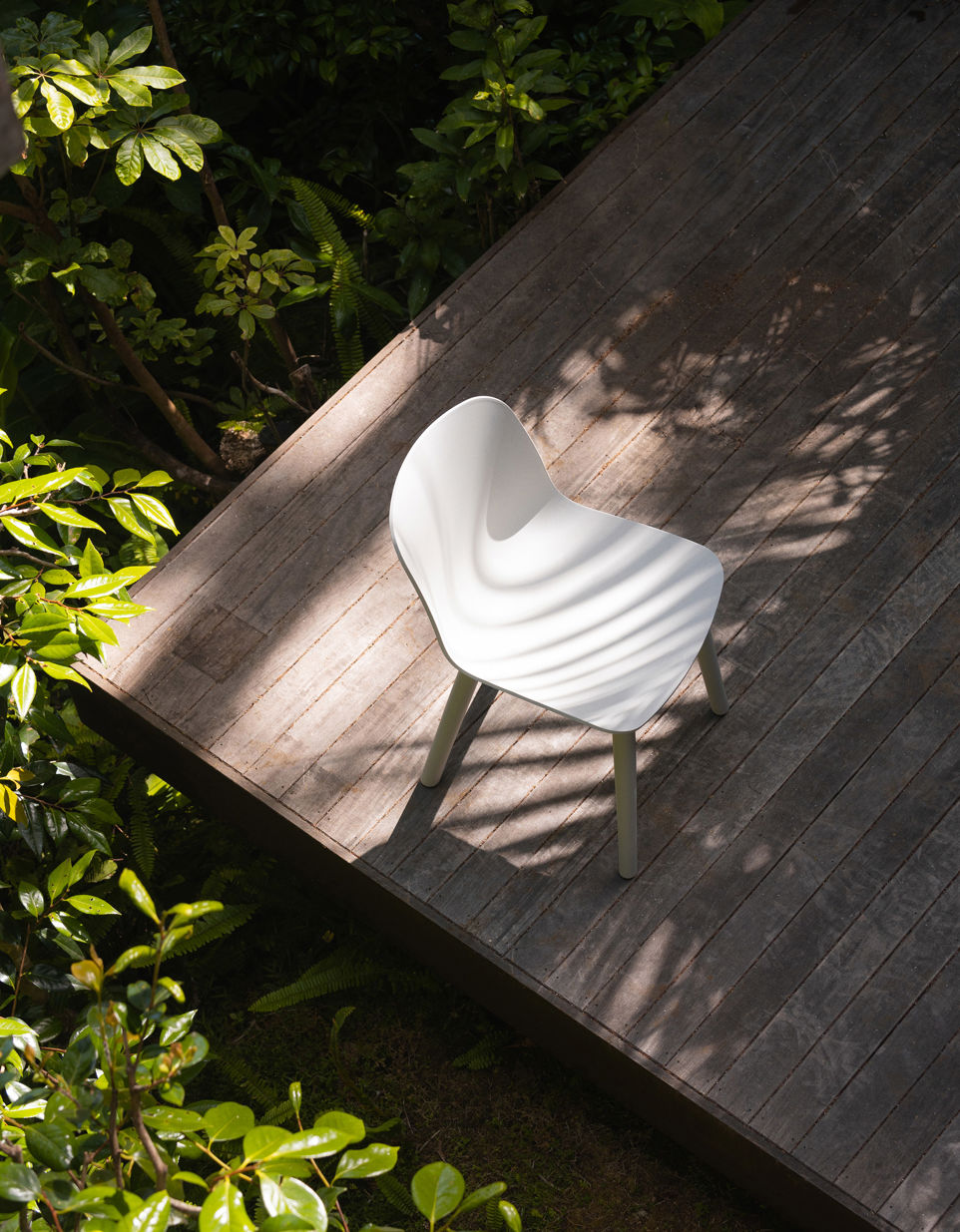 "The Acre chair came about from my first trip to New Zealand. I was invited to spend a wonderful weekend with the owners of Città, Margot and Alastair Acland. We turned out to be very like-minded people and, along with Città's in-house design team, we concluded we wanted to create a chair that could be used in both commercial and residential spaces."
- Michael Young.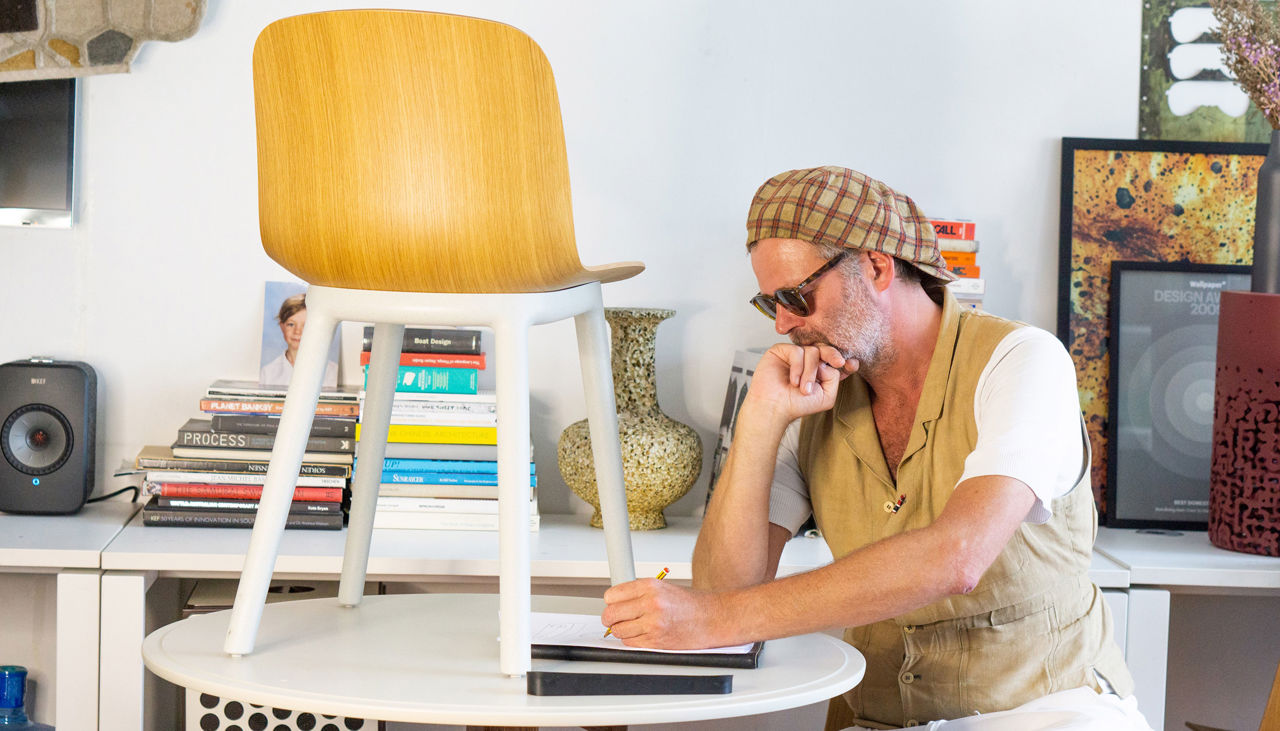 Hong Kong based designer, Michael Young.
The eco-plastic considers the chair's environmental impact by using a low-carbon material derived from renewable sources. Straw fibre makes up around 30% of the composition and gives the chair a subtle speckled finish.
The chairs have been rigorously tested and, despite their visually light aesthetic, they are virtually indestructible—the chair will live with you for years to come.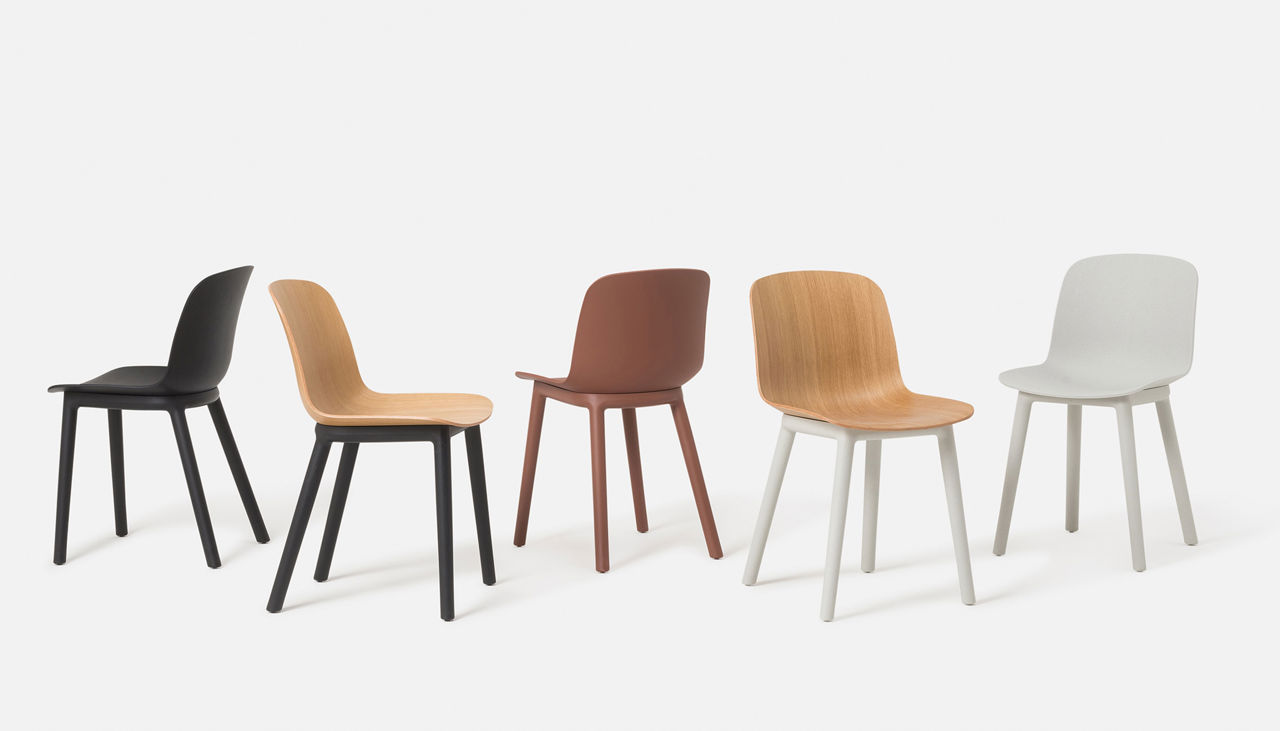 "The organic, fluid lines of the chair are a trademark of the Michael Young aesthetic and this beautifully executed piece of design is no exception. Working with Michael's studio on this project was an absolute pleasure and we are thrilled with the result."
- David Moreland.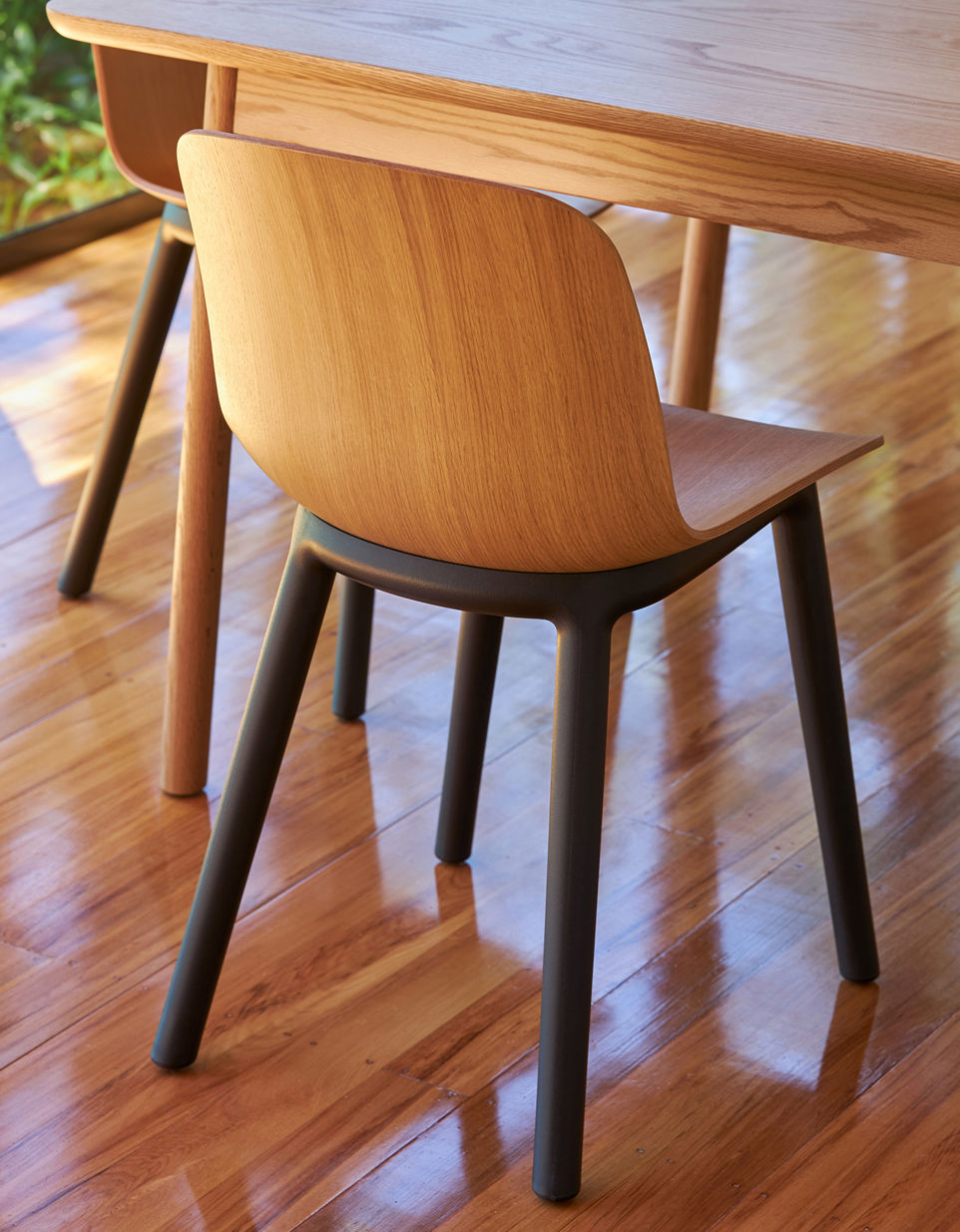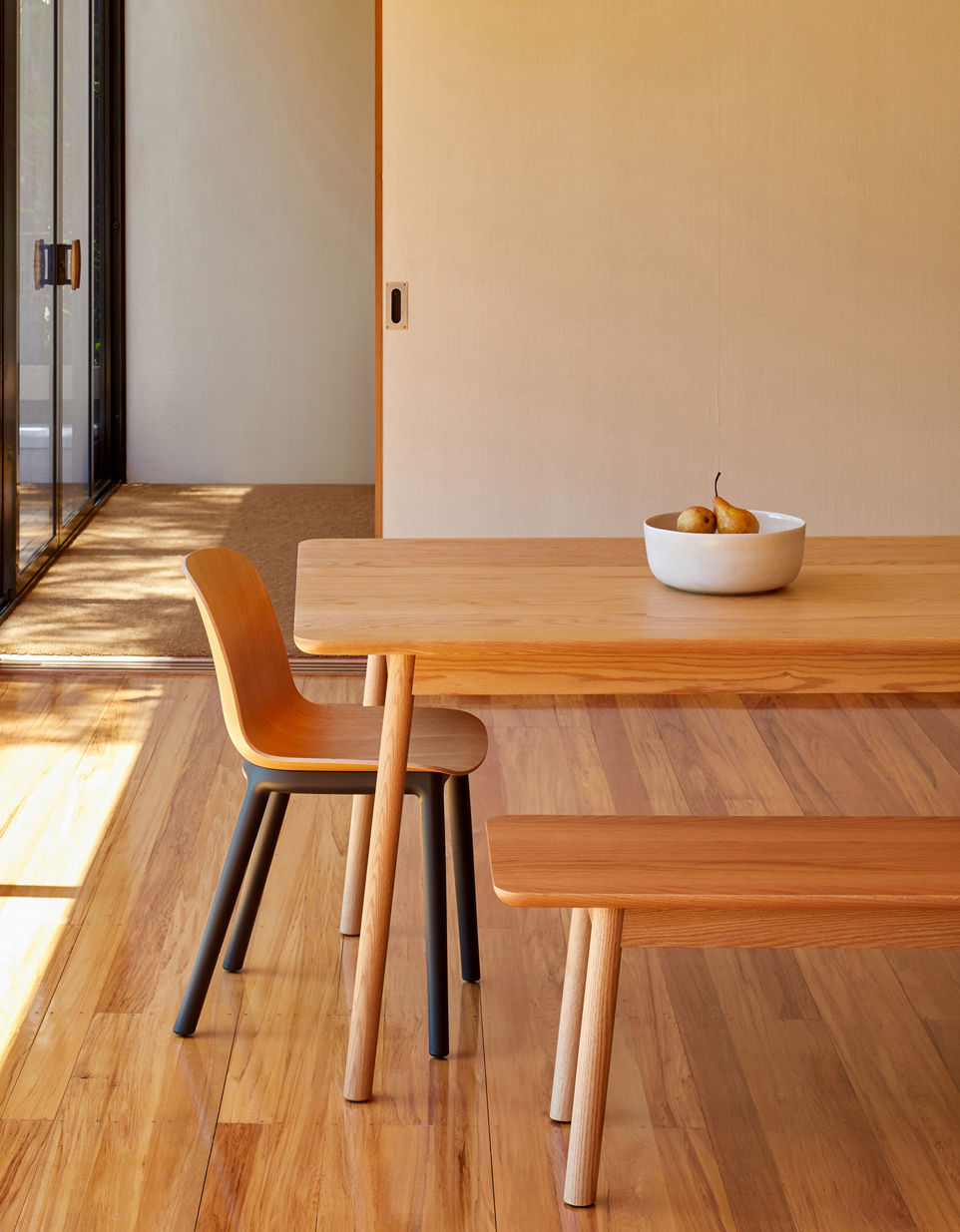 Please note, the eco-plastic chair is available in-store and online now. Due to shipping delays, the oak plywood chair will be available from early 2022.